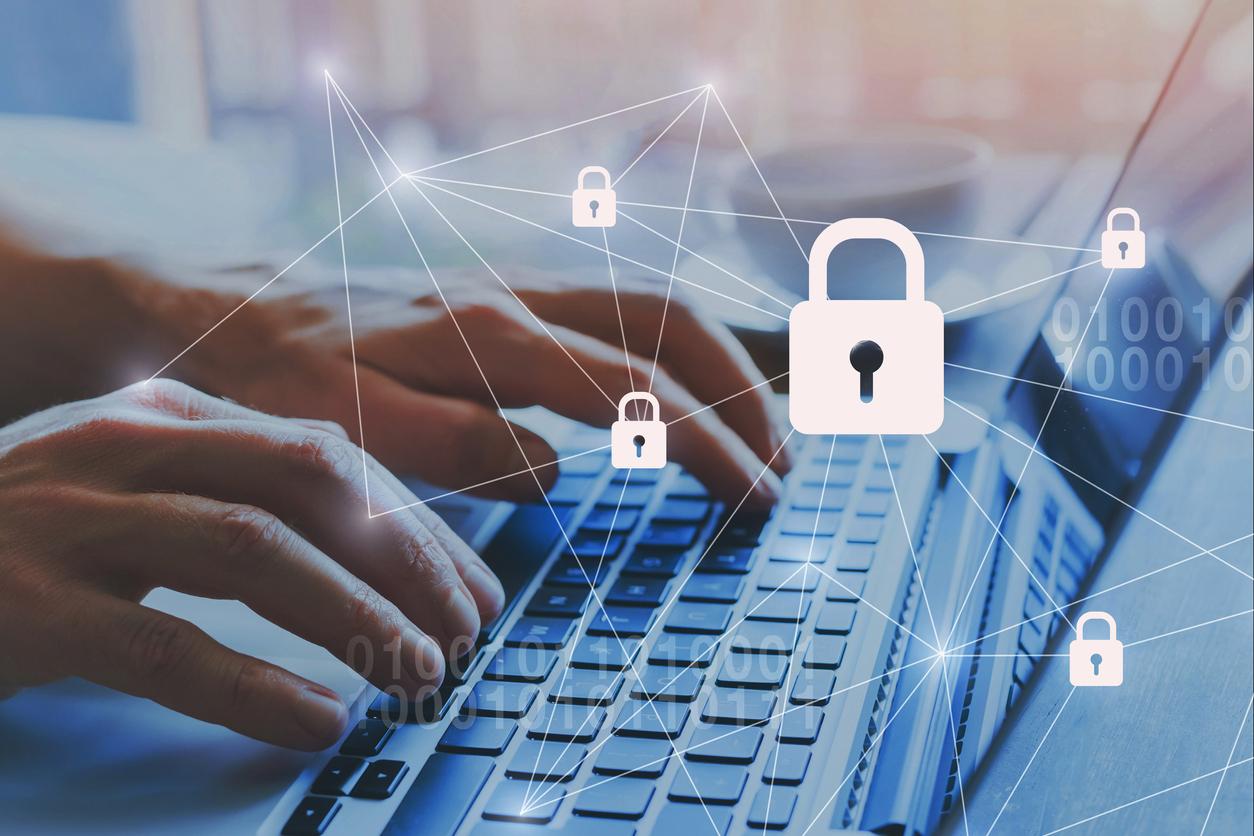 DCU Ethics and Privacy Week 2022
to
Target Audience
All Welcome
Is registration required?
Yes
Free of charge or ticket price
Free of charge
For more information contact
rob.brennan@dcu.ie
The growth of the digital economy and widespread use of AI has resulted in personal data processing growth and societal change at an unprecedented rate. Events like the Cambridge Analytica scandal have highlighted the need for heightened consideration of the ethical issues of the digital revolution, particularly around privacy and data protection. These are interdisciplinary concerns cross-cutting both the social sciences, law, ethics as well as computing, engineering, maths, health and business domains. There is a clear need to raise awareness, debate the issues and share best practice.
Dr Rob Brennan, DCU School of Computing, and Dr Fiachra O'Brolchain, Insitute of Ethics, School of Theology, Philosophy, and Music, DCU, have organised four free cross-disciplinary lunchtime lectures for the DCU Ethics and Privacy Week 2022. These virtual lectures will bring together a variety of experts to discuss the current issues and concerns in the area of ethics and privacy.
Monday, January 31st (1 - 1.50pm)
Privacy's final frontier - ethical issues of neuroscience
Lecture with Dr Lorraine Boran (School of Nursing, Psychotherapy and Community Health, DCU)
Moderated by Dr Fiachra O'Brolchain (Institute of Ethics, School of Theology Philosophy and Music, DCU)
Tuesday, February 1st (1 - 1.50pm)
Ethics of Digital Nudging
Lecture with Mr Paul Kuyer (School of Theology, Philosophy and Music, DCU)
Moderated by Dr Fiachra O'Brolchain (Institute of Ethics, School of Theology Philosophy and Music, DCU)
Wednesday, February 2nd (1 - 1.50pm)
Irelands Attitudes to Privacy During COVID19
Dr Irina Tal (Lero, School of Computing, DCU)
Moderated by Dr Rob Brennan (ADAPT, School of Computing, DCU)
Thursday, February 3rd (1 - 1.50pm)
Panel: Should Social Media make us pro-social? (And what does that mean anyway?)
Dr Brian Davis (ADAPT, School of Computing, DCU)
Mr Michal Wieczorek (School of Theology, Philosophy, and Music, DCU)
Dr Kirsty Park (FUJO, School of Communications, DCU)
Moderated by Dr Rob Brennan (ADAPT, School of Computing, DCU)