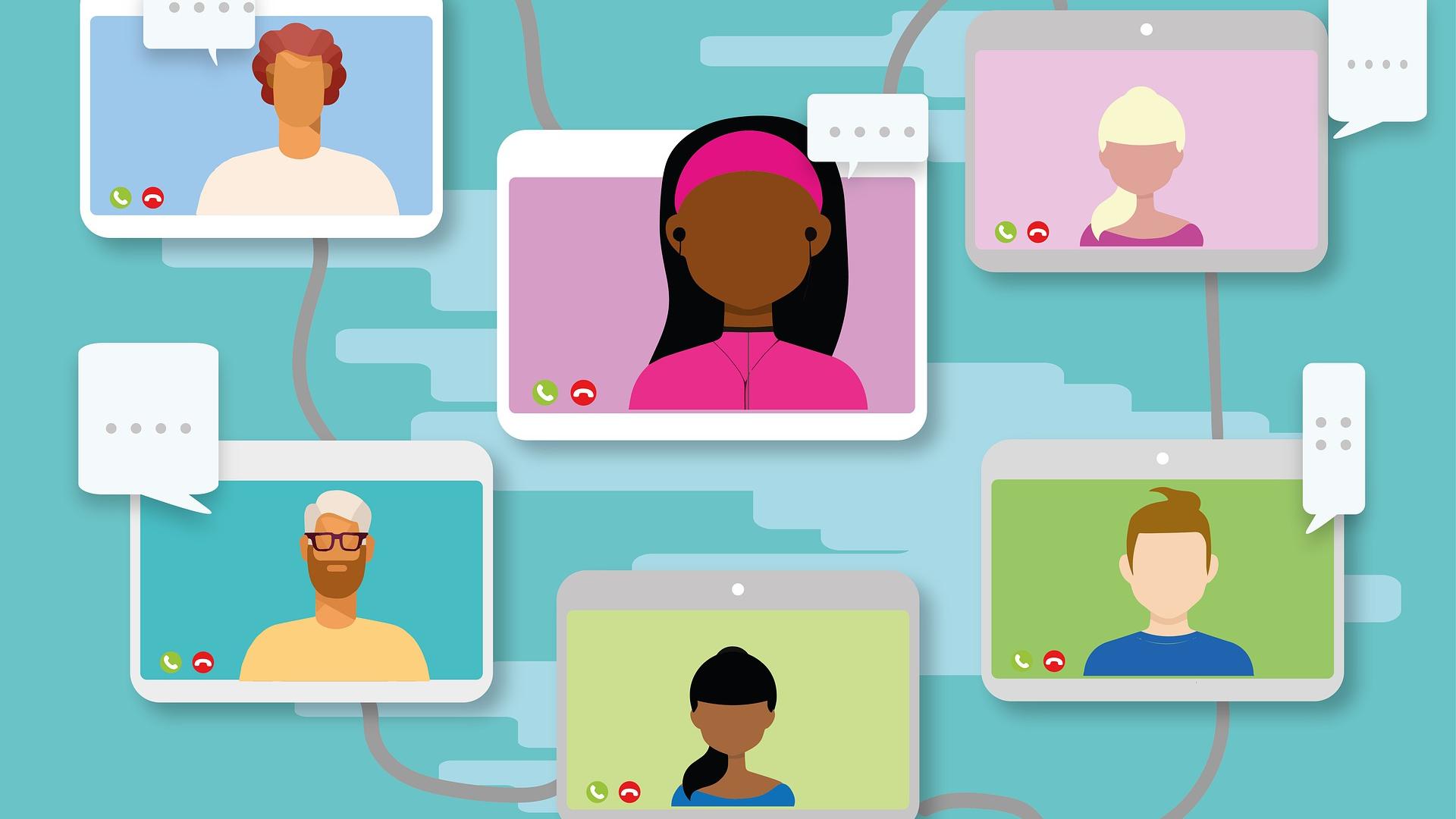 Teaching, Learning and Assessment Approaches to Support Wellbeing
to
Target Audience
All Welcome
Higher education educators and those who support teaching
Is registration required?
Yes
Free of charge or ticket price
Free of charge
For more information contact
rob.lowney@dcu.ie
This online seminar is part of the National Seminar Series 2021-2022.
Seminar attendees will:
Understand the concept of pedagogy of care;
Develop an appreciation of student wellbeing issues in higher education;
Appraise a variety of teaching, learning and assessment approaches that support wellbeing;
Plan to enhance one's own teaching, learning and assessment approaches. 
A keynote presentation on the topic of 'pedagogy of care' will be delivered by Maha Bali from the Center for Learning and Teaching at the American University in Cairo. Contributions will also be made by Dean O'Reilly, DCU Students' Union Vice-President for Wellbeing, Caroline Mahon, DCU Healthy and Prof. Alan Smeaton, DCU School of Computing.
The seminar will be interactive, with opportunities for discussion, questions and answers, reflections and to plan how to embed wellbeing in one's own context through teaching, learning and assessment approaches. 
This initiative is supported by the National Forum for the Enhancement of Teaching and Learning.