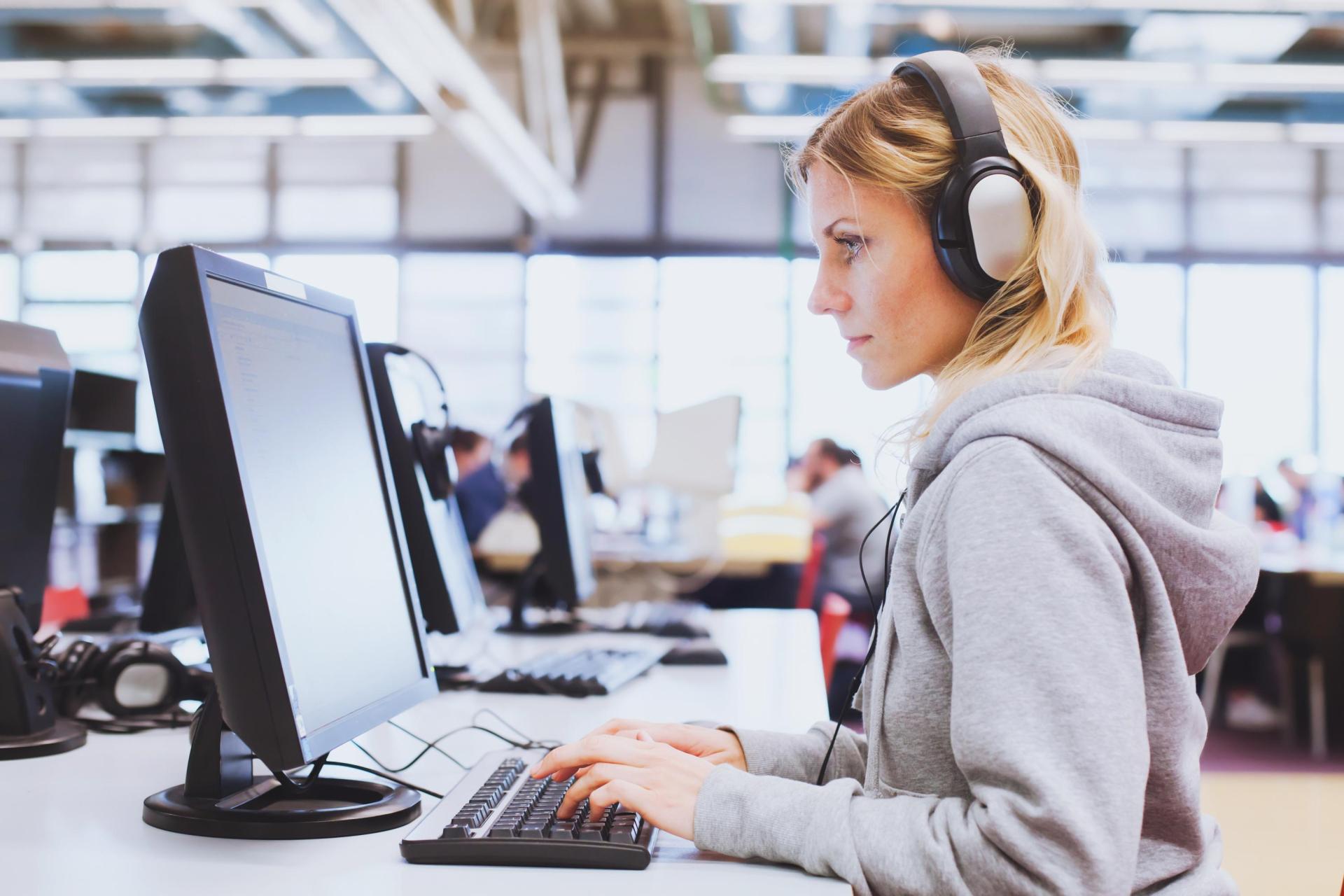 Webinar | MA in Translation Studies and MSc in Translation Technology
to
Target Audience
All Welcome
Is registration required?
Yes
Free of charge or ticket price
Free of charge
For more information contact
joss.moorkens@dcu.ie
Do you want to become a professional translator or work in the localisation industry?
Join our live webinar on Tuesday, 16th August at 5.00pm with our inspirational lecturer Dr Joss Moorkens to learn more about the MSc in Translation Technology and the MA in Translation Studies. 
Boost your career
Demand for translation services continues to grow and DCU is here to help boost your attractiveness to employers with our master degrees in translation starting this September. Learn more about the career opportunities that await you in localisation, publishing, broadcasting, IT or translating at the European Union.
Free event
This is a FREE online event via Zoom at 5.00pm (Dublin time), Tuesday, 16th August 2022. Register in advance here: event link
Leading the way in translation
DCU is home to Ireland's longest running Masters programme in translation and is a member of the prestigious European Masters in Translation (EMT) Network established by the Directorate-General for Translation at the European Commission. 
Closing dates for applications
The closing date for applications for our postgraduate translation courses is 26th August 2022. Early applications are advised, as the courses may close sooner once classes are filled. Read more below: