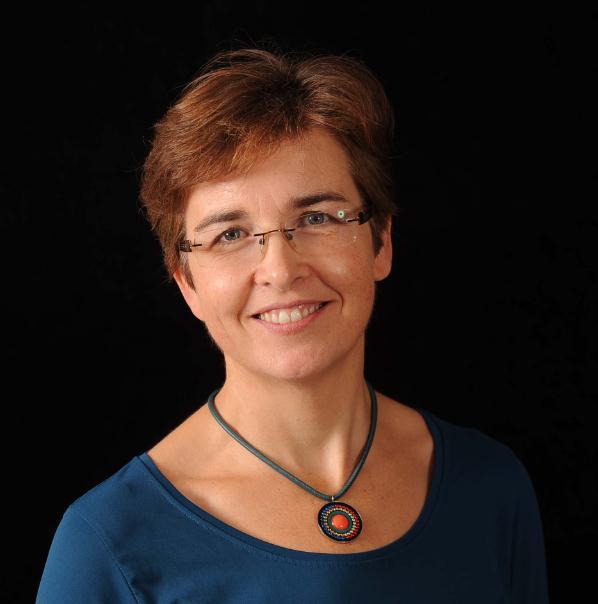 Dr Catriona Murphy, 'Citizen Participation in The Design of Technology to Support Independent Living: Lessons Learned on The NEX Project'
to
Target Audience
All Welcome
Is registration required?
Yes
For more information contact
luke.quinlan@dcu.ie
The Centre for Engaged Research is delighted to welcome Dr Catriona Murphy to take part in our Autumn lecture series 'Community Co-Researchers' and present her work entitled 'Citizen Participation in The Design of Technology to Support Independent Living: Lessons Learned on The NEX Project'. Catriona's work is a welcome addition to the lecture series and we are very excited for Catriona to share her findings and insight in such an interesting topic.
Catriona's presentation will explore how citizens participated in the design, development and deployment of a technology system to support older adults to live independently at home. The challenge posed to co-creation by pandemic restrictions required several adjustments and created new opportunities to use technology to co-create. This presentation will explore lessons learned and consider the importance of strengthening networks with stakeholders in anticipation of enhanced participation in future research endeavours.
Dr Catriona Murphy is an Assistant Professor in Community Health at the School of Nursing, Psychotherapy and Community Health at DCU with extensive community nursing practice experience. Her population health and health services research has contributed to policy and practice development in the areas of cardiovascular epidemiology and home care service provision for older adults. She is Principal Investigator on the NEX project at the Centre for eIntegrated Care in DCU. This three-year research project funded under the Disruptive Technologies Innovation Fund aims to develop an Internet of Things technology platform (The NEX system) to support older adults to live independently at home. Her research interests lie at the intersection between health and social care for older adults and the support required to live well at home.
This event will be held online via Zoom.