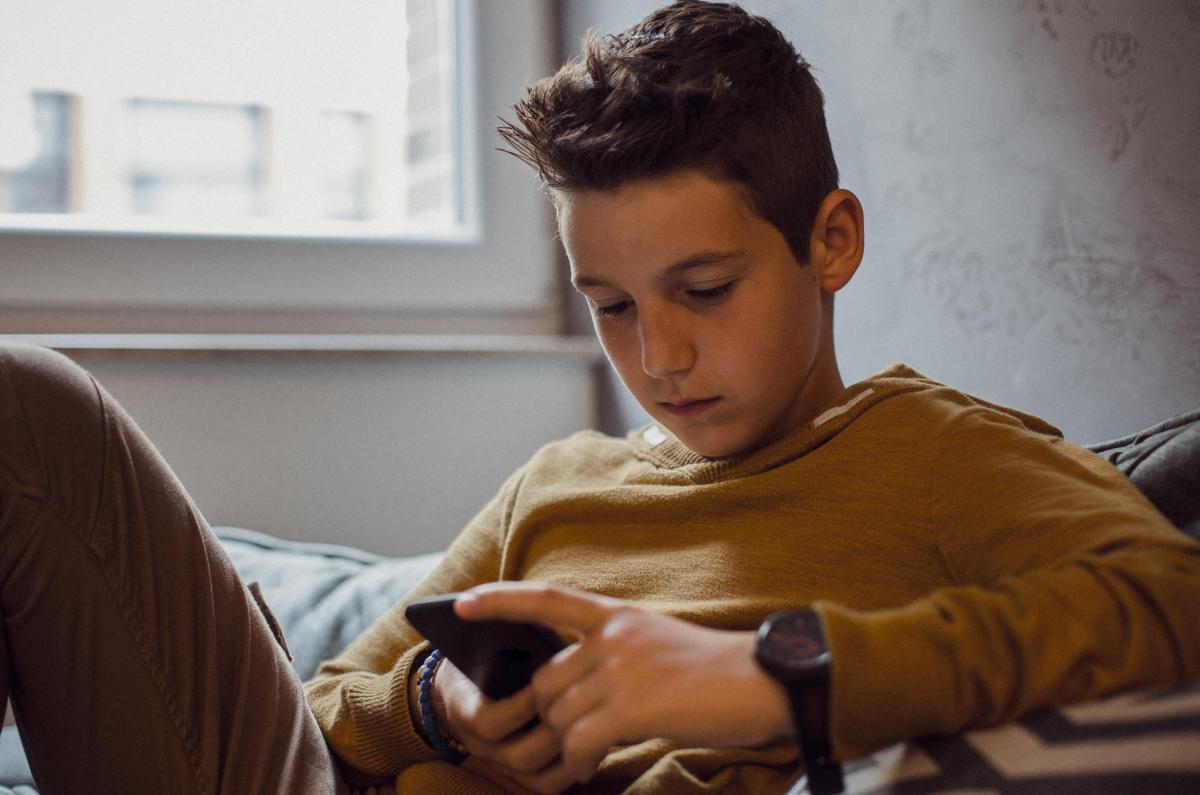 Tijana Milosevic, 'Co-Designing With Children: A Rights-Based Approach to Fighting Bullying'
to
Target Audience
All Welcome
Is registration required?
Yes
For more information contact
luke.quinlan@dcu.ie
The DCU Centre of Engaged Research will host a new webinar series entitled 'Sharing Knowledge'. To begin this series, we welcome Dr Tijana Milosevic from the DCU Anti-Bullying Centre and the ADAPT Centre. Tijana's work focuses on the modern phenomenon of cyber-bullying and its increasing presence since the Covid-19 Pandemic and the mass movement of modern day tasks and work moving 'online'. Tijana includes qualitative methods in her research process to gain invaluable insights from children and teenagers. This gives increased backing to her findings and reinforces her ideas for mechanisms to be put in place to safeguard children online. We are very excited to have Tijana open the 'Sharing Knowledge' webinar series. 
This series' aims are twofold; to showcase the exemplary Engaged Research being conducted at DCU and to offer a platform for shared learning so researchers may incorporate an Engaged Research practice in their respective fields. There is a need to share knowledge on how Engaged Research is conducted as technological advancements and innovative techniques offer new ways to discover information. This series will demonstrate the Engaged Research as inclusive of various types of knowledge and models of research, and showcase where Engaged Research methodologies have been utilised to collaborate, co-create and form meaning partnerships with communities.
Tijana will discuss the results of a qualitative research study (focus groups and in- depth interviews) with children and teens aged 12-17 (N=59) in Ireland about the perceived effectiveness of Artificial Intelligence (AI)-based cyberbullying enforcement mechanisms on popular social media platforms. The adoption of the United Nations General Comment No. 25 established that children's rights, as outlined in the UN Convention on the Rights of the Child (UNCRC), apply in a digital environment. We therefore examine children's perceptions about how AI-based enforcement mechanisms affect their rights to protection (safety), participation and privacy. We inquire into how children perceive the effectiveness of the proposed mechanisms; and how these could be made more effective from their perspective; and which changes or alternatives they propose. The proposed interventions are based on social learning and social norm theories, and they include designated support contacts, bystander and school involvement, and systems that are designed to reward prosocial behaviours and deter perpetration. We find that children would welcome many interventions but raise concerns around their privacy and effectiveness of what has been proposed. We provide policy recommendations for technology industry and policy makers regarding the importance of engaging children into design of safety tools that are meant to benefit them.
Dr Tijana Milosevic is an Elite-S Post-Doctoral Research Fellow (MSCA COFUND programme), jointly appointed with ABC and ADAPT SFI, focusing on social media policies and digital media use among children and youth. She is the PI on a Facebook-funded project "Co-designing with Children: A Rights-based approach to fighting Cyberbullying" and her most recent work examines the effectiveness of artificial intelligence (AI)-based interventions on social media from children's perspective. She is also a member of the EU Kids Online research network and she has coordinated data collection for the EU Kids Online project in Serbia (nationally-representative survey on children's digital media use).
Her monograph "Protecting Children Online? Cyberbullying Policies of Social Media Companies" was published in The MIT Press Information Society Series and she authored and co- authored a number of articles on children's media use, among other topics. At ABC, Tijana also led the Irish data collection for "Kids Digital Lives in Covid-19 Times (KiDiCoTi)," an international project coordinated by the Joint Research Centre of the European Commission (JRC). The project in Ireland included a survey on a national sample of children aged 10-18 about their digital media use and online risks during the Covid-19 lockdown. On behalf of ABC, she has testified about children's digital media use and online safety in front of the Irish Parliamentary Committees (Oireachtas) three times since 2019, and has given numerous media interviews to the Irish and international media.
This webinar will take place on Zoom on January 26th 2023. The Zoom will be open from 12.15 with the webinar commencing at 12.30.