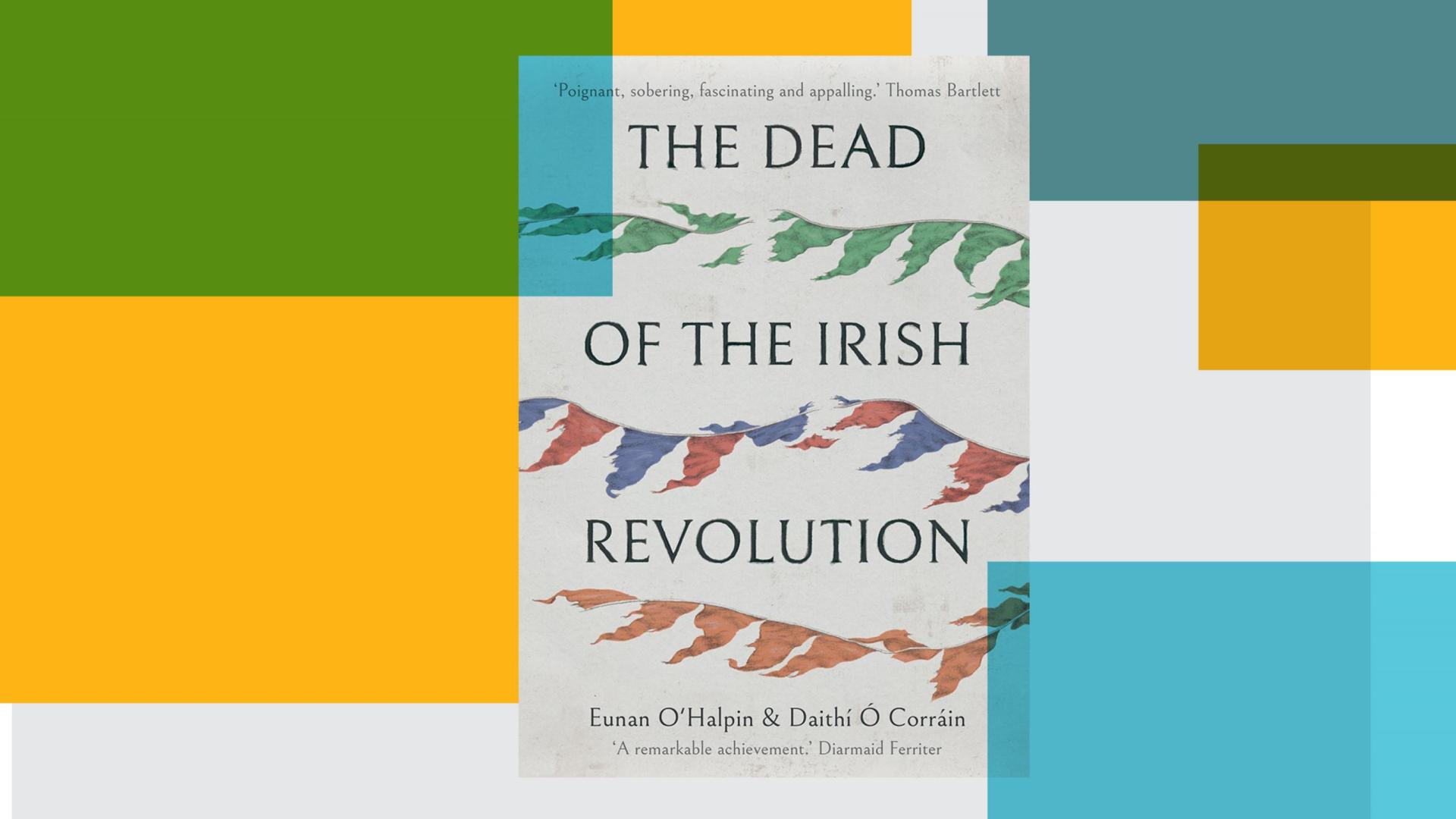 The Dead of the Irish Revolution
The book was written and compiled by Dr. Daithí Ó Corráin from DCU's School of History and Geography and Professor Eunan O'Halpin from the Department of History in Trinity College. The authors discussed their book today with Dr. Brian Hughes of Mary Immaculate College, Limerick and members of the public.  
Inspired by Lost Lives, a book that chronicled every fatality of the Troubles in Northern Ireland, The Dead of the Irish Revolution has 2,850 individual entries, documenting every death that took place during the revolution, beginning with the Easter Rising in April 1916, through to the signing of the Anglo-Irish Treaty in December 1921.
This study provides a unique and comprehensive picture of everyone who died: in what manner, by whose hands, and why. And through these stories of the dead, the authors provide original insight into the Irish revolution itself. 
The book was the subject of Prof. Diarmaid Ferriter's column in The Irish Times, where he described it as 'a scholarly, noble endeavour and a triumph of even-handed research'.
The book has also been reviewed by The Irish Times, The Irish Independent and The Belfast Telegraph.
Speaking today, Dr. Ó Corráin said:
"Collectively, the individual stories of all of the Dead of the Irish Revolution – the ordinary men, women and children, the rebels and the members of the Crown forces – provide us with an immeasurably richer and more informed if sombre and stark understanding of that troubled time."
Prof. O'Halpin added:
"For almost every death there are back stories, some of which had remained in families, some of which remained in communities. There are local stories and narratives, and it's extremely interesting what gets remembered and how."
The book is available from Yale University Press.