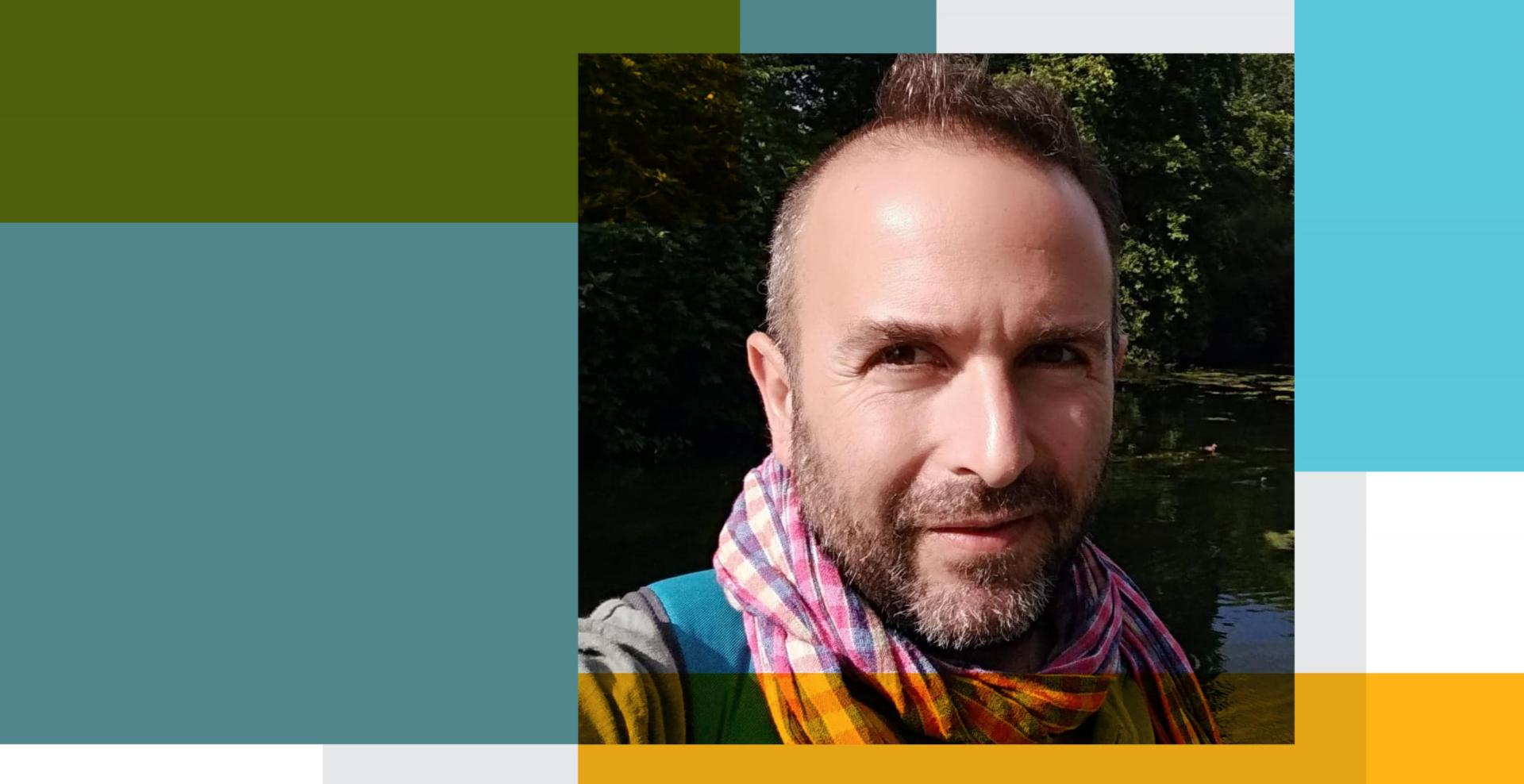 DCU awarded €3.9m to fund PhD training network and research into informal barriers and business environments in post-Soviet states
Dublin City University has been awarded a €3.9m grant from the European Commission to fund a European PhD Training Network and related research project entitled MARKETS: Mapping Uncertainties, Challenges and Future Opportunities of Emerging Markets: Informal Barriers, Business Environments and Future Trends in Eastern Europe, The Caucasus and Central Asia. 
The aim of the project is to compare the different experiences of post-Soviet states in how they have opened up to political and business relations with the European Union – with a focus on informal economies. 
The project will compare the experiences of countries that had already opened to foreign investors by the early 2000s such as Estonia and Latvia (now EU members), Georgia and Kyrgyzstan (with open relations without EU membership), with other states which have been identified as significant prospective post-USSR markets for the next ten years, including Belarus, Kazakhstan, Uzbekistan, Azerbaijan and the Russian Federation. 
This project is led by Dr Abel Polese in DCU's School of Law and Government and Institute for International Conflict Resolution and Reconstruction. The international partners are the University of Bremen, University of Helsinki, Catholic University of Leuven (KUL), University College London, Maastricht University, Stockholm School of Economics in Riga, Tallinn University of Technology and the Center for Social Sciences in Tbilisi.
Dr Polese said: "The project will explore the reasons why citizens and businessmen decide to comply (or not) with state regulations with regards to business practices, tax compliance and in general why they might find it more convenient to operate in the shadow than to cooperate with the state in Eastern Europe, the Caucasus and Central Asia. We expect, by the end of the programme, to be able to offer recommendations on how local governments can search for better cooperation with societal and economic actors. The end will be to improve not only economic performance of these states but also to offer a more just way of living development, providing access to services and support also for the weak and marginalised communities."
The MARKETS project is funded by the EU under the Marie Skłodowska-Curie Actions grant scheme. The EU funding will support 15 new PhD students, along with a series of training schools and international workshops. 
This is the fifth European Training Network awarded to and led by the Faculty of Humanities and Social Sciences in DCU in the last 9 years, each valued at €3.9m. DCU has hosted two other successful programmes on the post-Soviet region, through its Institute for International Conflict Resolution and Reconstruction and is leading two ongoing networks – one on India's global ambitions, through the DCU Ireland India Institute and one on digital and data technologies for journalism, led by DCU's School of Communications and the FuJo Institute. This is by far the best performance of any Irish university in the social sciences in the Marie Sklodowska-Curie grant scheme.