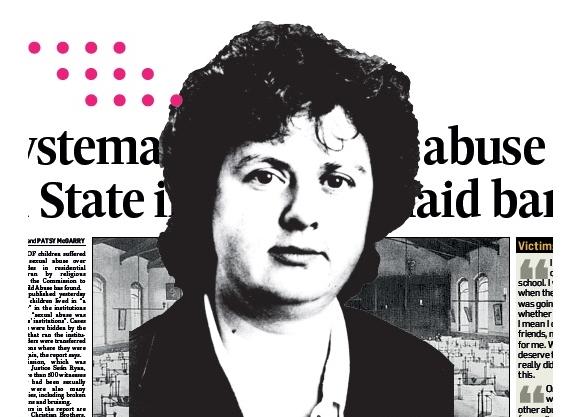 Call for nominations for The Mary Raftery Prize for social affairs journalism
The prize is awarded annually to an individual or small team responsible for journalistic work produced on the island of Ireland which, in the view of the judges, combines the rigorous analysis and commitment to social justice which characterised Mary Raftery's journalism and resulted in a significant impact on society. 
The prize is named in memory of the late Mary Raftery – the groundbreaking journalist whose work resulted in the establishment of government Commissions of Inquiry into the industrial school system and the Catholic Archdiocese of Dublin. Over the course of her career, Raftery tackled a range of social affairs issues from planning to property speculation, the drugs trade and environmental pollution. In 1985 she was named as the "Woman Journalist of the Year" in 1985 for her documentary on the mistreatment of patients in Irish psychiatric hospitals. 
Last year's winner of the prize was the Stardust podcast from The Journal, the work of Sean Murray, Nicky Ryan and Christine Bohan.
The judges described it as "a powerful podcast, forming a compelling narrative of lost life, an inadequate response from state institutions, and a lasting sense of abandonment and injustice in a bereft working class community. Historic sources - such as the Tribunal report - were used to great effect, as were interviews from those who were in the Stardust on the night of the fire. It is superbly crafted and a very moving account of the 1981 Stardust fire and the families' long-drawn-out campaign to get justice."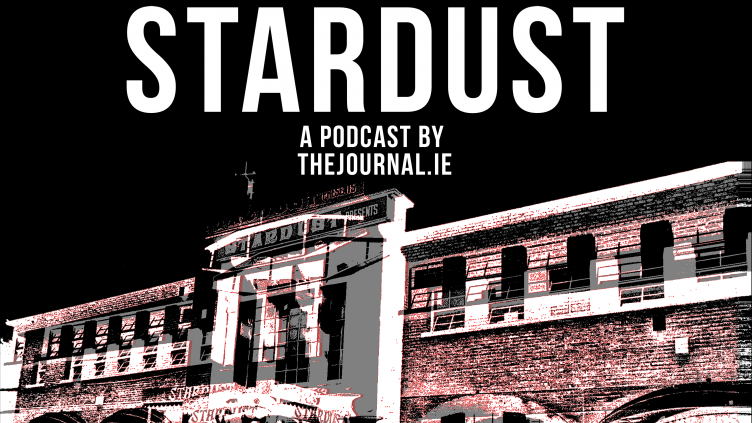 Commenting on this year's call, chair of the judging panel, Dr Mark O'Brien from DCU's School of Communications said: 
"2019 marked the first year of this special award which attracted more than 25 entries and was testament to the public appetite for factual, research-based journalism and the role of journalism in speaking truth to power."
The prize, which consists of a medal engraved with the winner's name and an award of €1,000, is funded by a bequest from the estate of Mary Raftery and is sponsored by the Broadcasting Authority of Ireland (BAI). 
Noting the importance of social affairs journalism BAI Chief Executive Michael O'Keeffe said:
"The BAI is very pleased to support the new 'Mary Raftery Prize', which acknowledges the journalistic work of an individual or small team who have demonstrated good practice in ethical journalism and which has resulted in a significant impact on society. The Prize is a fitting tribute to a fearless pioneer of investigative journalism."
The Mary Raftery prize is administered by the DCU's School of Communications which appoints an independent panel of judges composed of experienced figures from journalism and civic society who will act independently of any organisation with which they may be affiliated.