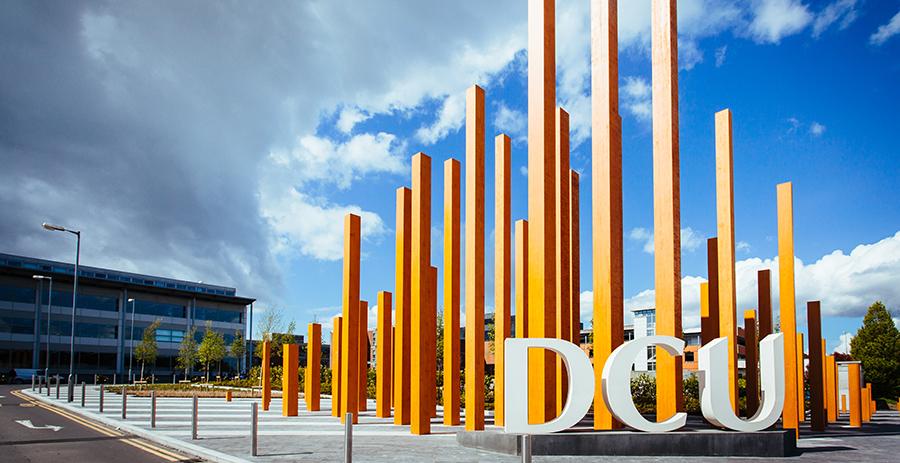 DCU success in Irish Research Council New Foundations 2020
Five research projects at Dublin City University have been awarded funding as part of the Irish Research Council's New Foundations 2020 scheme. The Minister for Further and Higher Education, Research, Innovation and Science, Simon Harris TD, made the announcement earlier today (Tuesday 6 April).
A total of 76 projects have been awarded, bringing researchers and community/voluntary organisations together to share knowledge and develop new insights that will help to create a better society for all.
The projects announced will reach out across communities to look at diverse issues, including those affecting carers, senior citizens, young people, migrant communities, and the LGBT+ community. The impact of the Covid-19 pandemic on the wellbeing of different groups in society and on the delivery of services is also a significant theme within the research projects being announced.
Details of the five successful DCU projects are as follows:  
·         Diarmuid Torney in partnership with Community Law & Mediation: Voices of Environmental Justice in Ireland: Key dimensions of environmental and climate injustice experienced by vulnerable and marginalised communities in Ireland
·         Tanya Cassidy in partnership with Irish Neonatal Health Alliance (INHA): Parenting Preemies in a Pandemic: Interpretative narrative discussions of experiences of parents during Covid 19 in Ireland
·         Danny Marks in partnership with Royal University of Phnom Penh Cambodia: Helping low-income communities adapt to climate change in Phnom Penh, Cambodia by reducing their risk of flooding through collective action
·         Mathias Urban in partnership with University of South Africa: Resilient Early Childhood Development, Education and Care Systems
·         Dervila Cooke in partnership with Airfield Estate: Airfield Seasonality workshop
Since 2015, over 200 community, voluntary and charity organisations have engaged across various Irish Research Council programmes, 278 projects have been funded with an associated investment in excess of €6.5 million.   
Commenting today, Minister for Further and Higher Education, Research, Innovation and Science, Simon Harris TD said: "These research collaborations are helping with some very important community and voluntary sector projects. I welcome that the highest ever number of funding awards are being made today by the Irish Research Council to support these research collaborations with the community and voluntary sector. This vibrant sector plays such an important role in supporting different groups in society, including the more vulnerable or marginalised. Through partnerships with researchers, such as the projects being announced today, diverse community organisations can bring new evidence and insights to enhance their services and impact for those that need them."
Further information about the The New Foundations scheme is available here.