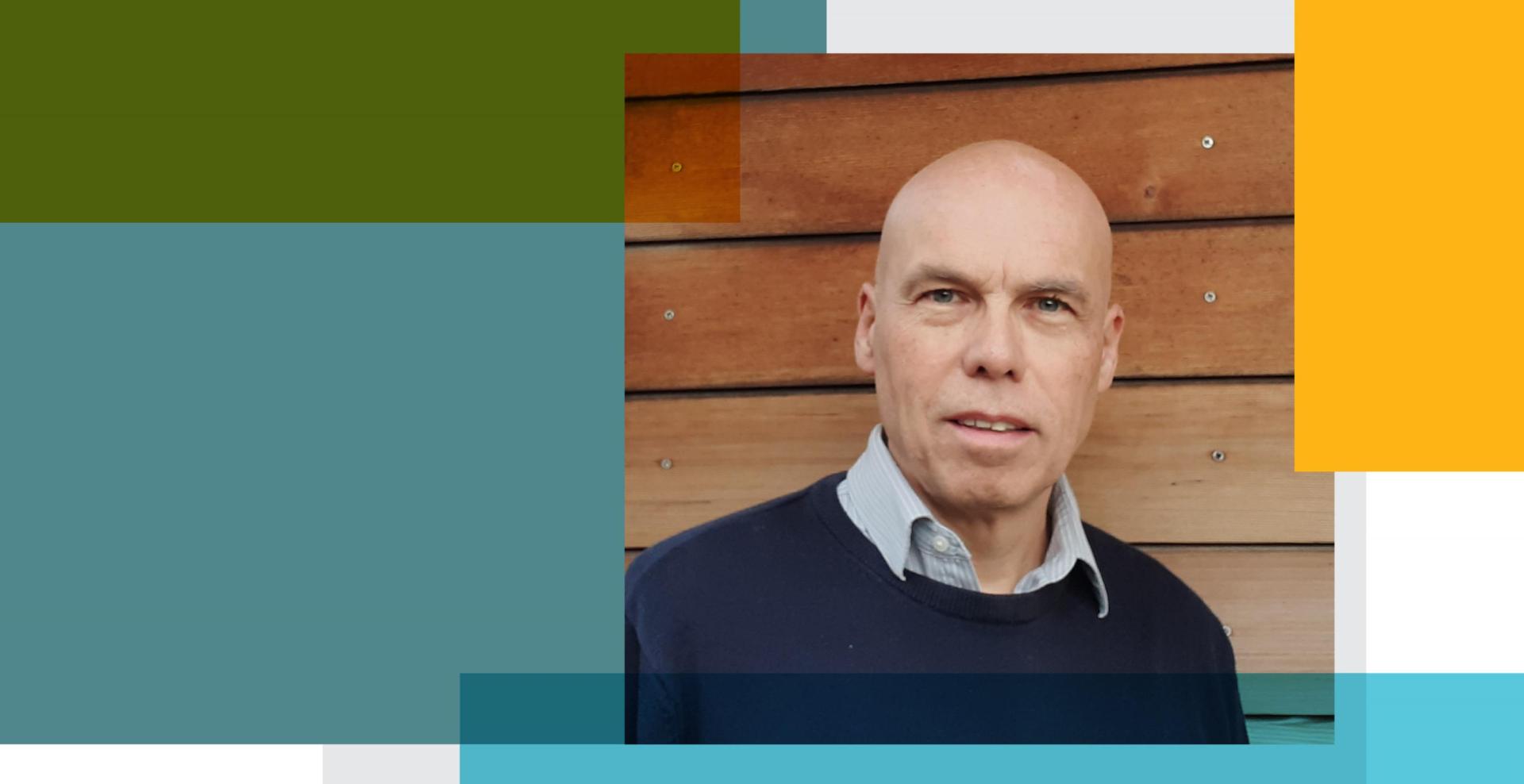 DCU researcher appointed as a Carbon Budget Research Fellow
DCU researcher Paul R. Price has been appointed by the Climate Change Advisory Council as a Carbon Budget Research Fellow.
Paul is among three Fellowship awardees appointed by the Council to provide research, analysis, recommendations and expert advice over a two-year term (2021-2023).
The Climate Change Advisory Council will have a key role in advising on the new system of 'carbon budgets' to be introduced under the Climate Bill, which will restrict the carbon emissions allowable from each sector of society and the economy as Ireland moves to carbon neutrality by 2050.
The Fellowship's projects will inform the Council's work and comprise four, six-month work packages: Agriculture and land use pathways within society-wide transition; Integrated carbon budget assessment of existing policy emissions scenarios; Design and assessment of alternative additional integrated emissions scenarios (including negative emissions and methane mitigation); and, Integrating national and business-sector carbon budget accounting.
The research is funded by the Environmental Protection Agency (EPA). Prof Barry McMullin, Faculty of Engineering and Computing and Dr Aideen O'Dochartaigh, DCU Business School will supervise the research conducted at DCU as part of the fellowship. 
Paul's research area includes climate science and climate action policy with a focus on energy system modelling and land-use scenarios in climate mitigation analysis.
Speaking about the new role, Paul referenced the ambitious targets set out under the Paris Agreement, a binding international treaty signed in 2015 by 196 countries including Ireland. The main goal is to limit average global warming to below 2 degrees and preferably down to 1.5 degrees above pre-industrial.
"This Fellowship's research will model and assess alternative societal climate action scenarios to align Ireland's carbon budgeting and fair share action with the global warming limits set by all nations in the 2015 Paris Agreement. The main focus will be to assist the Council and society to achieve effective climate mitigation by identifying key trade-offs between, and within, the energy and land use sectors. In addition the new Fellows will each provide expert advice and recommendations to the Council in response to Climate Act revisions and evolving Government policy," said Paul.