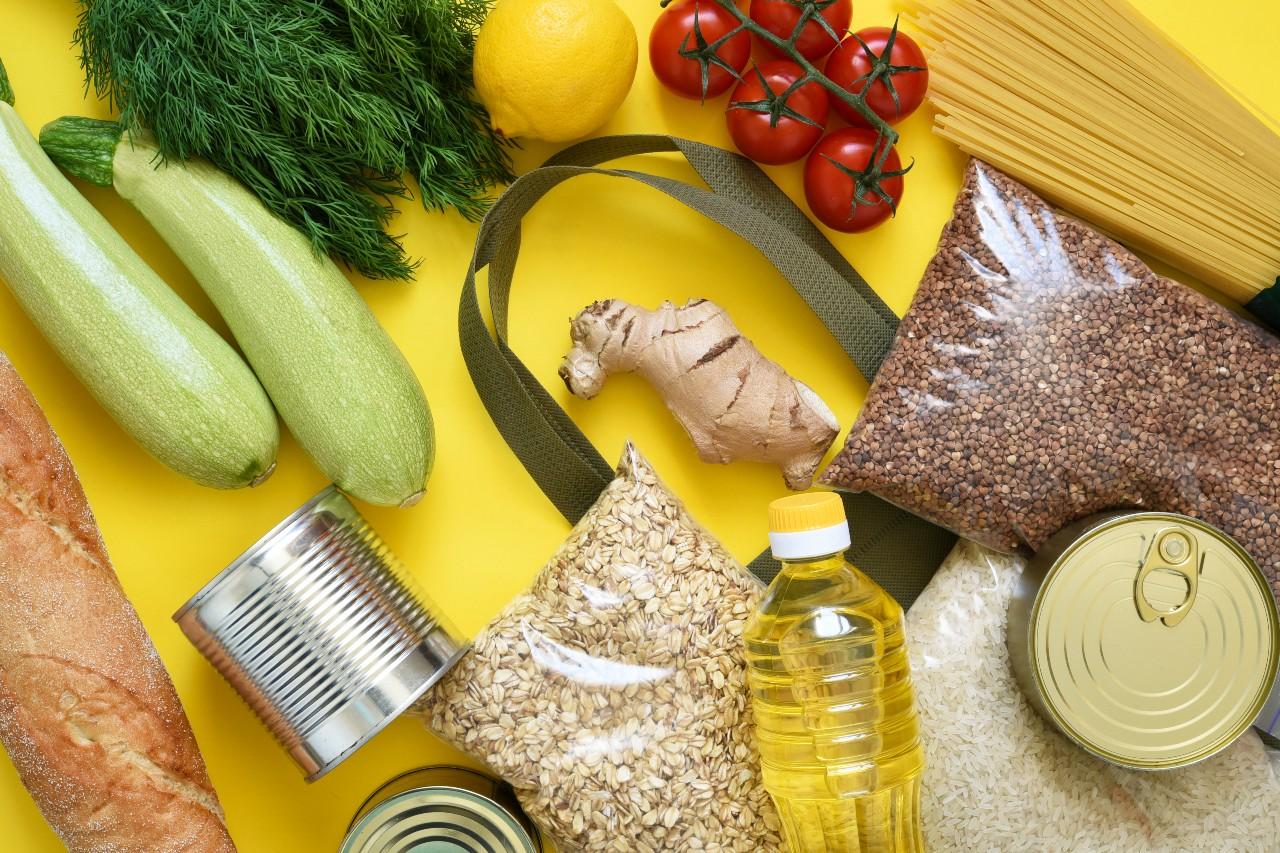 DCU research shows progress is being made by food manufacturers to improve public health
New research carried out at Dublin City University shows that food manufacturers are making progress in their efforts to improve public health with reductions in the levels of salt, sugar and saturated fat across breads, milks, cereals and spreads sold in supermarkets in Ireland. 
Led by Dr Mary Rose Sweeney from DCU's School of Nursing, Psychotherapy and Community Health, the study looked at how successful food industry led reformulation efforts have been in addressing the key targets - salt, sugar, saturated and total fat in everyday food staples. 
By analysing the nutrient labels on products in retailers with the leading market shares in Ireland in 2014 and again in 2017 the team at DCU found that the composition of salt and sugar in cereal, bread, spreads, and milk available had declined during that period by 12% and 7% respectively.
It also found that saturated fat had declined in cereals by 7% but had increased in breads by 12%, spreads by 1% and milks by 5%.
The analysis also shows that manufacturers increased the recommended serving sizes in 9 cereals and 1 milk.
Commenting on the findings, Dr Mary Rose Sweeney, said,
"Dietary factors pose a profound threat to health. From a population health perspective, the results from this study are encouraging with reductions in salt and sugar observed across all the food groups examined. However salt remains higher than recommended in cereals, breads and spreads and sugar remains higher than recommended in cereals so we have a way to go yet in improving the nutrient profile of these foods."
Daragh McMenemy said, "care should be exercised by the food industry to not allow total fat and saturated fat levels to creep upwards like we have found in breads for example."
The study "An exploration of food industry led reformulation on fortified food staples in Ireland" has been published in the Journal of Public Health. Authors include Daragh McMenemy, Frances Kelly and Mary Rose Sweeney from DCU's School of Nursing, Psychotherapy and Community Health.