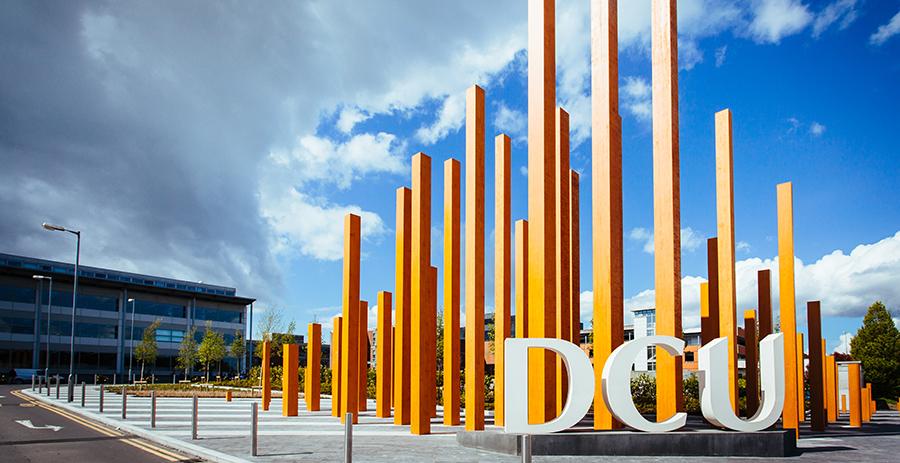 DCU maintains position as Ireland's top University for Communications and Media Studies
Dublin City University has featured in the latest global subject ranking figures as having the top Communications and Media programme in the country. 
The QS World University Rankings by Subject 2021 have ranked DCU in 19 subject areas, which is a record number of disciplinary areas ranked by QS for the university.
DCU has maintained a strong position across a number of specific disciplines. Both its Communications and Education programmes have continued to rise up the rankings this year, with both now rated amongst the top 150 in the world. DCU has held on to its position as Ireland's number one university for Communication and Media Studies and continues to rise in the rankings by providing the top education programmes in the country.
The university has also been ranked in the top 200 for Politics and International Studies and for Linguistics. English Language and Literature is listed in the top 250 and Law, Sociology and Accounting and Finance programmes are all ranked in the top 300 in the world.
The QS World University Subject Rankings rank 1453 institutions worldwide by subject areas and subjects. It measures the quality of a university's teaching and research using criteria such as academic and employer reputation, the number of citations of research papers and also the H-index, a measure of the depth and breadth of a university's research in specific subject areas. 
Welcoming the latest rankings, Professor Daire Keogh, President of Dublin City University said:
"These rankings affirm the excellence of DCU teaching and learning in a diverse range of subjects. Across our five faculties, DCU provides programmes that are among the world's best. The figures are a tribute to the dedication and hard work of my DCU colleagues, who continue to deliver a transformative student experience, despite the many challenges faced in the past year."