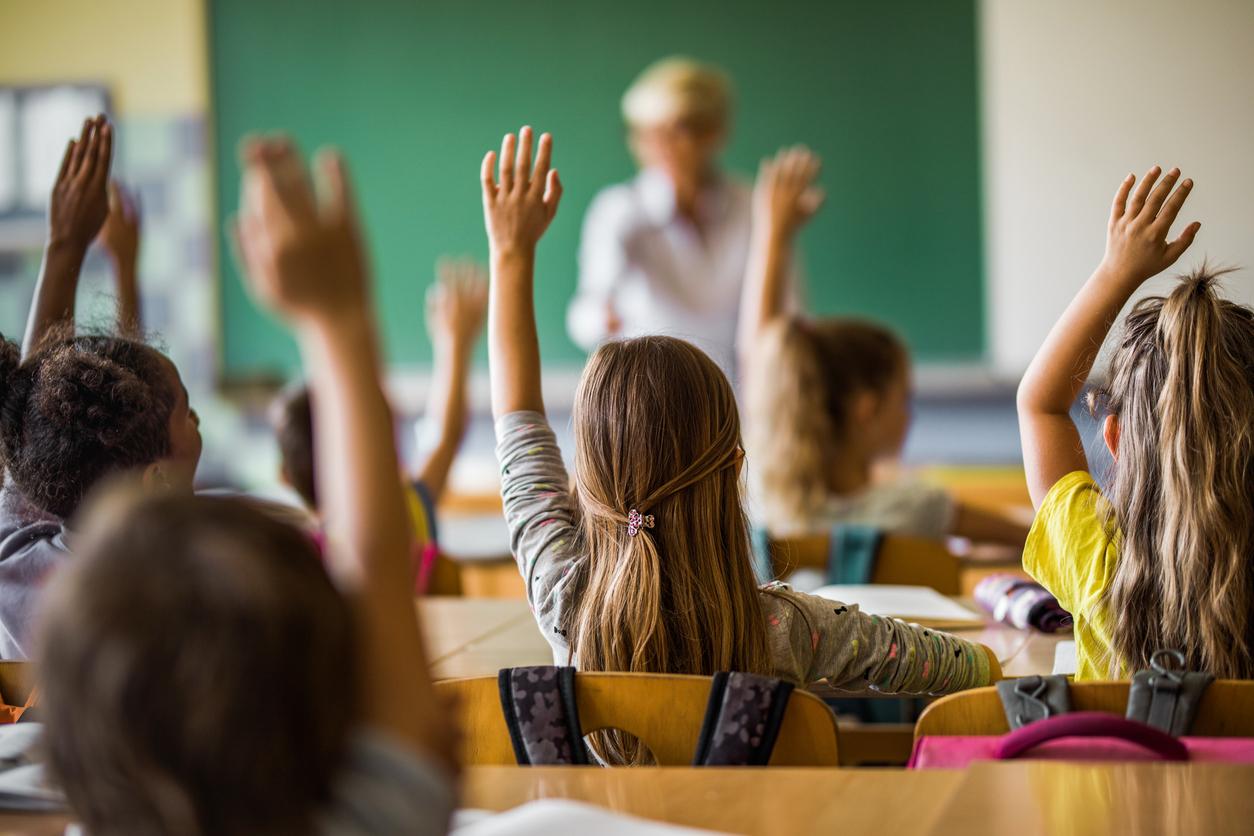 DCU academic calls for emotional counselling and therapeutic supports to be mandatory in Irish schools
Dr Paul Downes, Associate Professor of Psychology of Education, Director of the Educational Disadvantage Centre in DCU's Institute of Education, has called for emotional counselling and therapeutic supports to be available in all primary and secondary schools to support marginalised and vulnerable children.
Stressing the importance of these supports in and around schools to address trauma, anxiety, and mental health difficulties of vulnerable children, Dr Paul Downes, said:
"Trauma and adversity impacting on mental health of our children and young people are exacerbated in this COVID-19 pandemic, including the additional emotional and financial strain of lockdown on so many families.

While current services such as career guidance in secondary schools play an important role in mentoring students, there is a need to provide support for children who are experiencing bereavement, domestic violence, family mental illness, school bullying, parental substance abuse or divorce, consistent poverty, experience of suicide.

It is routine in many European countries - many less wealthy than ourselves - to have these counselling supports available in schools, which leaves Ireland radically out of step."
Paul led an expert group who gave a submission and presented to the Oireachtas Joint Committee on Education, Further and Higher Education, Research, Innovation and Science in December 2020. Arising from this, the recent Joint Oireachtas Committee on Education report has issued a Key Recommendation that "Emotional counselling and therapeutic supports should be provided in all primary and secondary schools as an urgent priority."  p.12.
Dr. Downes states that "This Key Recommendation of the Joint Oireachtas Education Committee that provision of these emotional counselling and therapeutic supports is an urgent priority for both primary and secondary schools is to be greatly welcomed. It is vital that this be implemented to ensure children and young people do not fall through the cracks. 

There is a growing appreciation in international research, especially in the past decade, of the significant role of trauma and adverse childhood experiences in affecting later mental and physical health, as well as early school leaving and school engagement. There is a need for early intervention through emotional counselling and therapeutic supports in and around schools to prevent problems spiralling - generic prepackaged wellbeing programmes are no substitute for sustained individual one to one emotional counselling/therapy for supporting students experiencing complex life situations. This glaring gap in system supports must be firmly and immediately addressed now by the Government."
Dr Paul Downes spoke to Newstalk Breakfast on the topic earlier this week. To listen to the interview, click here