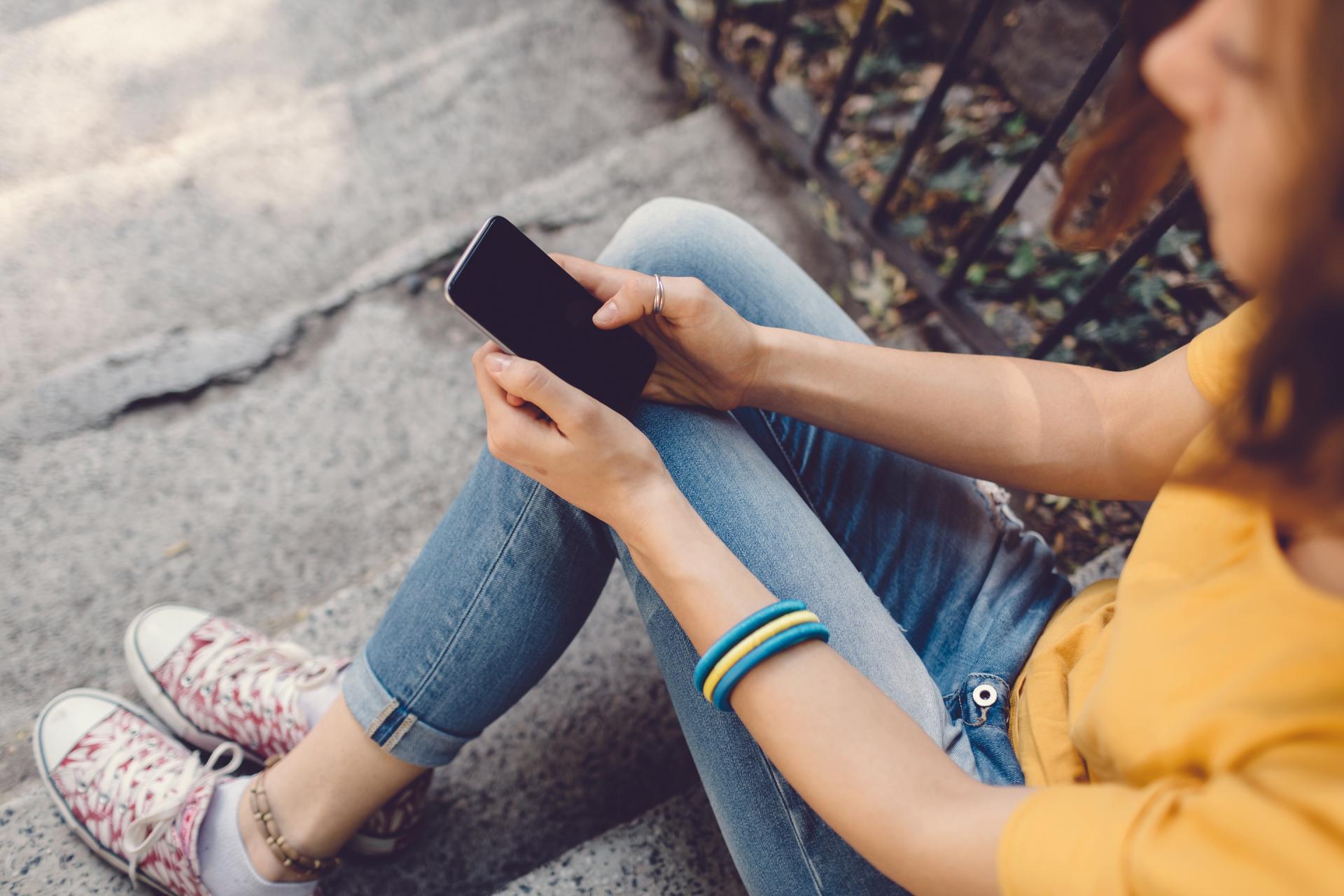 DCU academics call for increased education and supports for young people cyberbullied
FUSE anti-bullying programme demonstrates success in educating children, teachers and parents
DCU's National Anti-Bullying Research and Resource Centre (ABC) has called for increased education and supports to be made available for those that have been bullied or harassed online.
Speaking at a Joint Oireachtas Committee later today (Wednesday 12th May) which will discuss the Online Safety and Media Regulation Bill, Dr Tijana Milosevic from ABC will highlight the critical importance of these supports for students who find themselves subject to bullying across platforms, and often also in offline settings.
Supports include ensuring that children who experience cyberbullying and harassment on platforms receive adequate psychological counselling if needed, assistance with reporting the content and also education which would promote their wellbeing, recovery and improve social relations with their peers  
Dr Milosevic will also stress the importance of educational programmes in making a significant difference in preventing bullying and cyberbullying. A good example is the success of the FUSE anti-bullying and online safety programme run by the Anti-Bullying Centre at DCU which is funded by Facebook. The programme is currently running in 132 schools and is available free of charge to every school in the country.
"We have seen positive results where online platforms and internet providers have partnered with educators to address online safety. The Bill should set out to facilitate programmes such as this, making it easier for social media and internet providers to fulfil their duty of care in relation to children and online safety through partnerships with educators and society" said Professor James O'Higgins Norman, Director of the National Anti-Bullying and Research Centre at DCU.

"It is often the case that cyberbullying goes hand in hand with offline bullying. Ensuring that children who find themselves in such situations have an effective remedy and infrastructural support is of great importance."
Research at ABC shows that 86% of post-primary students who took part in the FUSE have reported that they are better able to recognise bullying and cyberbullying and know how to go about reporting it. Furthermore 81% of students who completed FUSE recognise the need to tell someone and speak out about cyberbullying. 
Commenting on these findings, Professor O'Higgins Norman said, "We welcome the focus on bullying and online safety in recent weeks and feel ongoing discussion is needed to find ways in which we can all work together to tackle the issue. 

A number of teenagers raised some really important points at last week's Oireachtas Committee in relation to the Online Safety and Media Regulation Bill. They highlighted a number of points that are an integral part of the FUSE programme, such as the need to educate parents and they also raised the issue of how young people don't report cyberbullying and effective ways of reporting. 

Our findings show that the FUSE is working. Through our partnership with Facebook, we are making a significant difference for children, school staff and parents and educating them on how they can tackle bullying and to be safer online. These points raised show how important programmes such as FUSE are. With continued support and collaboration, we hope to be in a position to bring this programme to more schools across the country."
Dualta Ó Broin, Head of Public Policy at Facebook Ireland said, "We take a zero tolerance approach to bullying on Facebook and Instagram. Our Community Standards provide additional protections for minors in areas such as bullying and harassment and image privacy. We also work with experts like the Anti-Bullying Research and Resource Centre to support and fund initiatives such as FUSE and to develop tools to help people have a positive experience on our platforms. Collaboration between industry, experts, schools and government is central to addressing this important issue."