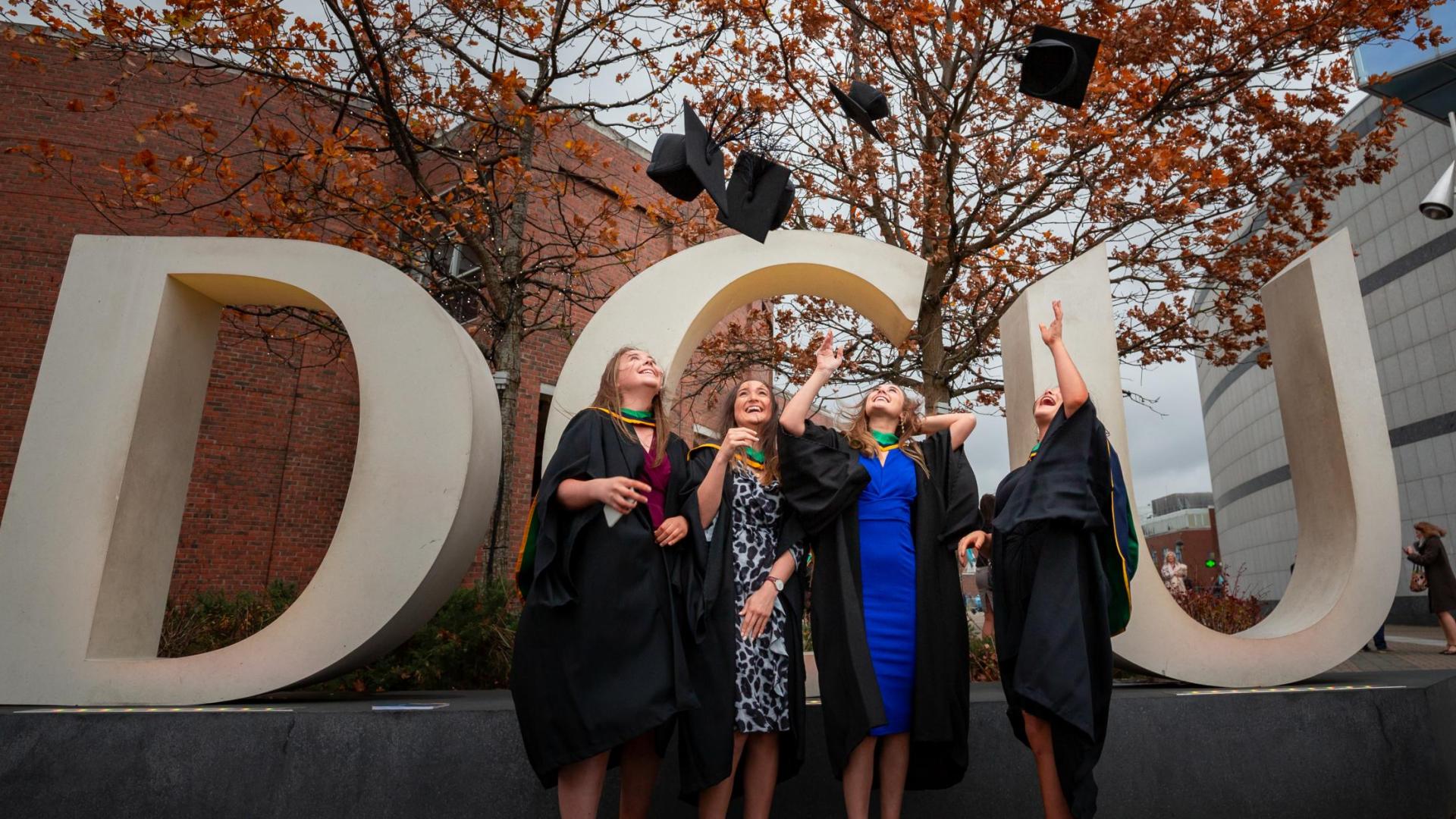 DCU Graduations statement
DCU graduation ceremonies are very special occasions for our graduands, their families and our DCU faculty colleagues. Unfortunately, COVID-19 public health restrictions meant that DCU has been unable to hold in person graduation ceremonies since the Autumn ceremonies of November 2019.
However, the university pledged to hold a Graduation Celebration event for you as soon as it was safe to do so. We can now confirm that these Graduation Celebration events in June 2022 in the Helix on DCU's Glasnevin campus. The dates, June 13-15 with an additional date of June 9th, have been reserved for these events. 
These events are for graduates who would have attended a graduation ceremony in 2020 or Spring 2021.
DCU Alumni Office is in contact with graduates about these events directly.
Further details on the event including format, ticket allocations and the celebration plans will be communicated when the university has a clearer sense of the numbers planning to attend.