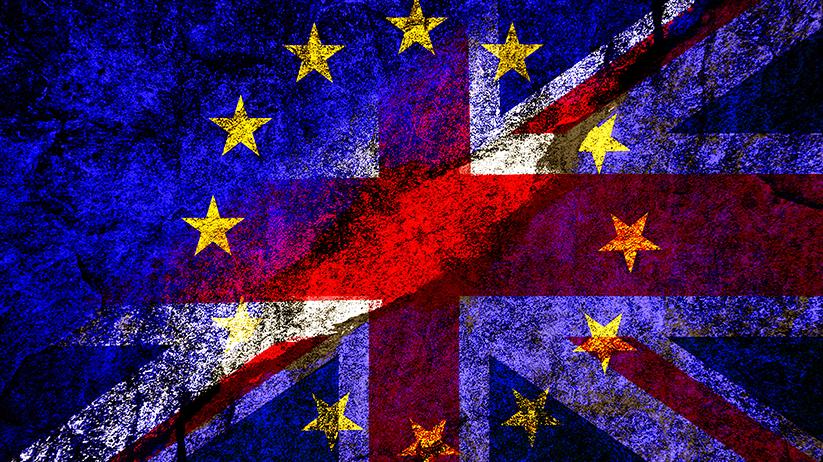 A new book which looks at the terms of EU-UK relations post-Brexit launched today
A new book providing the first comprehensive academic analysis of the new terms of EU-UK relations post-Brexit, including the Trade and Cooperation Agreement, has been launched today. It features a preface by David Maria Sassoli, President of the European Parliament.
Edited by Professor Federico Fabbrini, Director of the DCU Brexit Institute and Full Professor of EU Law at the DCU School of Law and Government, 'The Law & Politics of Brexit Volume 3: The Framework of New EU-UK Relations' contextualises the new framework of EU-UK relations, including the ongoing challenges of implementing the Withdrawal Agreement, and sheds light on the new mechanisms for EU-UK cooperation both in the economic domain including free movement of goods, financial services, and mobility of persons, and in the security domain including law enforcement, defence, and data protection.
The work underlines the profound differences between the new status quo compared to the legal framework applicable when the UK was still an EU member state including end of free movement of persons, financial passporting, and cooperation in foreign affairs and defence, and reflects on what the latest stage in the Brexit process means for governance, sovereignty, and the future of European integration.
The book has been published by Oxford University Press and builds on the prior volumes in the series: "The Law & Politics of Brexit" (OUP 2017) and "The Law & Politics of Brexit Volume 2: The Withdrawal Agreement" (OUP 2020). It also contains the proceedings of a conference that the Brexit Institute hosted online in March 2021.