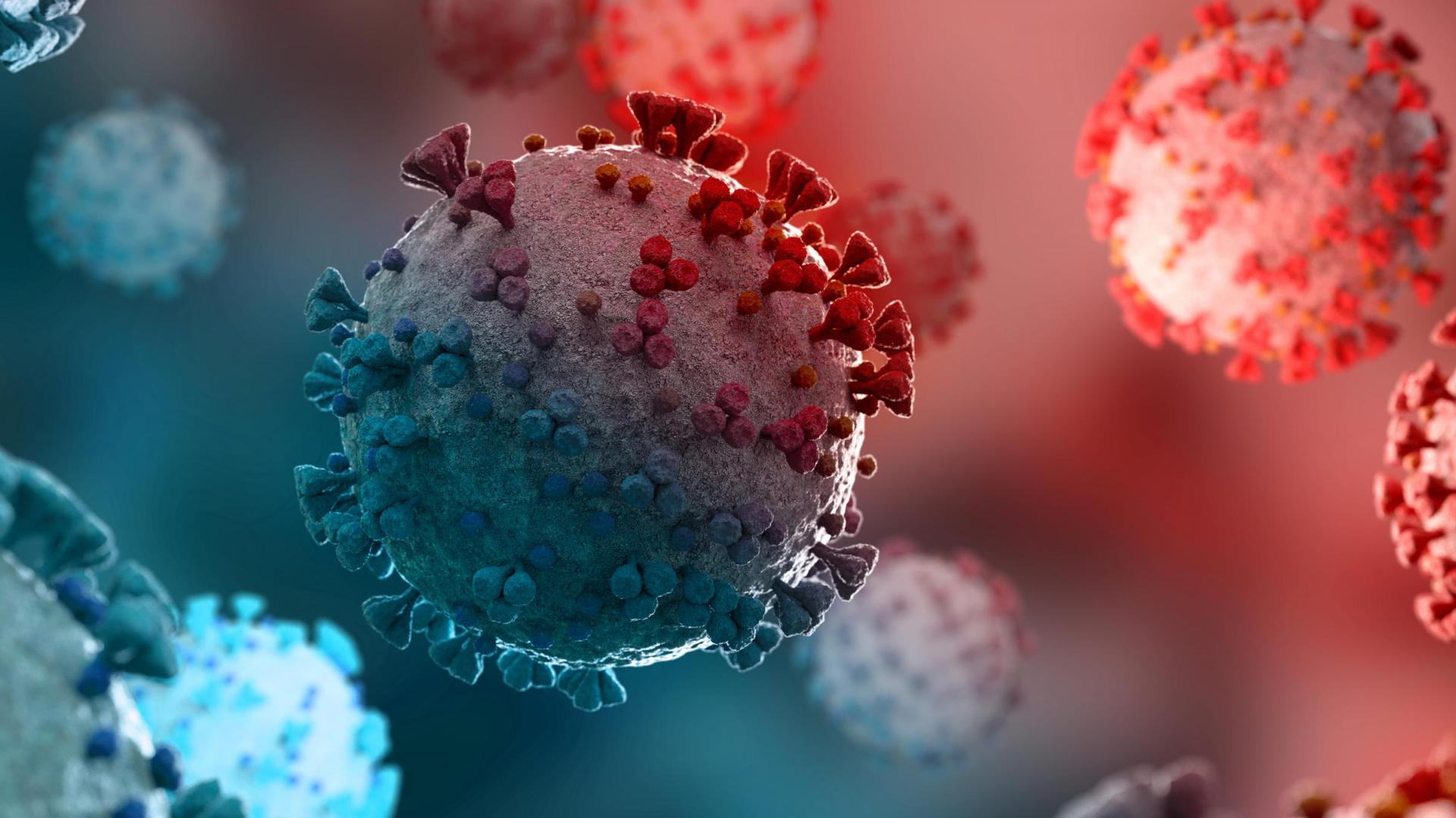 Ireland's first course on Long COVID launched at DCU
The first of its kind in Ireland, the new course module on 'Post Covid Syndrome Rehabilitation' is being launched next month by DCU's School of Nursing, Psychotherapy and Community Health in the Faculty of Science and Health. Its aim is to educate health workers on Post Covid Syndrome, previously termed 'Long Covid', which is defined as having symptoms from infection of the Covid-19 virus for more than 12 weeks after the initial infection.
According to the World Health Organisation (WHO), one in every 10 patients infected with Covid-19 incurs long term effects. This means that around 10 million people are suffering from Post Covid Syndrome.
Dr Susan Kent, coordinator of the course, developed the module with the help and support of Dr Óisín O'Connell, Respiratory Consultant in Bon Secours, Cork, and Dr Damien Lowry, Consultant Psychologist in the Mater Hospital, Dublin. Together, they have compiled a course designed to help healthcare professionals prepare for, identify and encourage early intervention at the first signs of symptoms.
"The rationale for the development of this course module is as a result of the profound range of residual symptoms experienced by patients who have been infected with the Covid-19 virus," said Dr Kent. "The range of symptoms varies from mild to severe or chronic and a worrying aspect is that the biological systems affected appear to be emerging as patients recover and are discharged. The management of the impact of this disease is further compounded by the postponed and delayed waiting lists that exist as a result of the Covid-19 crisis."

Drawing on expert speakers in the field of epidemiology, respiratory, cardiology, hematology, neurology, musculoskeletal, psychological, and gastroenterology, this course is geared towards all regulated health professionals with a focus on known and emerging symptoms associated with the illness. These range from breathing difficulties and chest tightness to mood changes, anxiety and cognitive dysfunction, to abdominal pain and even anorexia. Rashes, swelling and 'Covid Toe/Hand' are also symptoms associated with Post Covid Syndrome.

"We are aware that with most diseases, early diagnosis and intervention results in the best outcomes for patients," added Dr Kent. "In offering disease information related symptoms and management to a broad range of healthcare professionals we will enable our clinicians to identify, treat/refer as soon as possible to reduce the chronic disease burden for our population.

"With this knowledge and sharing of information, the aim of this course is to empower the attendees   to establish clinics and pathways in interdisciplinary teams that will assist in identifying and offer an intervention at the earliest point of contact. Utilising the Sláintecare principles of lowest complexity of care, as near to home as possible, patients will receive up-to-date care and attention in response to these specific needs through vertical and horizontal integrated pathways."
The course will also include an element of knowledge on data collection tools that can be used to quantify the extent of the disease during the post Covid-19 infection stage, to help gain an understanding of the illness and its prevalence in Ireland, which has not yet been collated.
Through blended learning and webinars, the course will run from 4th October, 2021, for 10 weeks and costs €650. 
For more information, contact Susan Kent.