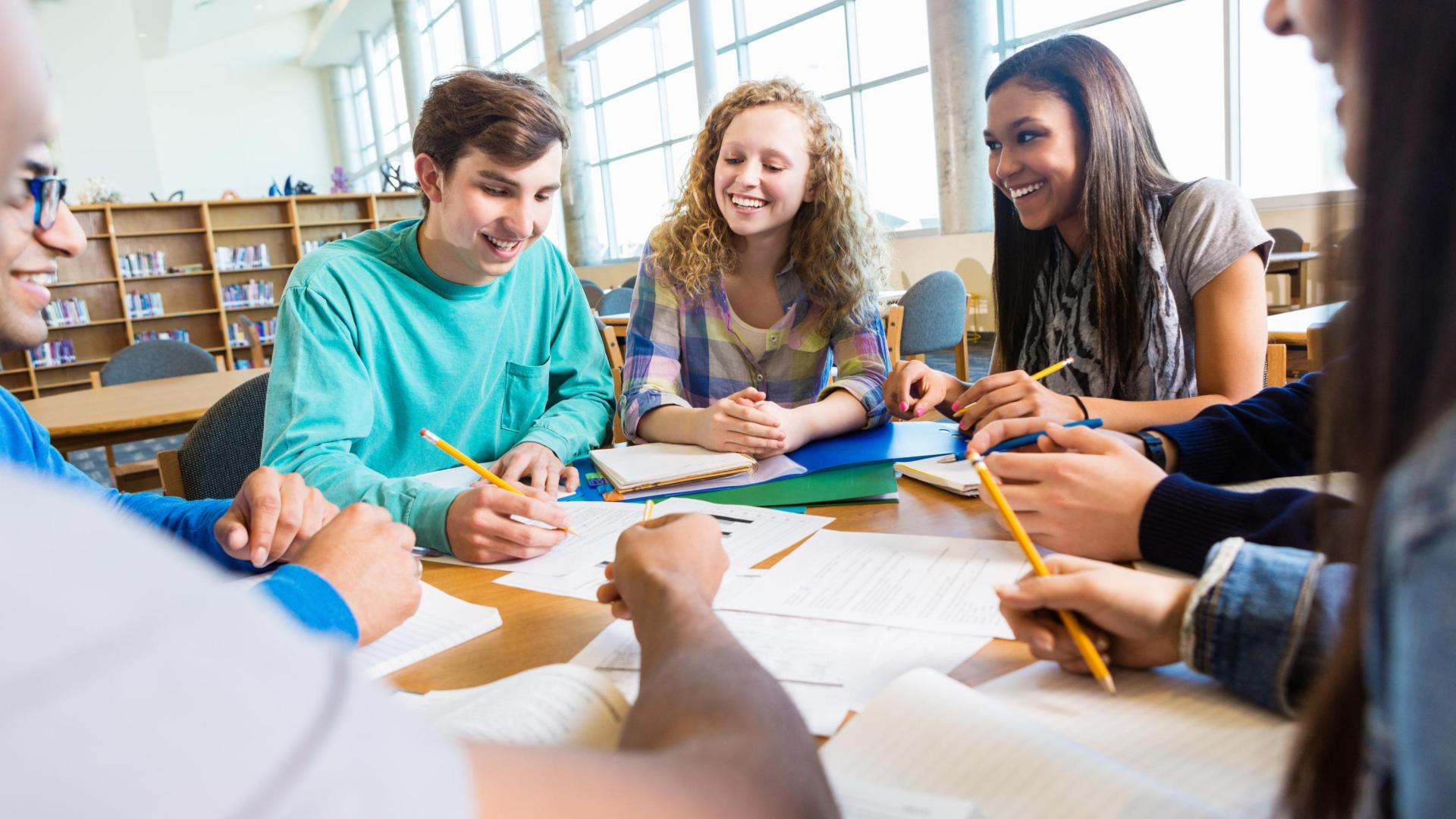 New DCU students invited to take part in 'First Year Check-in' survey 
Participation in the 'First Year Check-in at DCU' survey  and its resulting feedback will allow DCU to refine its student-focused information and signpost the activities and resources that might help students adjust to university learning during their first semester. 
The survey is available on a special app, which students can download onto their phone, and it requires minimal storage space.
Students will be asked to complete a quick two minute survey each week for the first semester. They will receive a prompt every Monday to complete the survey, and receive feedback and suggested resources every Friday. 
'DCU recognises that students get settled into their respective programmes and life in the university, it means adapting and adjusting to a completely new way of working and learning,' says Ms Aisling McKenna, Director of Quality Promotion and Institutional Research
'The 'First Year Check-in' allows students to monitor their own progress, and support the university in understanding how new students are settling in.'
The survey asks students how they are settling into life at DCU in three ways: 
Belongingness:

do you feel a sense of belonging to the university and/or programme

Engagement:

the ways in which you are engaging with your studies

Self-confidence:

do you have confidence in your own ability to be successful in your studies
Information gathered from this survey will be used in two ways. Firstly, it will help students measure their 'belongingness', 'engagement' and 'self-confidence on the app, and monitor it through the semester. These scores are completely confidential and visible to the student only.
Secondly, the university will receive data from students who participate. Each week, we will use this information to refine and target information on activities and resources that might help students adjust to university learning this semester
Students can participate by doing the following: 
Download the app by searching for AthenaCX in your app store

Once downloaded, selected 'Join Closed Study' from the drop-down menu in the top-left corner

Enter your participant ID, which is the first part of your DCU email address

before

'@mail.dcu.ie' 
Once registered, students will receive their first survey invite on 27th September, 2022.