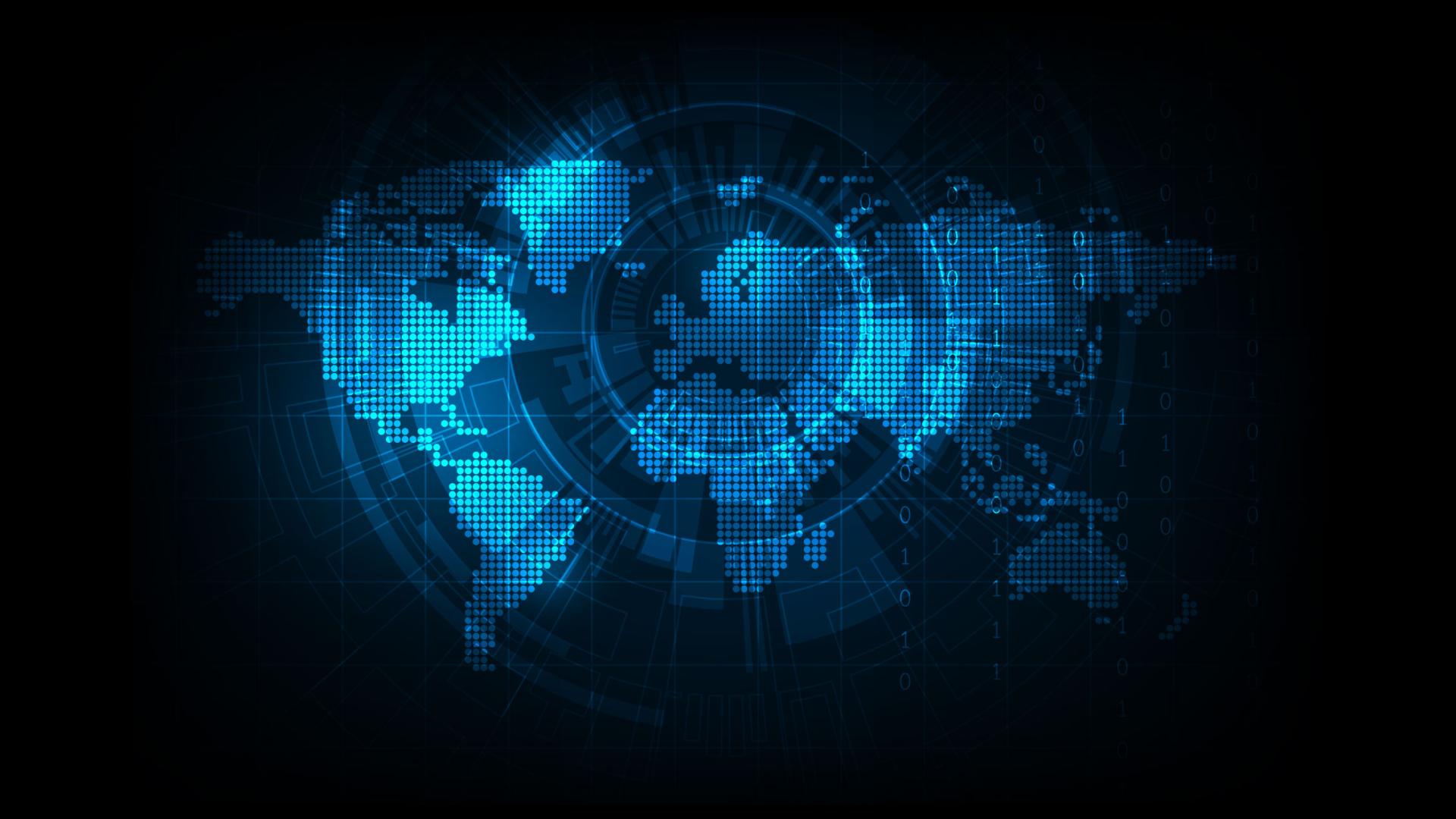 New Hub Aims to Challenge Disinformation in Ireland
A new hub aimed at strengthening the detection and analysis of disinformation campaigns in Ireland, improving public awareness, and designing effective responses was launched today. The new Irish Hub forms part of the European Digital Media Observatory (EDMO) and aims to build resilience by working with stakeholders across the policy, media, research, and civil society sectors. 
Based at Dublin City University (DCU), the EDMO Ireland Hub brings together a number of internationally recognised partners including social science expertise in disinformation and media literacy (Dublin City University); award-winning technological resources for detecting content and predicting virality (NewsWhip); cutting edge AI technologies for analysing disinformation and supporting fact-checkers (University of Sheffield); and an experienced fact-checking team from Ireland's leading online news publisher (The Journal). 
Speaking about the significance of the Irish Hub, Dr Eileen Culloty, coordinator of the project, commented:
"The Hub aims to maximise the great work already being done to counter disinformation in Ireland while providing a means to collaborate with partners across Europe. The value of that is evident now amid the Russian war on Ukraine. EDMO has published a regularly updated list of fact-checks about the war and established a taskforce to coordinate responses."
Dr Culloty is Deputy Director of the FuJo Institute and a funded investigator at the SFI ADAPT Centre for AI-Driven Digital Content Technology.
Disinformation is a complex problem that needs a whole-of-society response. According to Deloitte Ireland's latest Digital Consumer Trends report on digital usage and entertainment:
57% of people in Ireland struggle to tell the difference between real news and fake news;

85% feel that fake news is a major problem today, with 74% relying on multiple sources for news and information;

42% of people in Ireland stopped using at least one social media platform, either permanently or temporarily, in the last year, with 21% doing so because it didn't make them feel good about themselves and 5% doing so because they were being harassed or bullied. 
The Hub's core activities will be supported by an extensive network of stakeholders who are committed to collaborating on countering disinformation, promoting media literacy, and supporting quality journalism.
Dervilla Mullan, Chief Product Officer of NewsWhip said:
"We're thrilled to be applying our technology and expertise to this great initiative from EDMO, and to be able to bring our experience from working with academia and NGOs around the world to this partnership. Our real-time monitoring of web and social content, coupled with the specialist expertise of the other partners, will shed much needed light on this critical societal issue."
Kalina Bontcheva, Professor of Text Analysis in The Natural Language Processing Research Group at The University of Sheffield, said:
"Working closely with the social scientists and fact-checkers in the Irish EDMO Hub we will be enhancing our AI technologies for disinformation analysis to better handle the cultural, linguistic, and geo-political specificities of disinformation in Ireland." 
Susan Daly, Managing Editor of Journal Media, said:
"The Journal FactCheck has been tracking and tackling misinformation in Ireland for the past six years. We are looking forward to working with our partners at EDMO Ireland to form a robust and holistic approach to the challenge of empowering the public with good quality information."
Celene Craig, BAI CEO commented:
"The BAI very much welcomes the establishment of the new EDMO hub in Ireland. Having collaborated with DCU on the production of the annual Digital News Report and in assessing the implementation of the EU Code of Practice on Disinformation, the BAI was keen to support this project and confident of Ireland's suitability as a location for the hub. DCU's experience and expertise, coupled with the impressive skillset and resources of partners The Journal and NewsWhip, will enable the hub to contribute to the development of media regulation, in what is an increasingly complex media landscape, in Ireland and across the EU.

Given the collective knowledge and commitment of the team, I am confident of their ability to contribute to the delivery of  EDMO's objectives, particularly with regard to the analysis of and responses to disinformation campaigns in Ireland."
The EDMO Ireland Hub is one of eight hubs chosen by the European Commission to help implement and expand the work of the European Digital Media Observatory. The EDMO Ireland Hub has received funding from the European Union under grant agreement number 2381686. 
About DCU FuJo
The DCU FuJo Institute is a multidisciplinary research centre focused on the digital transformation of media, democracy, and society. FuJo investigates how to counter digital pathologies including disinformation and digital hate; how to enhance public participation through democratic innovations; and how to secure the sustainability of high-quality journalism.
About ADAPT
ADAPT is the world-leading SFI Research Centre for AI Driven Digital Content Technology hosted by Trinity College Dublin.  ADAPT's partner institutions include Dublin City University, University College Dublin, Technological University Dublin, Maynooth University, Munster Technological University, Athlone Institute of Technology, and the National University of Ireland Galway. ADAPT's research vision is to pioneer new forms of proactive, scalable, and integrated AI-driven Digital Content Technology that empower individuals and society to engage in digital experiences with control, inclusion, and accountability with the long term goal of a balanced digital society by 2030. 
ADAPT is pioneering new Human Centric AI techniques and technologies including personalisation, natural language processing, data analytics, intelligent machine translation, human-computer interaction, as well as setting the standards for data governance, privacy and ethics for digital content.