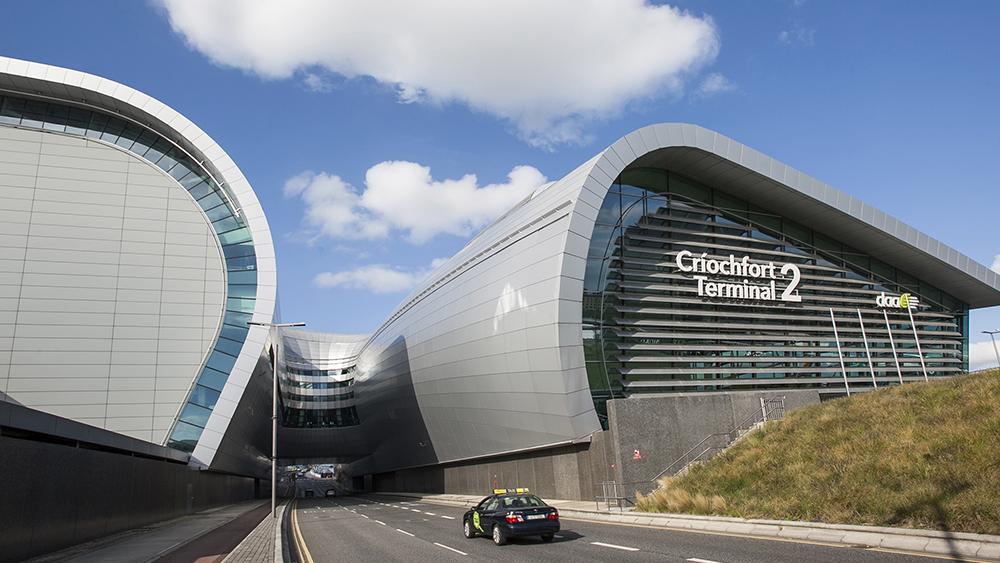 Dublin City University, daa and Fingal County Council partner on sustainability in aviation
The partnership between the three organisations aims to advance research into sustainable aviation   
 The multi-year agreement will bring together the collective areas of expertise of all parties to develop innovative research projects that will provide societal, economic and environmental benefits.
 DCU researchers will work with daa and Fingal County Council on areas of sustainability where real impact can be made, including:
Public transport connectivity to the airport from the Fingal area

Decarbonised energy sources
daa has set a range of corporate commitments in relation to environmental sustainability, including a goal to achieve Net Zero carbon emissions by 2050. It is hoped that this research will contribute towards achieving, and potentially accelerating, this ambition.
Dublin City University is committed to the United Nations Sustainable Development Goals and has been ranked among the world's leading universities for its impact in addressing inequality and reducing poverty.
Fingal County Council is working under its Climate Change Action Plan to improve energy efficiency, reduce greenhouse gas emissions and make Fingal a climate-resilient region. The Council is also working with businesses under the Sustainable Fingal Initiative to encourage the adoption of sustainable business practices, and helping businesses become more resource efficient and promoting active travel measures to improve the health and wellbeing of citizens and to increase the attractiveness of the public realm.
Prof Daire Keogh, President of Dublin City University said:
"I warmly welcome this agreement with two of DCU's key  regional stakeholders. By deepening our collaboration with daa and Fingal County Council, I am confident that we can make the Irish Aviation sector  more sustainable."
Andrea Carroll, Head of Sustainability at the daa said:
"daa is delighted to be working with DCU and Fingal County Council on researching and identifying solutions which will help reduce the impact of the aviation sector on the Fingal region. Collaboration and innovation are key enablers of sustainability, and this partnership is a fantastic example of how organisations can work together to bring about changes that will benefit the communities in which we operate. 

daa is excited about the long-term potential of this partnership and we look forward to working very closely with both Fingal County Council and DCU over the coming years." 
Mayor of Fingal, Cllr Howard Mahony, said
"The aviation sector has a key role in Fingal, particularly given the position that Dublin Airport plays as the nation's gateway for people and businesses coming to Ireland. Whilst it is important for us to support and assist the growth of economic opportunities that come as part of that, so too is it imperative that we look to minimise the impact aviation can have on the environment around us. 

To do that we need to better understand what can be done to protect the natural heritage of not only Fingal, but that which we have across the country. This MOU is an encouraging step forward which will allow us to explore technologies and initiatives that can make aviation a greener and cleaner option, and which I hope will help us bring about real change."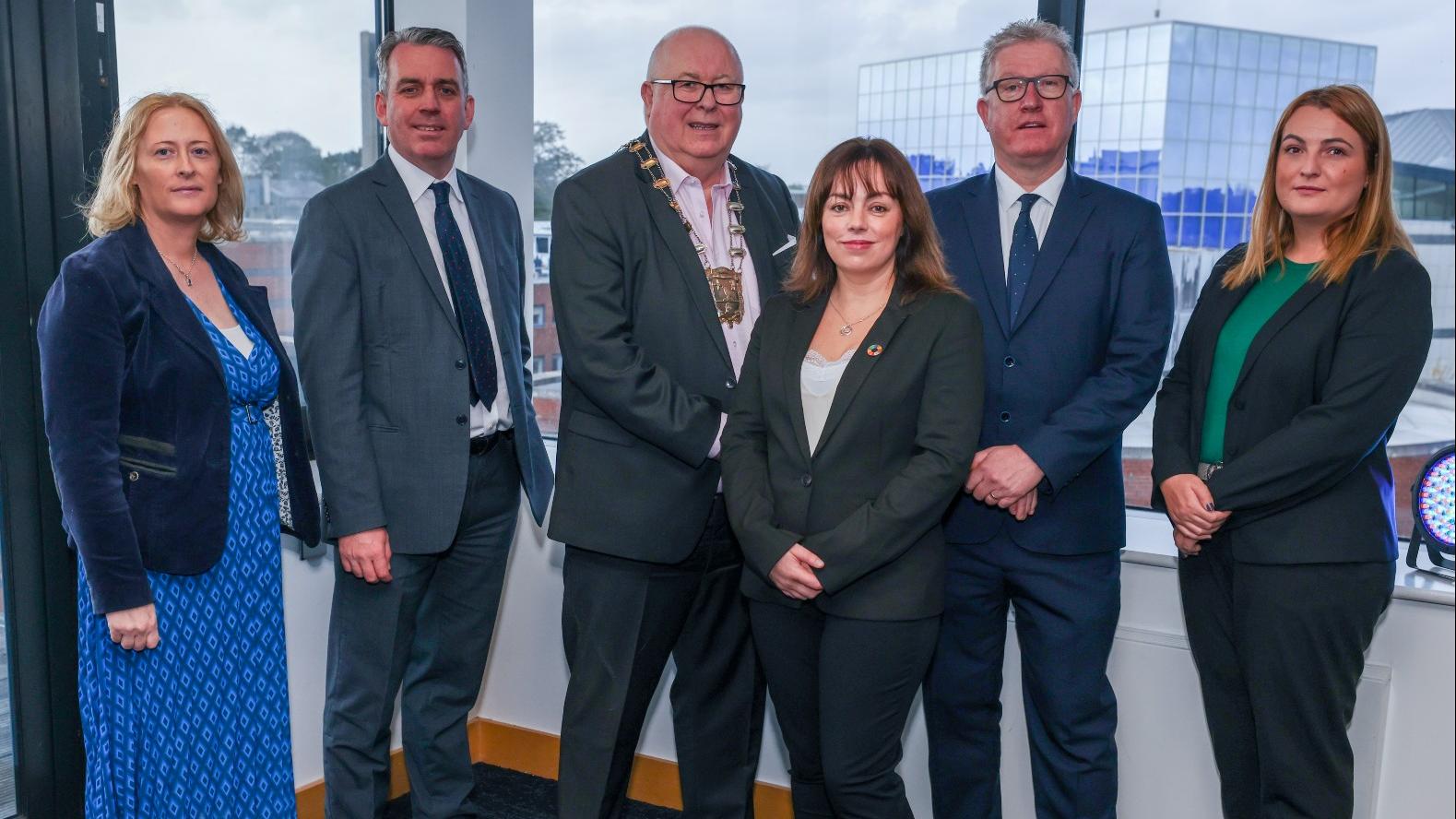 About daa
daa is a global airport and travel retail group with businesses in sixteen countries. It is owned by the Irish State and headquartered at Dublin Airport. 
daa owns and manages Dublin and Cork airports and has international airport operations and investments in Cyprus, Germany and Saudi Arabia.
About Fingal County Council
Fingal County Council is a local authority, north of Dublin City, with offices at Swords and Blanchardstown. It serves a geographical location of 448 sq km which spans rural, coastal, urban and suburban communities and is home to several key elements of national and regional infrastructure, including Dublin Airport.
It was established in 1994 following the break-up of Dublin County Council into three separate local authorities.