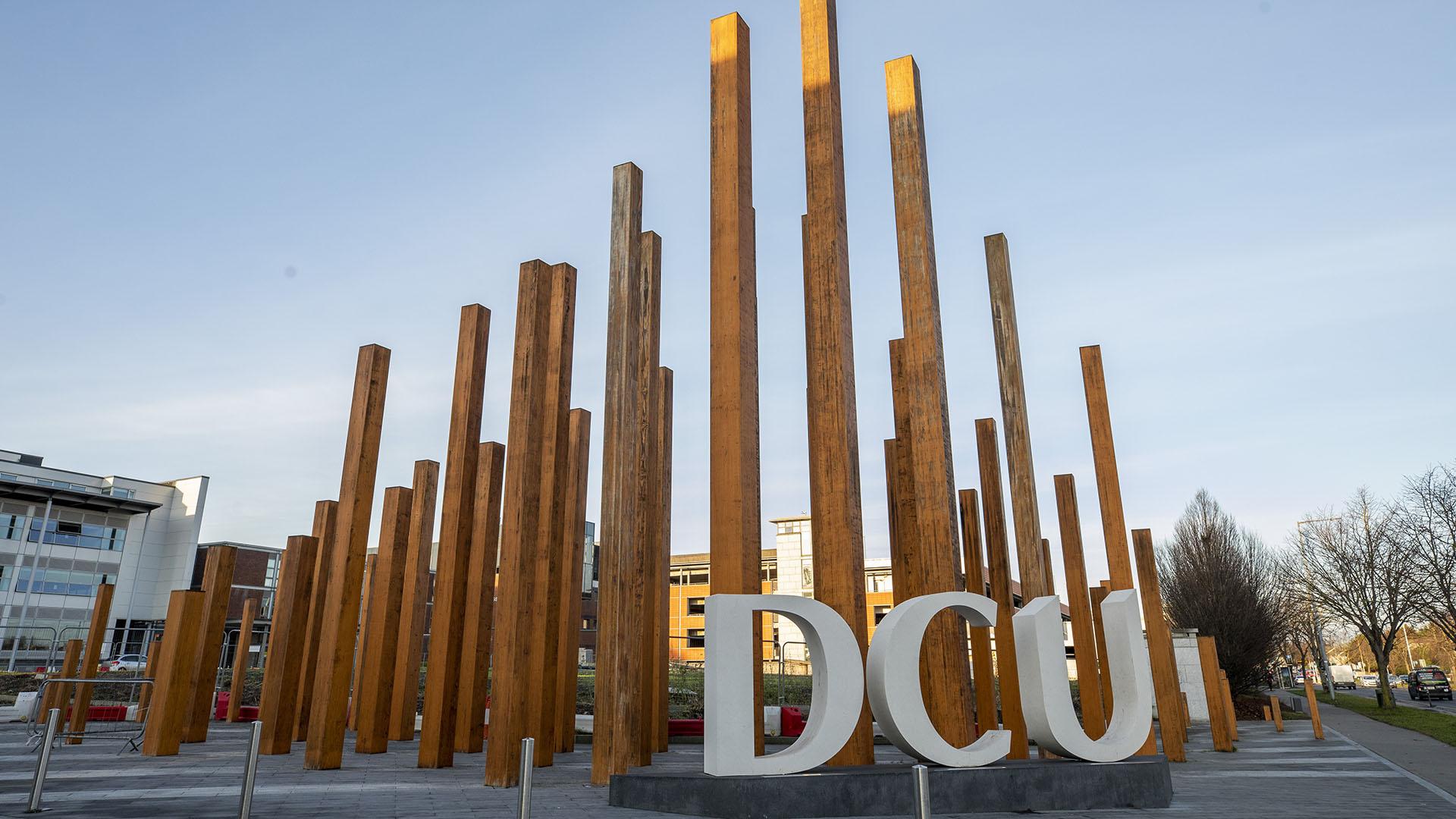 DCU and DCUSU calls for earlier Leaving Certificate results in years to come
Dublin City University and DCU Students' Union have joined with other higher education institutions, the IUA, THEA and USI to call on the Minister for Education to bring back the date of the Leaving Certificate results to their traditional mid-August date. This call follows recent meetings with Department of Education officials who have indicated that 2023 results may not be released until September. 
This is the fourth year in a row in which the Leaving Cert results will have been delayed. It is essential that Ireland is brought into line with general EU standards where results are issued no later than the end of July each year.
The delay to Leaving Cert results adds to undue pressure on incoming undergraduates who will have to find accommodation at very short notice in an already crowded market. The delay also results in unfair constraints for staff and students across all levels of the university, who must now contend with a compressed academic year and reduced student contact time during the critical first year of study. This delay also has a broad impact on the entire student body as the timetable for all degree programmes cannot be finalised until first years are registered and all degree options confirmed.
While it is acknowledged that the Covid-19 pandemic was responsible for the first such delay, it is unacceptable that Leaving Certificate students and universities across the country are still suffering the after-effects.