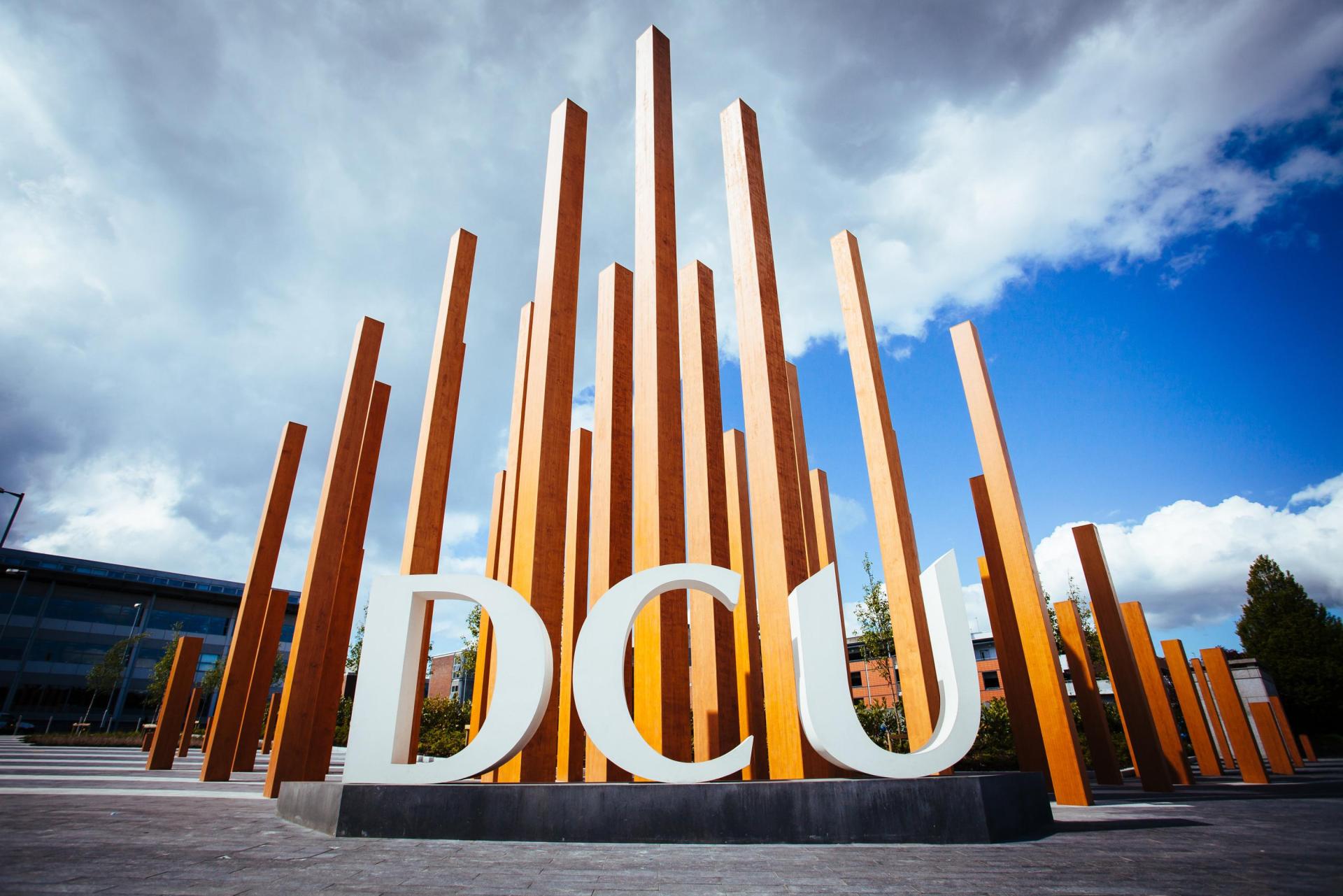 Inside Digital Higher Education: Self-Assessment Guide for Educators
The open short course is in partnership with the DIGI-HE initiative. 
The course - entitled Inside Digital Higher Education: Self-Assessment Guide for Educators - is available through the FutureLearn platform. It is aimed at HE staff working in a changing strategic and technological landscape, in which their understanding of how well their institution is adapting to, and shaping, new digital trends is a critical concern to ensure the highest-quality experiences for both students and staff.
This two-week interactive course is an opportunity to both examine the wider digital education landscape, answer key questions and to learn from the experiences of colleagues across the globe. 
Prof Lisa Looney, DCU's Vice President for Academic Affairs and Registrar, welcomed the launch of the course: 
Understanding our competencies and capacity with respect to Digitally Enhanced Learning and Teaching (DELT) in higher education is key for institutions. This was evident before the advent of the COVID-19 pandemic, and is even more so now. 

This course, designed by the DIGI-HE team in DCU in conjunction with colleagues from the DIGI-HE Erasmus+ initiative, is a welcome addition to DCU's suite of innovative and open courses focused on higher education. 

We hope this course will encourage and support colleagues to engage with DELT self-assessment in their institutions as it is a highly strategic and relevant area to the student learning experience. 
If you have an interest in these topics, please register for this course. For further information, please contact the team at dcustudio@dcu.ie
.