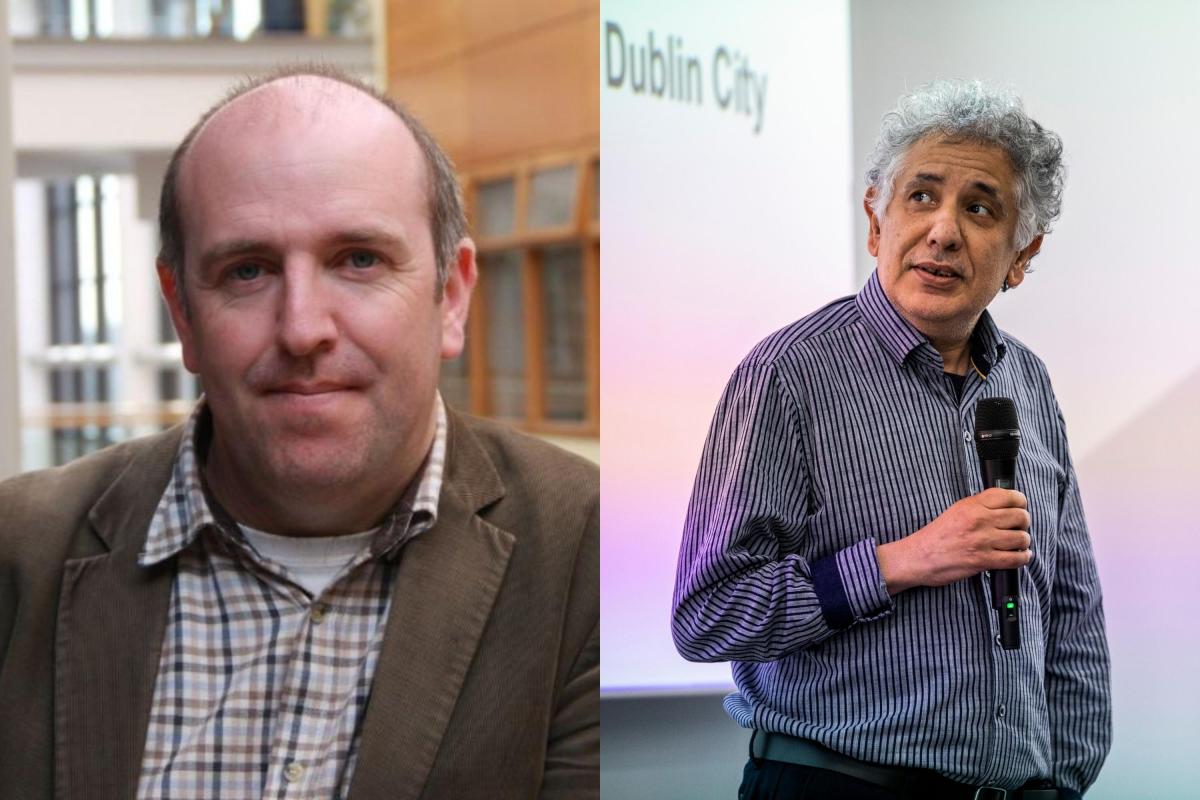 New cycling community app launches with DCU data support
BiciZen is an open platform that crowdsources data about everyday cycling experiences from users. Ultimately, the team hopes it will provide insights to improve cycling infrastructure.
When using BiciZen, users can record locations of traffic incidents, tips, routes and other comments. Contributions go towards a broader research project targeting city officials,  with insight into patterns and problems related to urban cycling.
In a collaboration between DCU's schools of Computing and Business led by Prof. Theo Lynn and Prof. Boualem Bentallah, researchers also performed an extensive review of international cycling discourse on social media.
Prof. Boualem Bentallah said
"BiciZen contributes and expands DCU's existing research commitments to smart city research and the Sustainable Development Goals.

It will help accelerate international comparative cycling research and provide valuable insights that will inform future policy, not only in Ireland but internationally."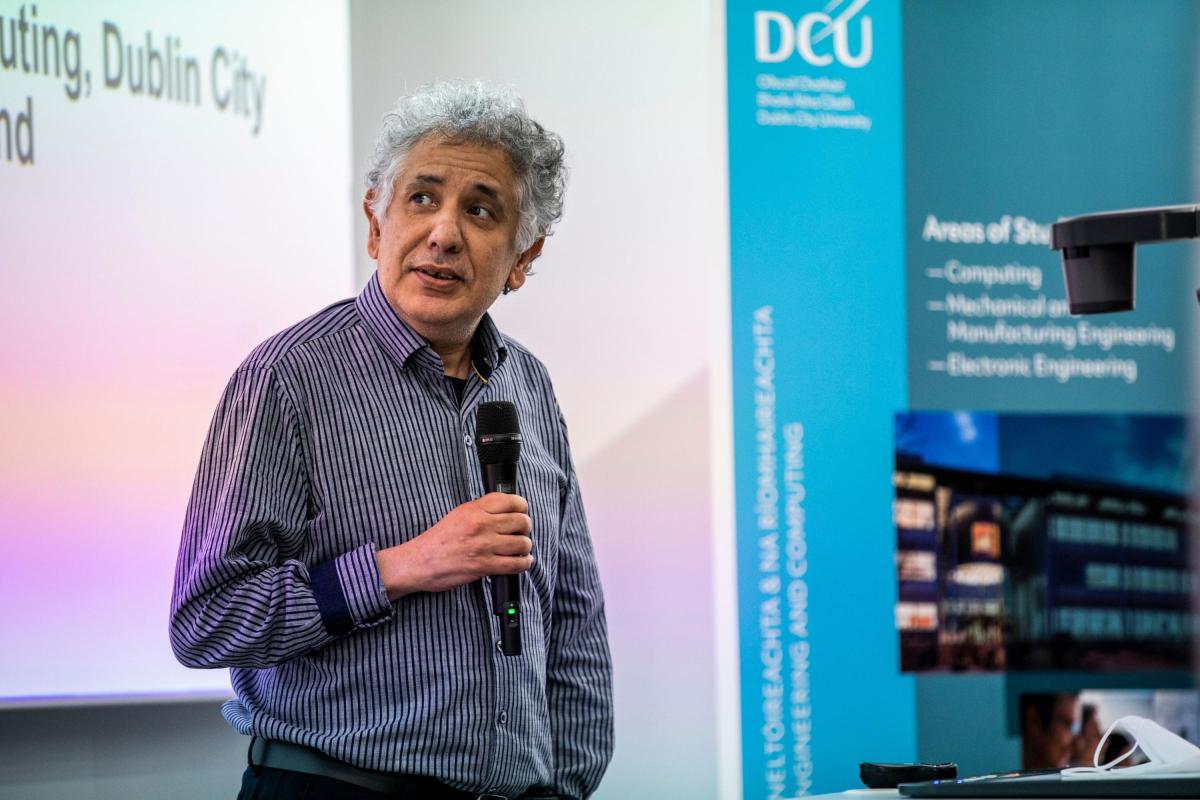 The data collected on the BiciZen platform can be consulted by a range of stakeholders, including activists, city planners, and researchers. The aim is to enable users to collectively influence dialogue on the future of bicycle infrastructure in their cities.
DCU worked closely with an international group of researchers led by the Institute of Environmental Science and Technology of the Universitat Autònoma de Barcelona (ICTA-UAB).
These researchers brought forth expertise from five universities, brought together to collaborate by the European Consortium of Innovative Universities (ECIU), with funding from the ECIU SMART-ER seed program for citizen science.
Prof Theo Lynn said
"Urban mobility is a critical factor in creating livable cities that promote environmental sustainability, public health, and social equity.

Understanding and responding to the cycling discourse involves listening to the diverse voices within the cycling community.

From avid cyclists to casual riders, urban planners, police forces, policymakers, and residents, every stakeholder plays a vital role in shaping the cycling ecosystem."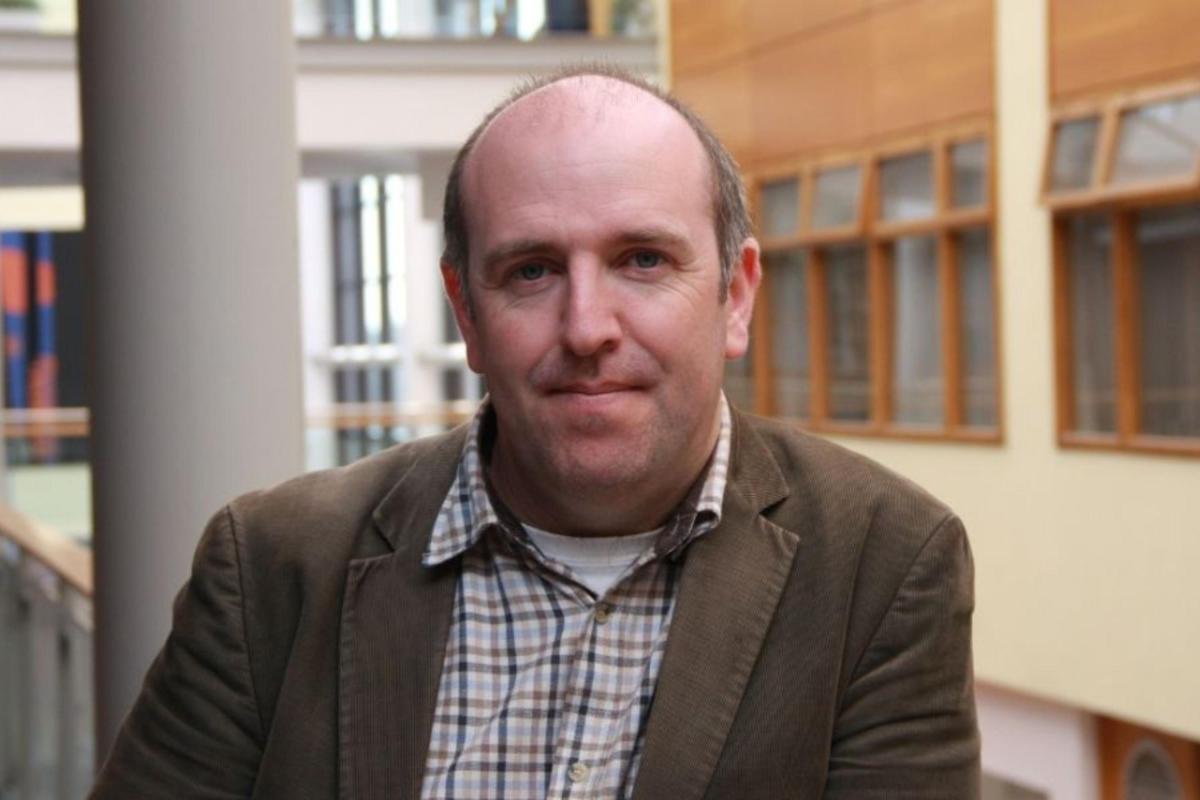 The BiciZen app is now available for download on both iOS and Android platforms. The anonymized datasets collected through the app will be shared as open data for research use.