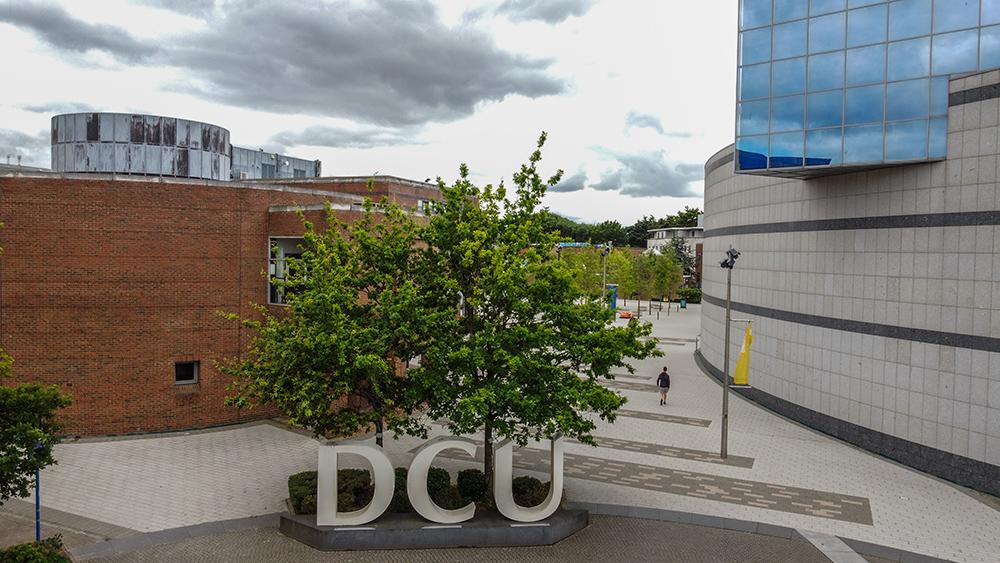 Rise in applications for DCU undergraduate programmes focused on climate and environmental sustainability
According to CAO first preference figures for 2023, prospective DCU students are growing increasingly interested in careers that focus on climate and sustainability - with a rise of 20% in first preference applications to Dublin City University's BA in Climate and Environmental Sustainability from 2022. The B. Eng. in Mechanical and Sustainability Engineering has also increased its share of first preferences, rising 16% since 2022.
First preference applications to the School of Biotechnology have also risen, with the B. Sc. in Biotechnology and the B. Sc. in Genetics and Cell Biology increasing first preferences by 97% and 56% respectively. 
The Bachelor of Education in Technology, Engineering and Graphics (Post-Primary) undergraduate course, first launched in 2022, has also increased its number of first preference applications by 74%.
DCU's Business School programmes have also increased their share of first preference applications - in particular, the Marketing, Innovation and Technology course is up 22% compared to 2022, and Business Studies (International) has increased by 27%. In the School of Mathematical Sciences, the Common Entry to Actuarial and Financial Mathematics undergraduate course has seen a 50% increase when compared to 2022.
Overall, across each of its five faculties, DCU's first preference applications have remained relatively stable when compared to 2022. For students still deciding on their CAO preferences, DCU will host a Spring Open Day on Saturday, 1 April from 10am to 2pm. Further information for prospective students, including live chat and access to the interactive Unibuddy platform, is available on dcu.ie/cao.