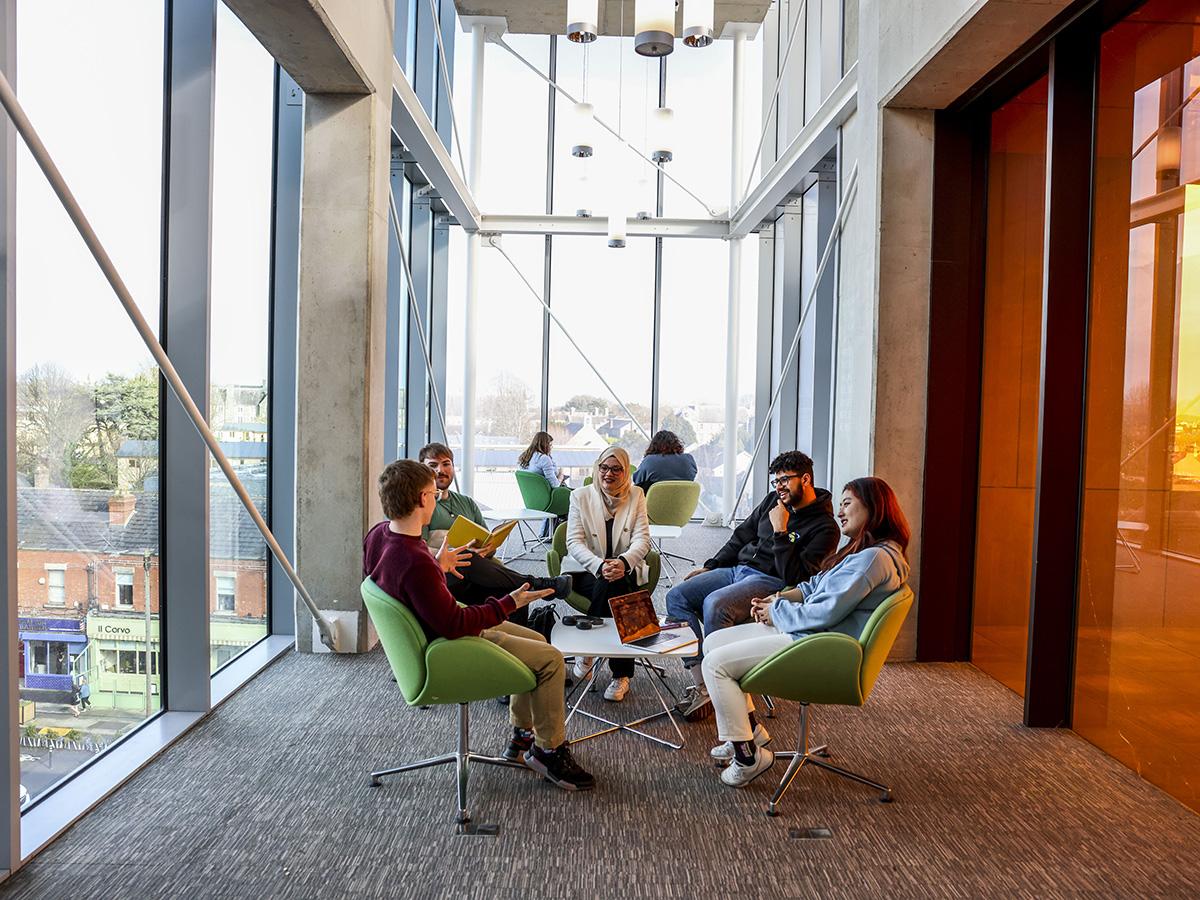 DCU announces University of Sanctuary scholarships for 2023/24
Dublin City University, Ireland's first formally designated University of Sanctuary, has announced the continuation of the University of Sanctuary scholarship programme for 2023/24. A total of five postgraduate taught part-time or full-time Master's scholarships will be available for refugees and international protection applicants who are not eligible for state support. 
This brings the total number of DCU Sanctuary Scholarships awarded to date to 50 for DCU programmes, and an additional 22 FutureLearn scholarships. DCU was first designated a University of Sanctuary in 2016 and received re-accreditation in 2022. This month, DCU was ranked the 6th best university in the world for its commitment to the UN Sustainable Development Goal of Reduced Inequalities, according to the Times Higher Education Impact Rankings 2023, based on measuring universities' impact on society.
Many scholarship graduates have already successfully progressed to employment in their area of study, including the first two students from the DCU School of Nursing, who will qualify this summer. 
Last month, DCU University of Sanctuary scholarship recipient Mehwish Saqib was granted leave to remain by the Department of Justice. Mehwish graduated with a Bachelor's in Early Childhood Education from DCU's Institution of Education last year, completing the degree while living in Direct Provision with her husband and three children.
The scholarship application process will close on Friday, 30 June at 5pm. Full details for applicants are available on the DCU University of Sanctuary webpage and applicants can also register their interest for an online webinar about the process here. For more information, contact sanctuary@dcu.ie.