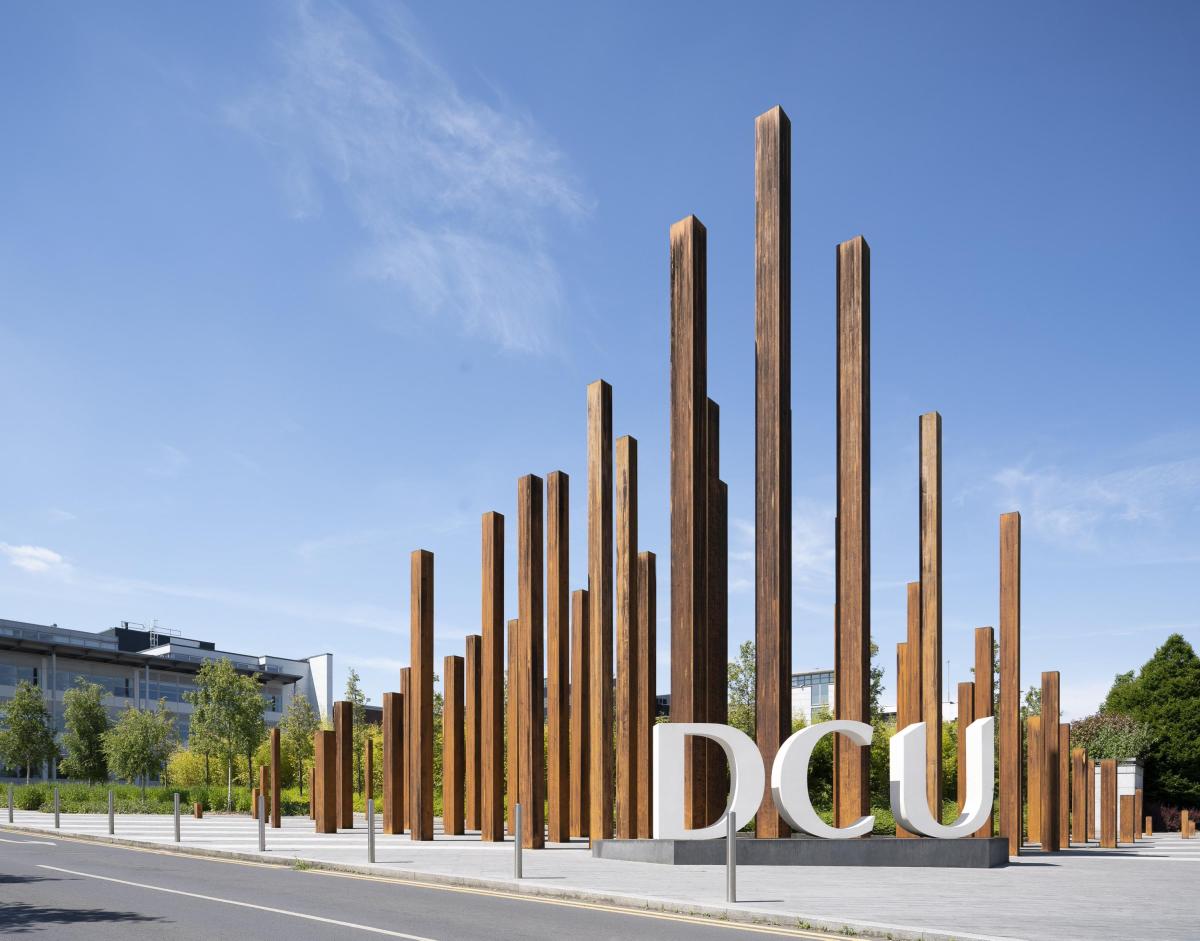 DCU researchers reach next round of SFI challenge
The researchers are spread across nine teams, eight of which feature DCU as a leading partner.
The funding total for this round is €13 million split among 47 teams. These teams will go on to compete for further funding, a total of €65 million over the course of the programme, with a place in the final round worth €2 million to each successful team.
There are the first six of eight challenges or categories which make up the National Challenge Fund competition.
John Doyle, Vice President for Research said
"The strong representation from across DCU in the progressing teams is an excellent result for the university. It shows a breadth of expertise spanning a wide range of disciplines.

Once again our research community is gaining recognition for research at the cutting edge of knowledge.

Our researchers have responded to the challenge to tackle the most pressing social and economic challenges of our time. 

This Science Foundation Ireland funding will make an important contribution to continuing this crucial work."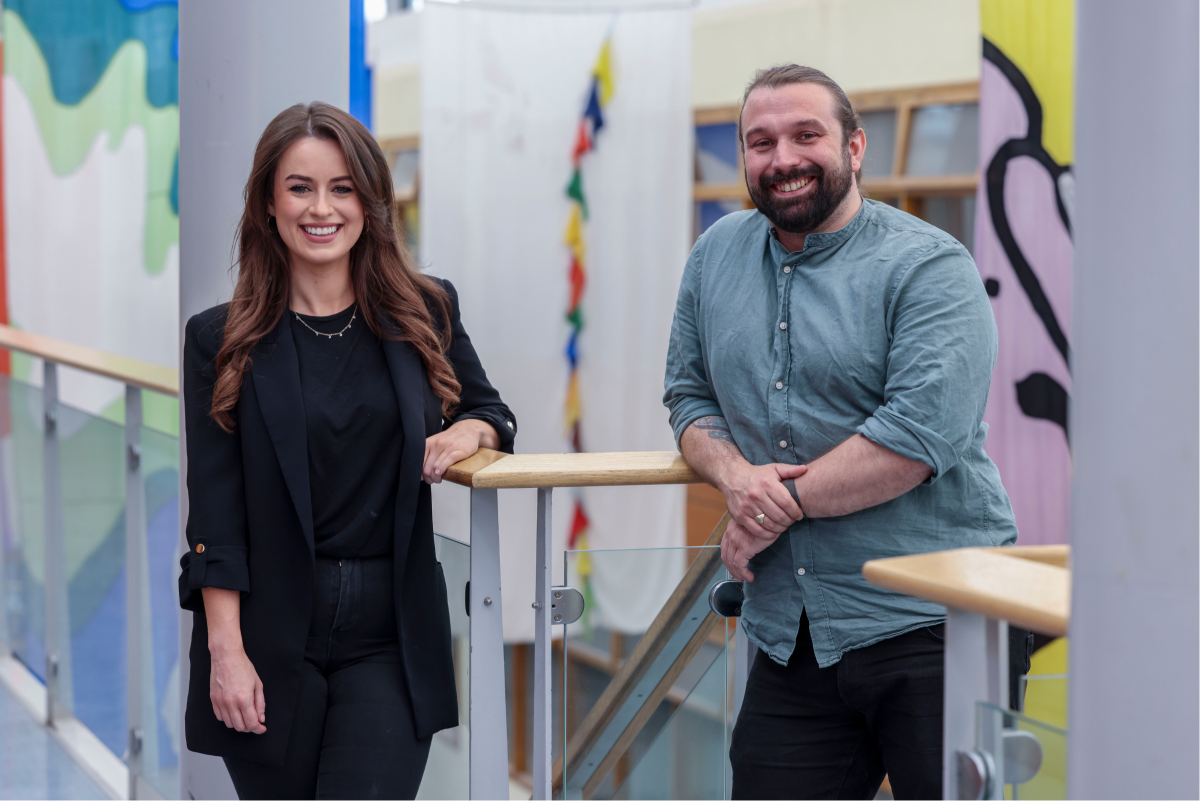 PFAs (per and polyfluoroalkyl substances), or "forever chemicals", are a group of human-made chemicals which take an extremely long time to breakdown and therefore cause enduring pollution.
"The way we mismanage and pollute our freshwater sources has caused a serious problem of water scarcity around the world" said Dr. Ruairí Brannigan.
"Removing PFAs helps protect the environment, preserves ecosystems, and promotes a sustainable future for generations to come" added project co-lead Dr. Eadaoin Carthy.
"We are looking to develop a one-size fits all filtration system that can be retrofitted into wastewater treatment facilities."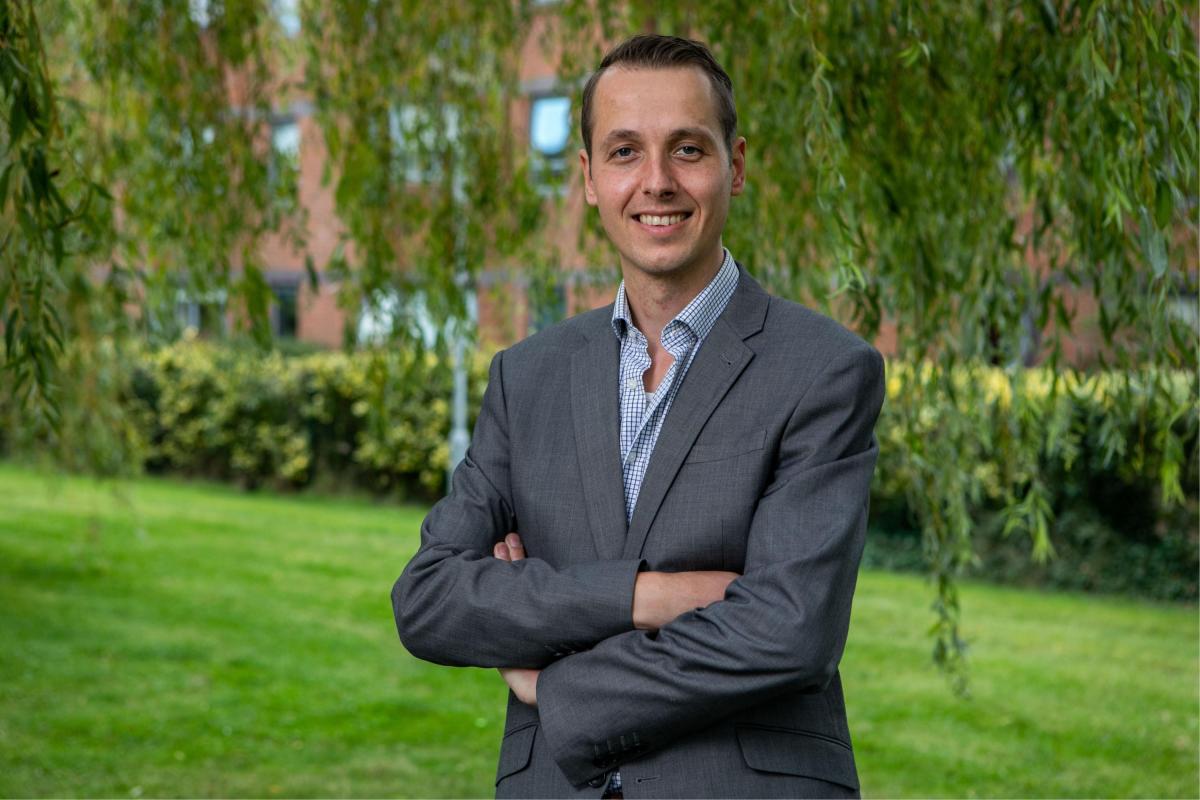 Using sunlight to heat a semiconductor, it is possible to split water molecules to produce hydrogen. Currently, however, this can prove a costly process.
Prof. Brabazon and Dr. Muilwijk are taking a novel multi-disciplinary approach to solve this research challenge involving chemistry, laser processing and materials science. The team hopes to provide low cost and high yield hydrogen semiconductor systems.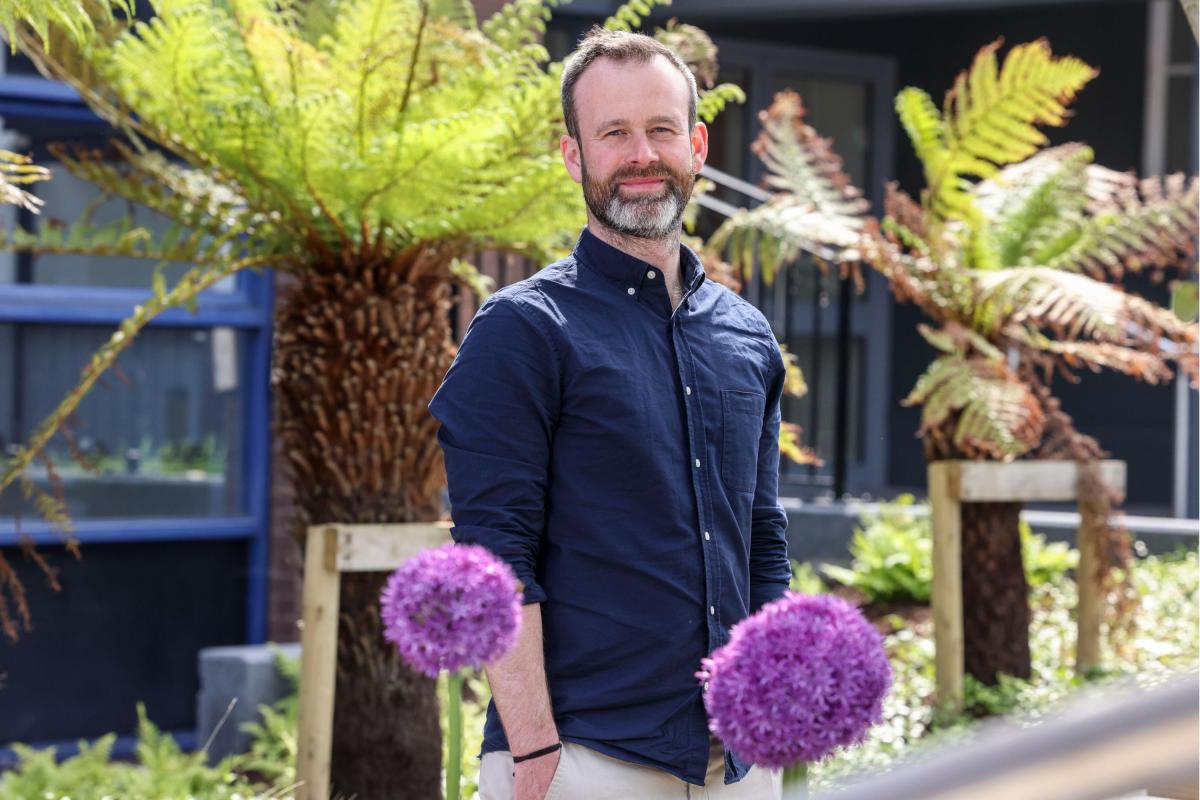 Dr. Jimmy O'Keeffe is leading a 5 strong team spanning DCU, RCSI and Ballymun City Farm and Community Gardens.
"This project will focus on how to understand and evaluate the multiple benefits provided by nature, particularly in terms of our health and wellbeing" Dr. O'Keefe says.
"We are currently in the middle of a Climate and Biodiversity emergency, while also coping with a growing physical and mental health crisis. Finding ways to understand and evaluate the multiple benefits we get from our natural environment will be critical. These crises require a holistic approach."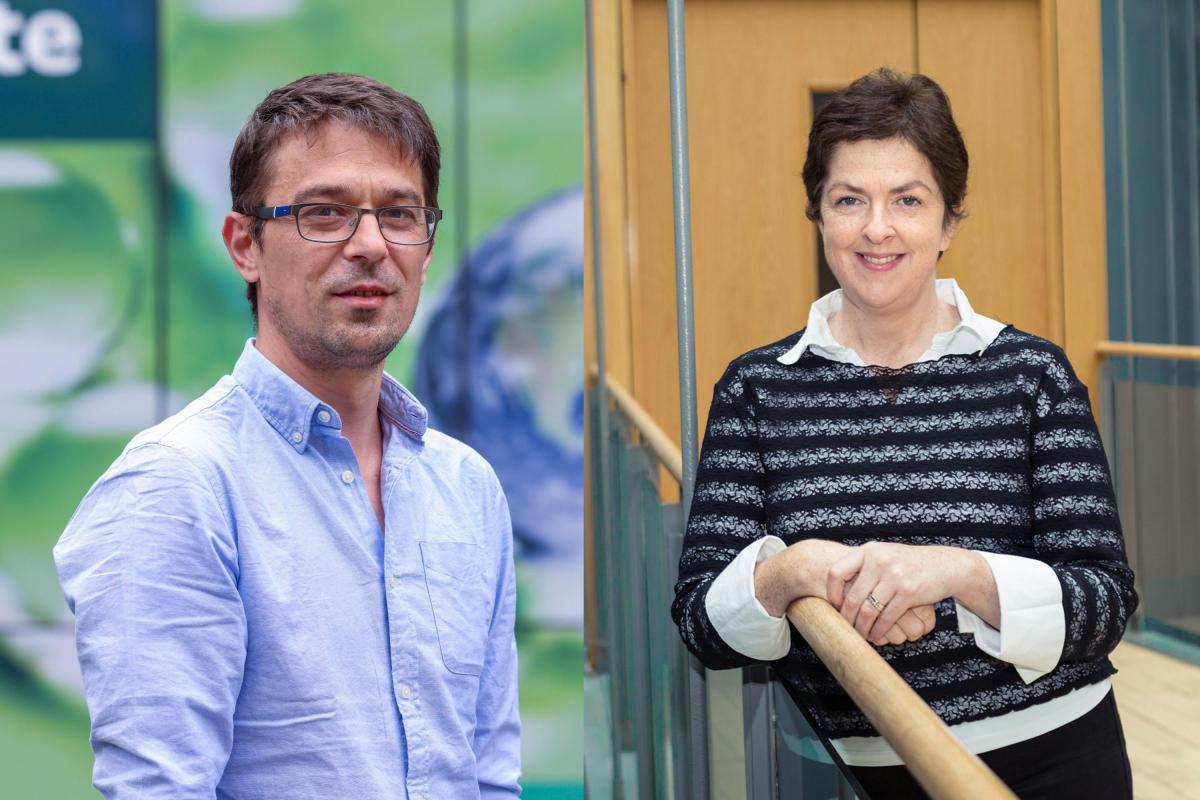 Dr. Ciprian Briciu-Burghina and Prof. Fiona Regan are collaborating to address the problem of bacterial contamination of critical water supplies.
"We have put together a multidisciplinary team that has the expertise and know-how to tackle the challenge" said Dr. Briciu-Burghina.
"RESTART aims to tackle this problem by developing fast and easy to use sensors for measuring bacterial water contamination," Prof. Regan added.
"The problem is the current way we do things, and the time needed for sample collection and analysis."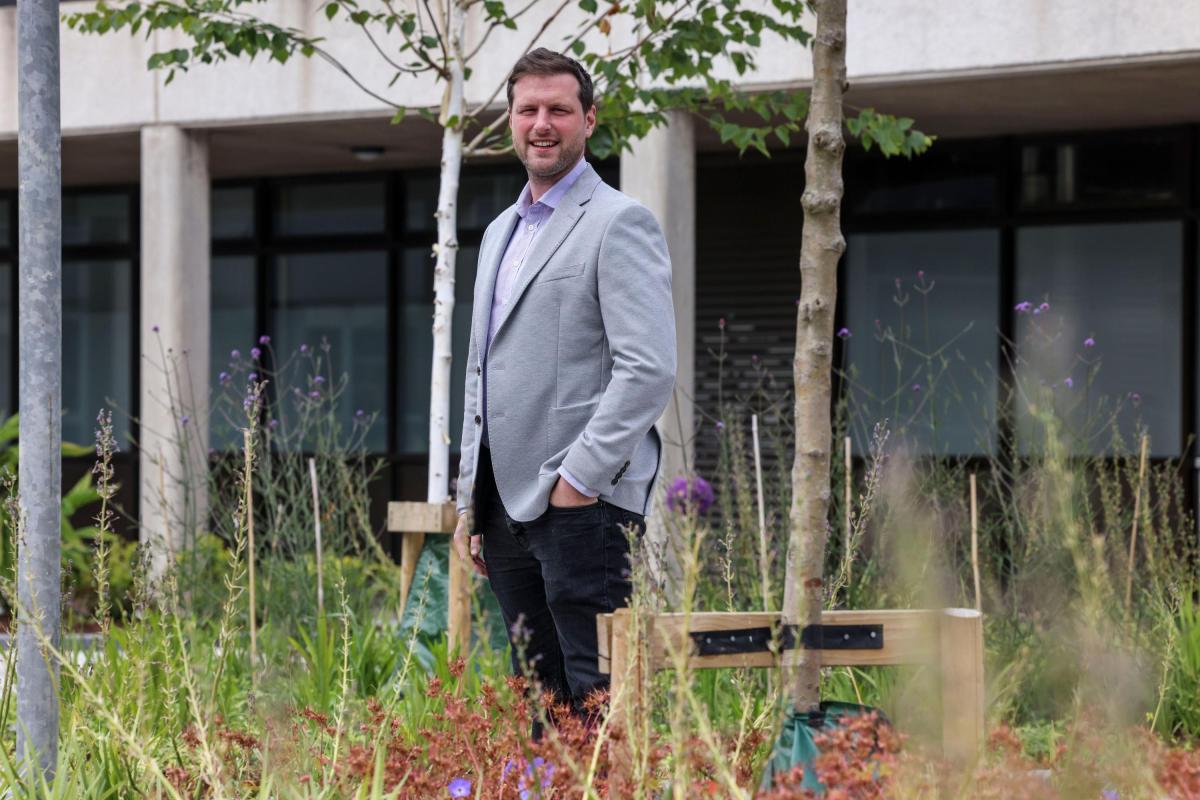 Up to 3,300 people in Ireland die prematurely due to poor air quality. However there is currently no monitoring of bioaerosols in Ireland, meaning there is no data available.
"Ireland has the 4th highest asthma level in the world (380,000 asthmatics). However, many don't realise that pollen and fungal spores can trigger their symptoms. This is of particular importance given that climate change is lengthening and intensifying the pollen and fungal spore season" said Dr. O'Connor.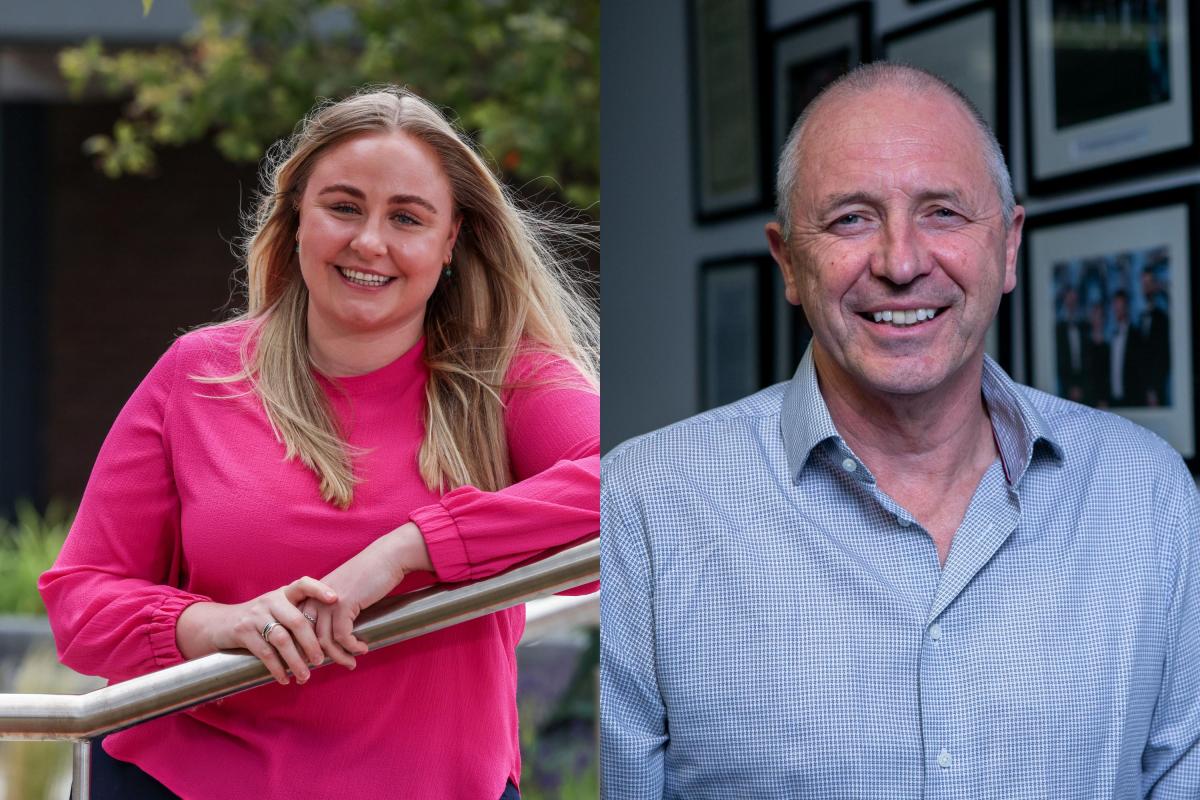 Over the next 18 months Dr. Goss and Prof. Smeaton plan to co-develop an application where people can share photographs as a way to record facts, describe their health, communicate their perspectives, and raise awareness of certain conditions.
"The World Health Organisation has identified Health Literacy as a crucial determinant of health and have advocated for schools to educate young people on the subject" said Dr. Goss.
"Computer vision and AI is now well able to automatically detect the objects and the activities which are present in photos and is able to do so reliably and at scale" added Prof. Smeaton.
"It is great to see these resources being used to drive health literacy development and to work collaboratively with different stakeholders."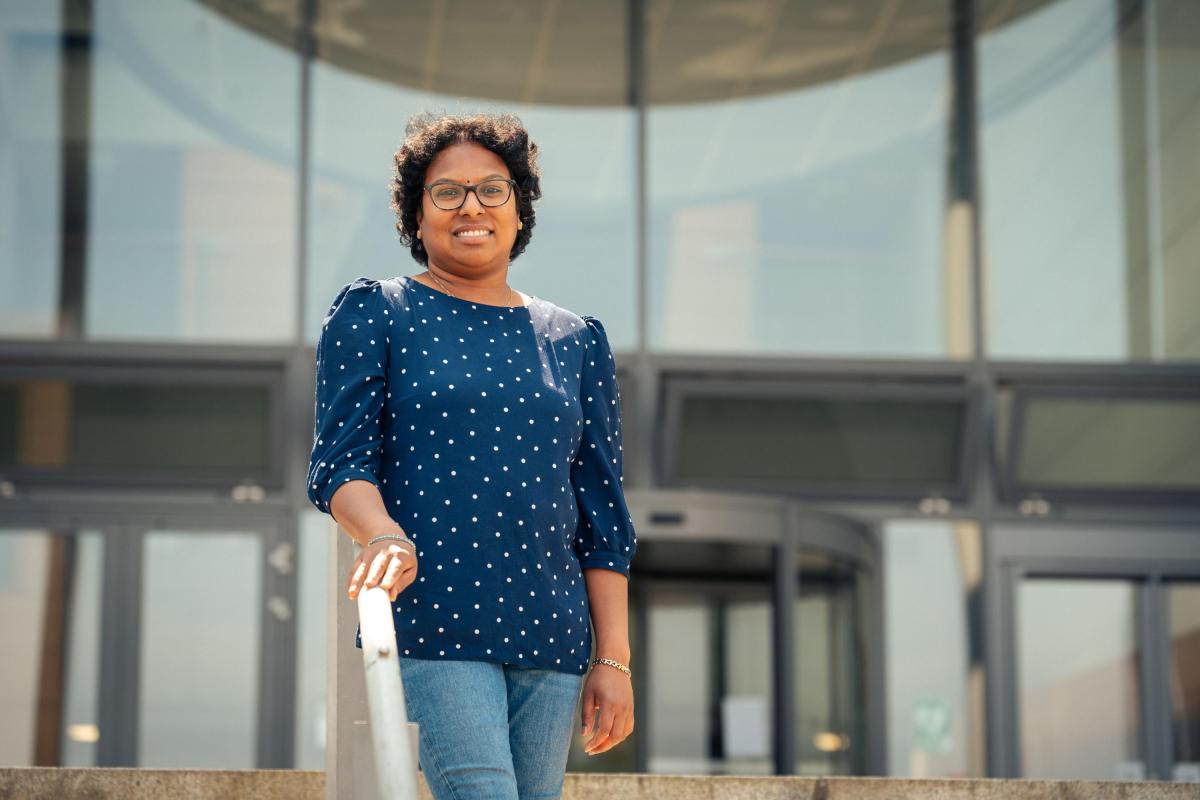 Dr. Sithara Sreenilayam is leading a project involving colleagues from TCD which seeks to create more environmentally friendly and cost-efficient solar energy cells.
"Global energy demand continues to grow, and meeting that demand is a huge challenge. Photovoltaics are one source of renewable energy providing an economically feasible solution which also mitigates the impacts of climate change" Dr. Sreenilayam said.
"Society as a whole will benefit from this in terms of clean energy and reducing climate change."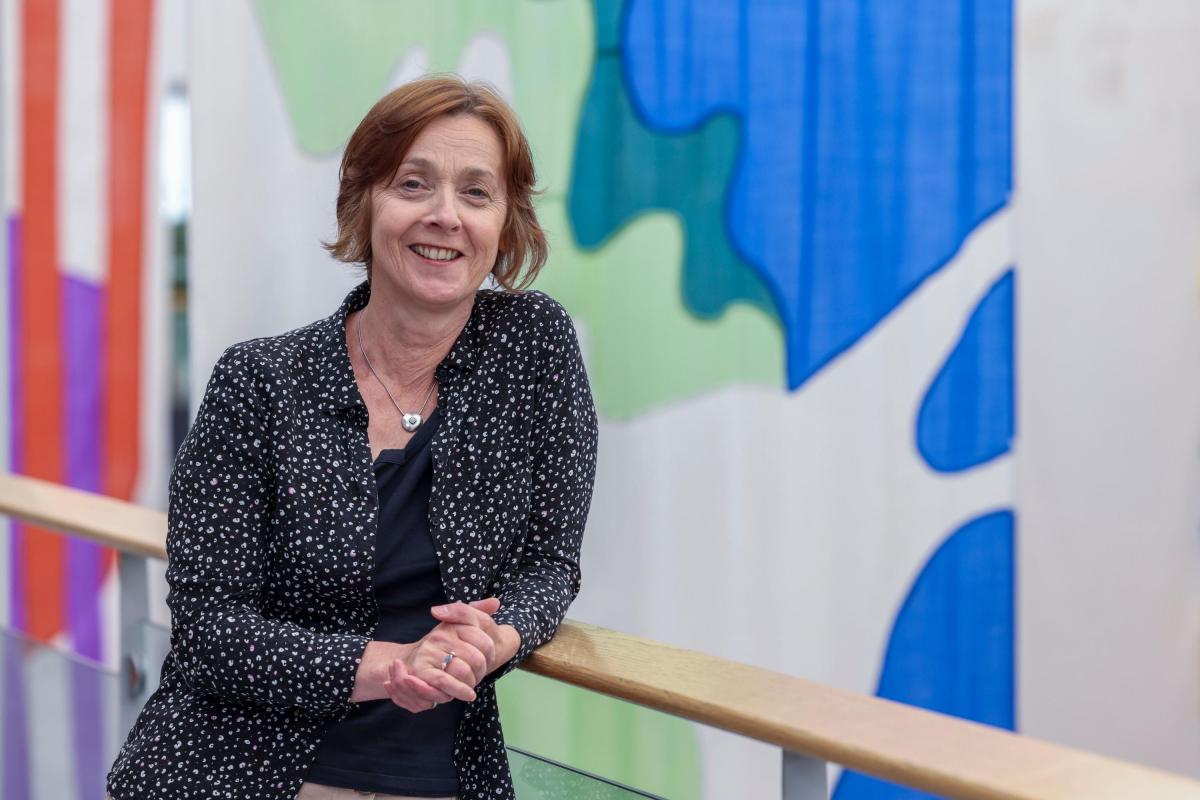 Prof. Mary Pryce is working on an RCSI led project focusing on disinfection methods designed to be more environmentally friendly and cost-effective than current approaches. The initial aim will be to target antimicrobial resistant pathogens in hospital wastewater systems before they ever enter municipal waste streams.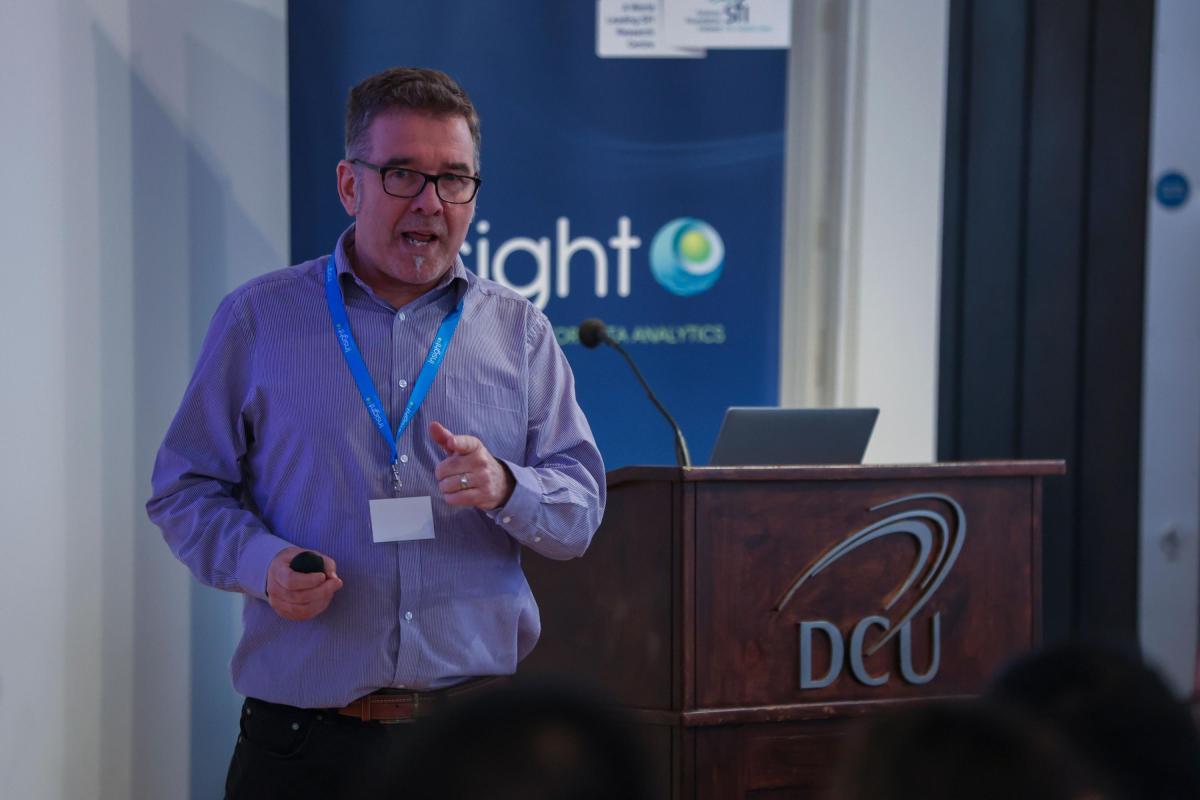 Finally, Prof. Mark Roantree is leading a group including researchers from UCC and the HSE. The project will focus on the information systems, which underpin all aspects of the country's healthcare system. These systems are a key area in which resilience can be built.
The project aims to create capacity for strong predictive models that would enable deeper insights and better analysis of healthcare data, and therefore better preparation for future shock events.