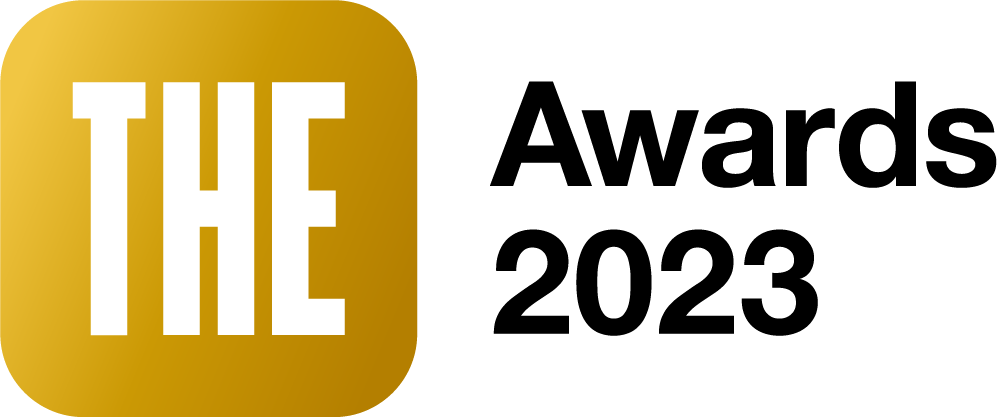 DCU shortlisted for two Times Higher Education Awards
DCU STInt has been shortlisted for Knowledge Exchange/Transfer Initiative of the Year, while Education For All: Broadening education for Irish Sign Language (ISL) users made the last six in the Widening Participation or Outreach Initiative of the Year category.
The B.Ed ISL is a pathway into primary teaching for Deaf ISL-users. Prior to this pathway, Deaf signers struggled to gain entry to teacher education because of the Irish language requirement (a subject from which they were typically exempt, and which is not taught in schools for deaf children). The result was that primary teachers working with deaf children are nearly all hearing, and many start their work without any Irish Sign Language. The goal of this project was to create a cohort of Deaf signing teachers to work with Deaf signing pupils. The pathway is supported with funding from the Higher Education Authority's Programme for Access to Higher Education Fund, on behalf of the Department of Education. Folens and Reach Deaf Services have also provided scholarships for all of the B.Ed ISL pathway teachers throughout the duration of their degrees.
Dr Elizabeth Mathews; School of Inclusive and Special Education at Dublin City University's Institute of Education said:
"This project is of immense importance both in terms of the equity it affords Deaf students on entering teacher education and the potential to change the lives of deaf pupils in the school system. Being shortlisted for a THE award recognises on an international stage the great work done by all our programme leadership, lecturing and support colleagues across the B.Ed in widening participation to include Deaf students."
STInt provides 12-weeks paid immersive STEM learning experiences for teachers in companies across Ireland. A major impact of the STInt programme is that it breaks the cycle of traditional teacher education, which comprises school – university – back to teaching in school, by enabling first-hand experience of careers in industry and the application of STEM in real-world contexts. STInt has grown from a DCU pilot initiative in 2016, with one host company and five interns, to a national initiative transforming both teacher education and STEM participation. STEM teachers from all seven Irish universities providing post-primary STEM teacher education programmes complete internships in industries across several sectors, including pharmaceutical, MedTech, financial, business and professional services, telecommunications and energy and research centres. STInt is supported by Skillnet Ireland, Intel and SFI.
Dr. Eilish McLoughlin, STint programme Director and Head of School of Physical Sciences at DCU said
"We need to address inequities in education, specifically issues of diversity, equity and inclusion in STEM education, which negatively affect diversity and inclusion in STEM professions and careers. The STInt programme has grown over the past eight years to address these issues at a national level through collaborative partnerships between teachers, universities and industry. Together these partnerships provide unique opportunities for STEM teachers towards shaping shared futures for STEM Education in Ireland."
Prof. Deirdre Butler, STint Programme Director and Professor in Digital Learning at DCU said
"Our world and educational systems are constantly evolving to address new challenges and demands faced by society. Education must prepare young people to innovate and to address problems that were not even imagined at the dawn of the 21st Century. The STint programme inspires teachers to design innovative learning opportunities in primary and secondary schools across Ireland and empowers STEM learners with the knowledge and competences to thrive in our ever-changing complex world."
The winners of the Times Higher Education Awards will be announced at a ceremony in Liverpool on December 7 this year.