Primary Department
School of Communications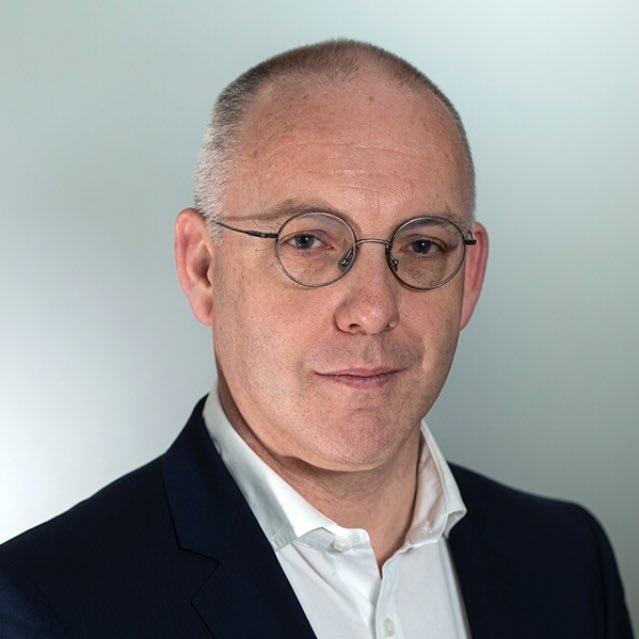 Phone number: 01 700

5082
Email Address
kevin.rafter@dcu.ie
Academic biography
Kevin Rafter is Full Professor of Political Communication and the author/editor of over a dozen books on Irish politics and media. He is Chair of the Arts Council of Ireland and also Chair of Compliance Committee of the Broadcasting Authority of Ireland.

Kevin's research has been published in numerous book chapters and academic journals including Press/Politics, European Journal of Communication, Journalism, Journalism Studies, Media History and Irish Political Studies. His biography of Emile Joseph Dillon (1854-1933), a special correspondent of the Daily Telegraph, will be published in 2022.

Since joining DCU in 2010, he has been Head of the School of Communications (2017-2021), Associate Dean for Research (2012-16) and as Chairperson of the MA Political Communication programme (2010-present). From 2008 to 2010 he was Head of the Department of Film and Media at the National Film School, IADT, Dun Laoghaire.

Kevin was the Independent Rapporteur to the talks that led to the formation of Ireland's minority coalition in 2016 and chaired a major independent review group on civil service reform in 2015. He is a qualified Chartered Director and was previously a board member of Dublin Bus, the Galway International Arts Festival and Oxfam Ireland as well as Chair of Culture Ireland. Kevin has qualifications in economics [BA(Mod; MLitt], politics [MA; PhD] and in corporate law and governance from the Law Society of Ireland and the Institute of Directors.
Prior to 2008, Kevin worked as a political journalist in Dublin covering general elections in 1997, 2002 and 2007 as well as the peace process in Northern Ireland. Best known as a presenter of the This Week radio programme for RTE‰, he also fronted Morning Ireland and the News at One, and worked as a correspondent for Prime Time.

As a newspaper reporter, he held senior editorial positions with the Irish Times (political reporter), the Sunday Times (political correspondent), Sunday Tribune (political editor/assistant editor) and Magill magazine (editor). As well as politics in Ireland, his journalism also included elections in the United Kingdom and Germany and foreign news events in Malawi, Tanzania, the Beslan School massacre and the death of Pope John Paul II. His work was acknowledged with a European Journalism Award and at the Celtic Media Festival.
Research interests
Irish politics; political communication; journalism studies