Primary Department
School of Communications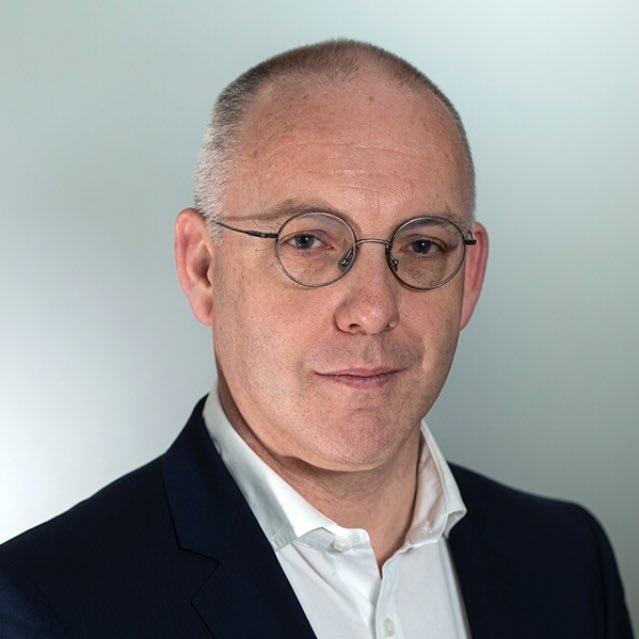 Phone number: 01 700

5082
Email Address
kevin.rafter@dcu.ie
Academic biography
Kevin Rafter is Full Professor of Political Communication and the author/editor of over a dozen books on Irish politics and media. He is Chair of the Arts Council of Ireland.
Kevin's research expertise in Irish politics includes a focus on political journalism, political advertising, the President of Ireland and media coverage of elections. He has written several political biographies and party histories. Recent books include Taoisigh and the Arts (2022) and Resilient Reporting: Media Coverage of Irish Elections since 1969 (2022pb). He has recently completed a biography of E. J. Dillon (1854-1933), a special correspondent of the Daily Telegraph, and is currently working on a study of the politics of Ireland in the 1980s.
His research has been published in over sixty book chapters and leading academic journals including Press/Politics, European Journal of Communication, Journalism, Journalism Studies, Media History and Irish Political Studies. He is a member of the editorial boards of Administration and Journalism Practice, and has edited special editions of both journals as well as The Irish Review.

Since joining DCU in 2010, he has been Head of the School of Communications (2017-2021), Associate Dean for Research (2012-16) and Chairperson of the MA Political Communication programme (2
Research interests
Irish politics; political communication; journalism studies