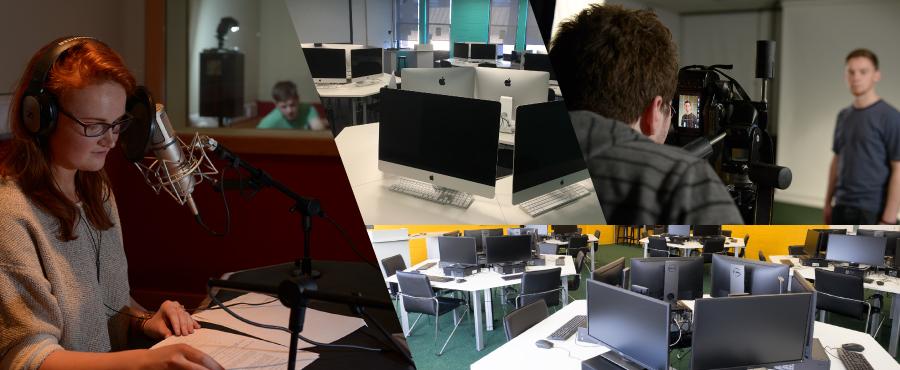 Undergraduate Programmes - School of Communications
Undergraduate Programmes
B.A. in Communication Studies (Bachelor Honours Degree)
People, Society, Media - it's a world of communications.
Understanding Communications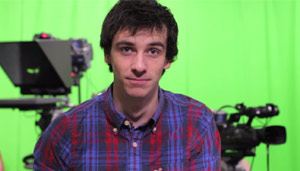 Think of the many ways in which we communicate: we communicate with each other (inter-personal communication); companies and public bodies use communications to operate effectively (organisational communication); and to interact with the public (public relations, advertising, information campaigns); and then there's the media, be it news and current affairs or entertainment - that inform us and help us to understand so much of what goes on around us.

The BA in Communication Studies will give you a thorough understanding of the role communications play in local, national and international settings by teaching you how to think critically about communication in its various forms. It will also develop your creative, analytical and problem-solving skills through its production based modules.

Programme Page » | Online Prospectus »
B.A. in Journalism (Bachelor Honours Degree)
Understanding the Course:
Journalism - Making Sense of the World.
Why Study Journalism?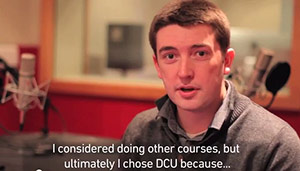 Have you ideas about the future? Can you see what ought to be changed now? Journalists are needed to analyse, examine and reveal how things work and what the future holds for people.

The BAJ is a journalism degree intended for those with enquiring minds, for people who want to learn how to tell stories in a way that will help people in Ireland and internationally to find the best way forward.

The technologies of journalism change, but the need for it does not. Online, in print or across the airwaves, or in social media, stories are told that engage the public and help people to understand their world. In all areas of life, from business to politics, from culture to religion, from sports to lifestyles, the public looks to journalism for guidance. Their role is varied - it can be to entertain or educate as well as to inform the public.

The School of Communications promises to teach our students ways in which to tell stories that follow best practice in journalism. We offer a sweep of practical and theoretical courses across a wide variety of media platforms.

The School of Communications welcomes applications for the BAJ programme from people who feel that they have something to say and who want to learn more about how to say it in a way that makes sense to audiences and readers.

Programme Page » | Online Prospectus »
B.Sc. in Multimedia (Bachelor Honours Degree)
Using technology to create tomorrow's interactive media.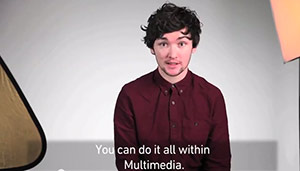 New digital and multimedia technologies are increasingly being adopted in traditional media and communication fields, e.g. digital multimedia in the audiovisual sector and multimedia applications in education. The range of multimedia applications is growing across other sectors too, such as tourism, entertainment and architecture. This course gives you a grounding in the tools used for developing these many multimedia products.

Multimedia is for creative and enquiring minds, and for those who are interested in making new multimedia services and products, or telling stories in an innovative way. While you don't need practical experience before coming on the course, you should enjoy working with computers. Other important skills are problem solving, flexibility and the ability to be a good team player.

Programme Page » | Online Prospectus »
BA Arts (Joint Honours)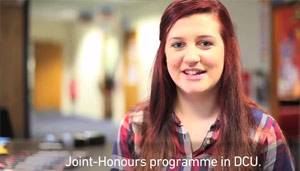 This new degree offers a critical perspective on areas central to contemporary society, including law, politics and the media. In a dynamic learning environment you will develop your problem solving and analytical skills while also acquiring intellectual flexibility, an ability to express yourself confidently and a foreign language if you so choose. About You:

Programme Page » | Online Prospectus »