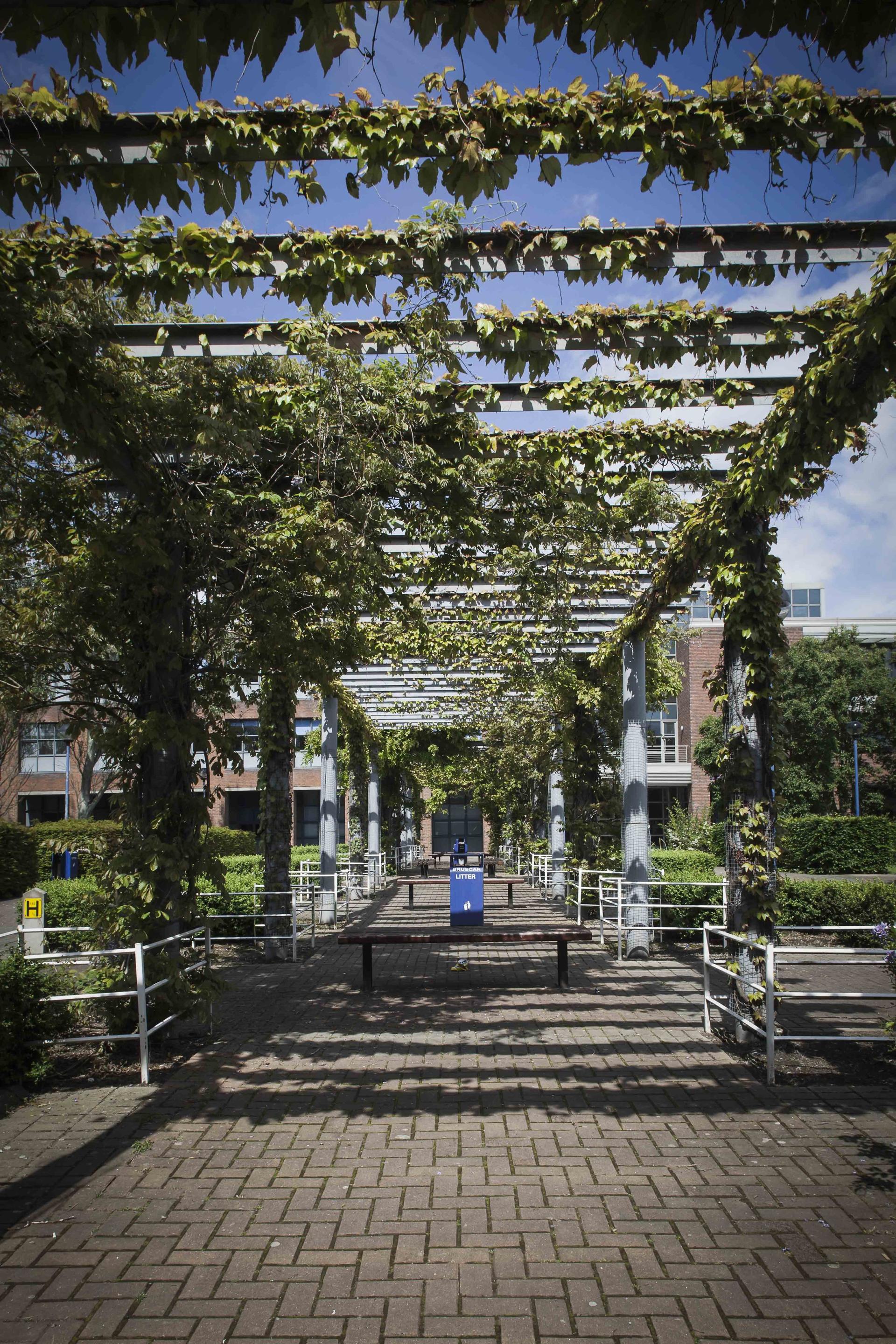 Above Image
Summer School 2020
We have some great workshops scheduled for our annual Summer School in July!
All sessions are free of charge and everyone is welcome to join any number of workshops.
All sessions will take place online on Zoom. To book places on one or more workshops, please register using the link below each workshop. After registering, you will receive a confirmation email with a link to join on the day.
13th July, Monday, 10.00—11.30: Public Speaking—Take the Terror Out of the Talk!
Improve your confidence in public speaking and presentation skills
Facilitator: Elaine Metcalfe, Adult Educator and Public Speaking Coach
Register here: https://bit.ly/38ibcku
14th July, Tuesday, 10.00—11.00: Family Law—An Introduction
General introduction to family law, including community and legal supports available
Facilitator: Frank Murphy, Solicitor, Ballymun Community Law Centre
Register here: https://bit.ly/2YKfXQm
16th July, Thursday, 10.00—11.00: Building Resilience in Challenging Times
Improve your ability to build resilience, persevere in difficulties, and overcome obstacles
Facilitator: Angela Farrelly, Adult Educator and Trainer
Register here: https://bit.ly/2Zm9LNH
20th July, Monday, 10.00—11.00: Creative Thinking and Writing Skills
Boost your creativity and creative writing skills during this practical and fun workshop
Facilitator: Joanna Ozarowska, Manager, DCU in the Community
Register here: https://bit.ly/2NHfnwD
21st July, Tuesday, 10.00—11.00: Positive Psychology-An Introduction
Learn about positive psychology, happiness, "the good life" and flourishing
Facilitator: Orla Mooney, DCU School of Psychology
Register here: https://bit.ly/2BO8eb8
22nd July, Wednesday, 10.00—11.00: Understanding Dual Diagnosis
The experience of coping with both mental health and addiction problems
Facilitator: Dr Denise Proudfoot, DCU School of Nursing, Psychotherapy and Community Health
Register here: https://bit.ly/2AhE27Z