DCU Fees Office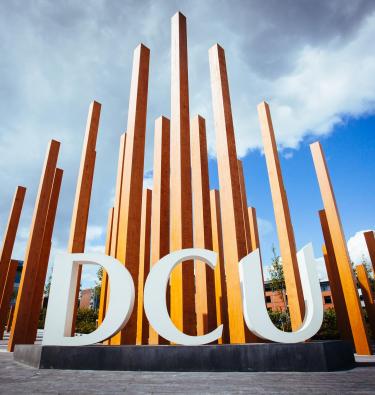 Welcome to the DCU Fees Office.
Our office on campus is currently closed in accordance with public health guidelines. For more information on this, please go DCU's COVID 19 information hub here
We are operating our services remotely during the times outlined below.
You can contact us at fees@dcu.ie.
Click here for more information
Opening Hours
Our hours of operation are as follows
Term Time
Monday and Friday: 9.30am - 5pm. Closed for lunch at 12.30pm to 2pm.
Tuesday, Wednesday and Thursday: 9.30am - 5pm.
Outside of Term Times
Monday - Friday: 9.30am - 5pm. Closed for lunch between 12.30pm and 2pm