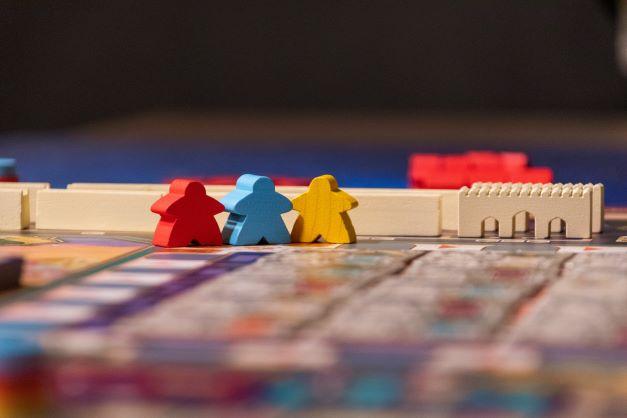 Neurodiversity Awareness Workshop (via zoom)
to
Venue
Zoom (joining details will be shared by edi@dcu.ie)
Is registration required?
Yes
Free of charge or ticket price
Free
For more information contact
edi@dcu.ie
 Course Code: DCU189
---
Course Description: 
This session will introduce the concept of neurodiversity, and is suitable for anyone who would like to know more about neurodiversity. We will cover what and who the term encompasses, how to talk about neurodiversity, and the strengths and challenges for neurodivergent people.
This workshop aims to enhance your understanding of neurodiversity with specific focus on: 
an overview of neurodiversity with a brief introduction to conditions, strengths and challenges
neurodiversity within the college environment
the benefits of working with someone who is neurodivergent
understanding how to reduce barriers to neurodiverse students participation in the third level
helpful resources
---
HOW TO REGISTER FOR THIS COURSE
1. Log in to your Core HR portal 
2. Click the Learning and Development tab 
3. Type DCU189 into the Keywords search field and click Search.