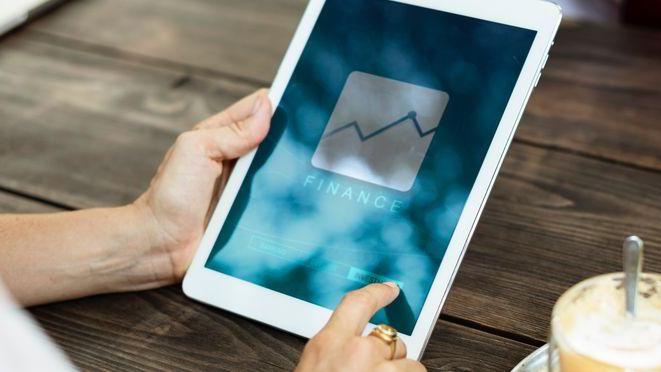 Introduction to Finance for Researchers
to
Campus
St Patrick's Campus
All Staff involved in managing research awards
Is registration required?
Yes
Free of charge or ticket price
Free
For more information contact
learning.development@dcu.ie
Course code: DCU014
---
This workshop is delivered by DCU's Finance office
Target Audience:
All staff involved in managing research awards (PI's, administrators, postdocs etc).
Course Aims:
The objectives of this course are to:
gain an understanding of the supports available for Principal Investigators & research administrative staff
Understand the Research Project Life Cycle in DCU, from application to final report
Gain an awareness of the processes involved, and the common problems / issues that arise during the project life cycle form a financial and accounting perspective
a brief overview of project reports available to Principal Investigators on Agresso
understand the Principal Investigator responsibilities as a grant manager.
Additional dates available to book through the Core Portal:
19th March 2024 - Online
6th June 2024 - Glasnevin Campus
---
HOW TO REGISTER FOR THIS COURSE
1. Log in to your Core HR portal 
2. Click the Learning and Development tab 
3. Type DCU014 into the Keywords search field and click Search.