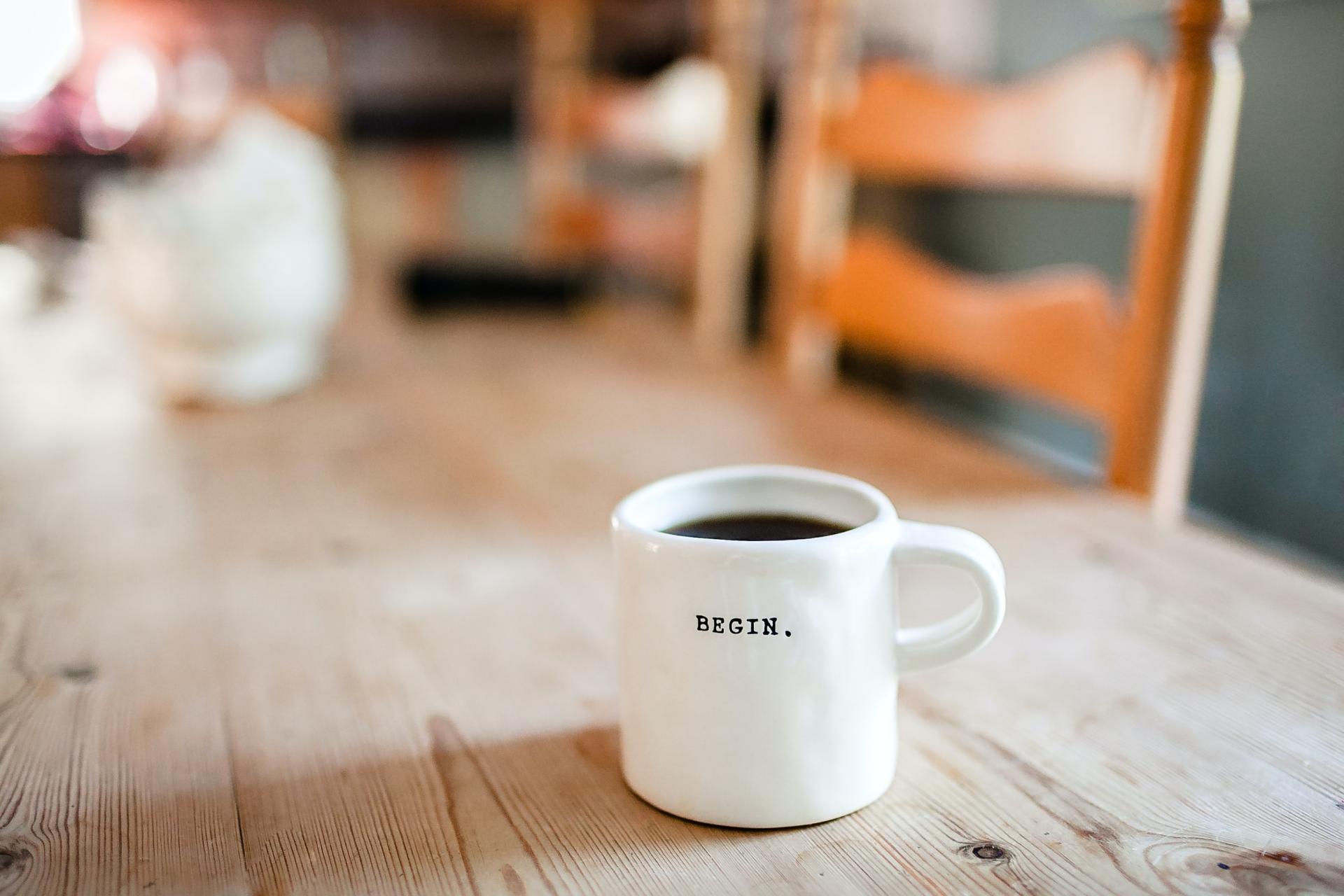 DCU Leadership Programme - *IN DEVELOPMENT*
NEW LEADERSHIP PROGRAMME - COMING 2022
Reflecting a number of developments, including the positioning of 'People First' in the DCU strategy, HR Learning and Organisational Development are currently designing new Leadership pathways to replace the University Leadership and Management Programme (ULM).
The multi-tiered programme will help colleagues develop into effective and visionary leaders capable of maximising team performance, driving long-term university success and navigating the challenges of a constantly changing environment.
This exciting new programme, which will be informed by the latest in leadership and management theory, will be available to colleagues in the first quarter of 2022.
More details to come.