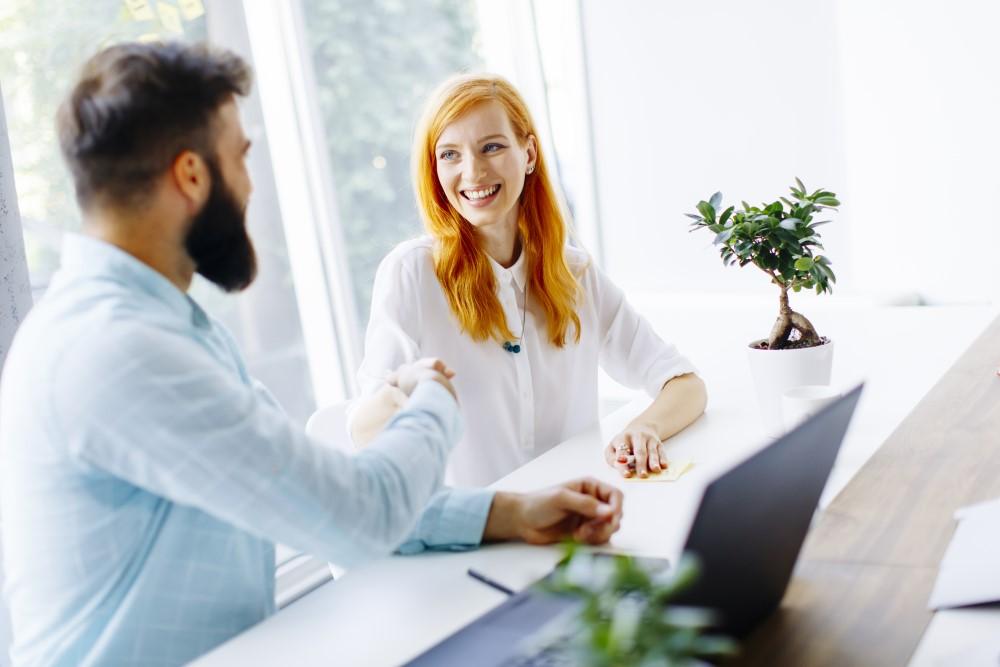 Building Trust
to
Is registration required?
Yes
Free of charge or ticket price
€50 charged to your school/unit
Course code: DCU190
---
Without trust, we can't build strong professional working relationships. Yet we can take actions to build more trust with our colleagues and others. This module will give you more an awareness of key trust-related models and provide you with ways of enhancing trust to deliver better outcomes.
At this end of this workshop, you will gain
An understanding of the 'Trust Equation' and how you can increase the level of trust that you have with colleagues and anyone you engage with. The trust equation, by Maister and Galford, states that trust is made up of:

Credibility – expertise and training (what you know) 
Reliability – keeping promises, delivering on time (what you do)
Intimacy – relationship focus & care (how you connect emotionally)
all divided by your self-orientation – desire for self over others (your motives)

Appreciation of the core behaviours that build and break trust. 3. Practical exercises in ways of enhancing your core behaviour and skills in building collaborative and trusting relationships based on the trust equation.
---
HOW TO REGISTER FOR THIS COURSE
1. Log in to your Core HR portal 
2. Click the Learning and Development tab 
3. Type DCU190 into the Keywords search field and click Search.