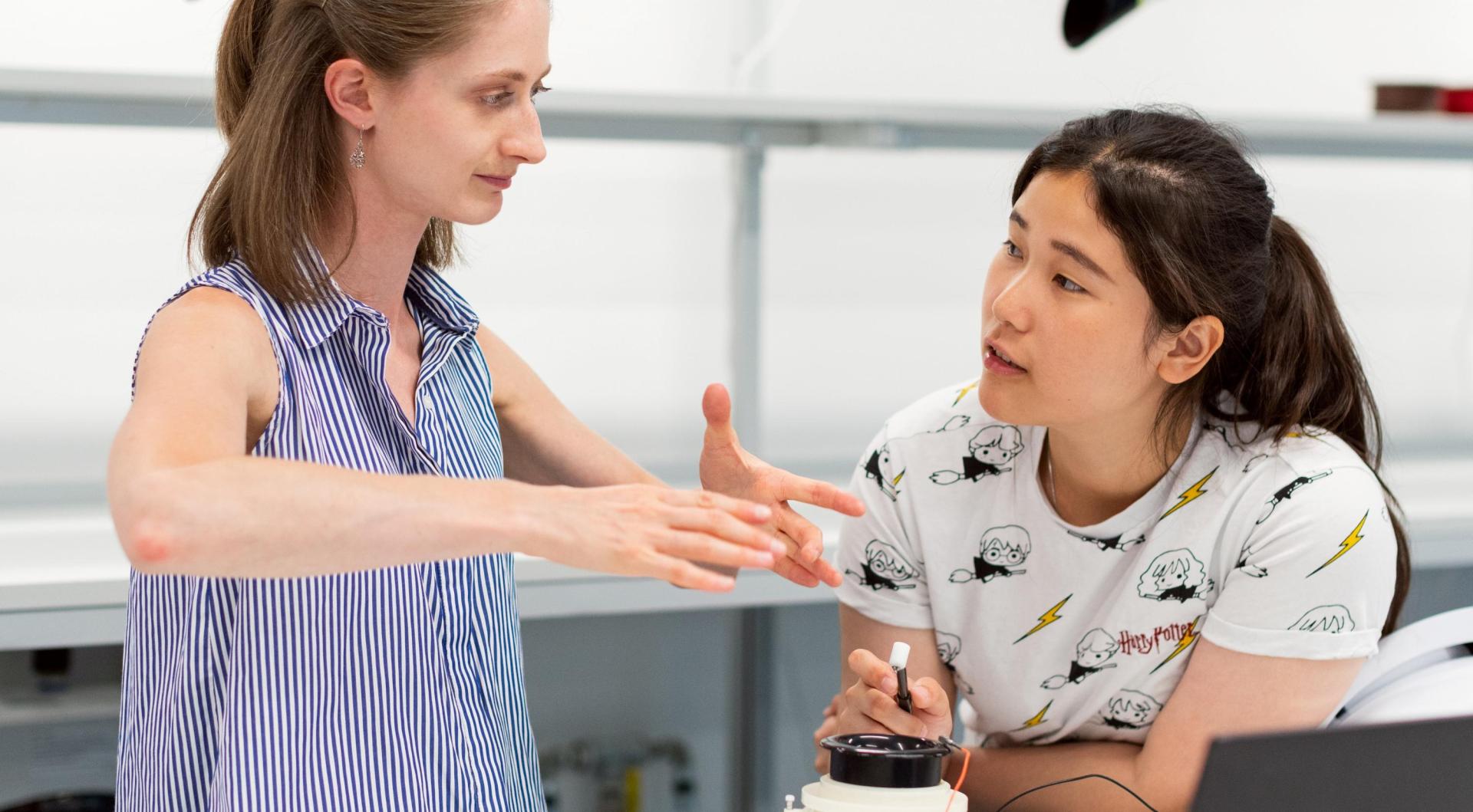 Research Collaborations
to
Target Audience
All Welcome
Is registration required?
Yes
Free of charge or ticket price
For PSRL programme participants, the fee is covered by the overall charge associated with the programme. The cost of this course for those not participating on the PSRL Programme is €75.
Course code: DCU028
---
*This course forms part of the Professional Skills for Research Leaders (PSRL) programme. 
However, you can apply just to complete this single workshop by registering for it on CORE below. 
---
Collaboration is highly valued in research today and is responsible for many of the most important modern advances in knowledge and understanding. Research collaboration is sometimes described as a journey you are undertaking with a fellow researcher who shares your interests but has other interests too.  This workshop and Q&A aims to help you plan your research collaboration by hearing the testimonials from two DCU researchers. 
 During the discussion, you'll learn: 
How to establish and manage a collaboration
What is involved in an international collaboration
How to bring a collaboration to an end
---
HOW TO REGISTER FOR THIS COURSE
1. Log in to your Core HR portal 
2. Click the Learning and Development tab 
3. Type DCU028 into the Keywords search field and click Search.