Faculty of Humanities & Social Sciences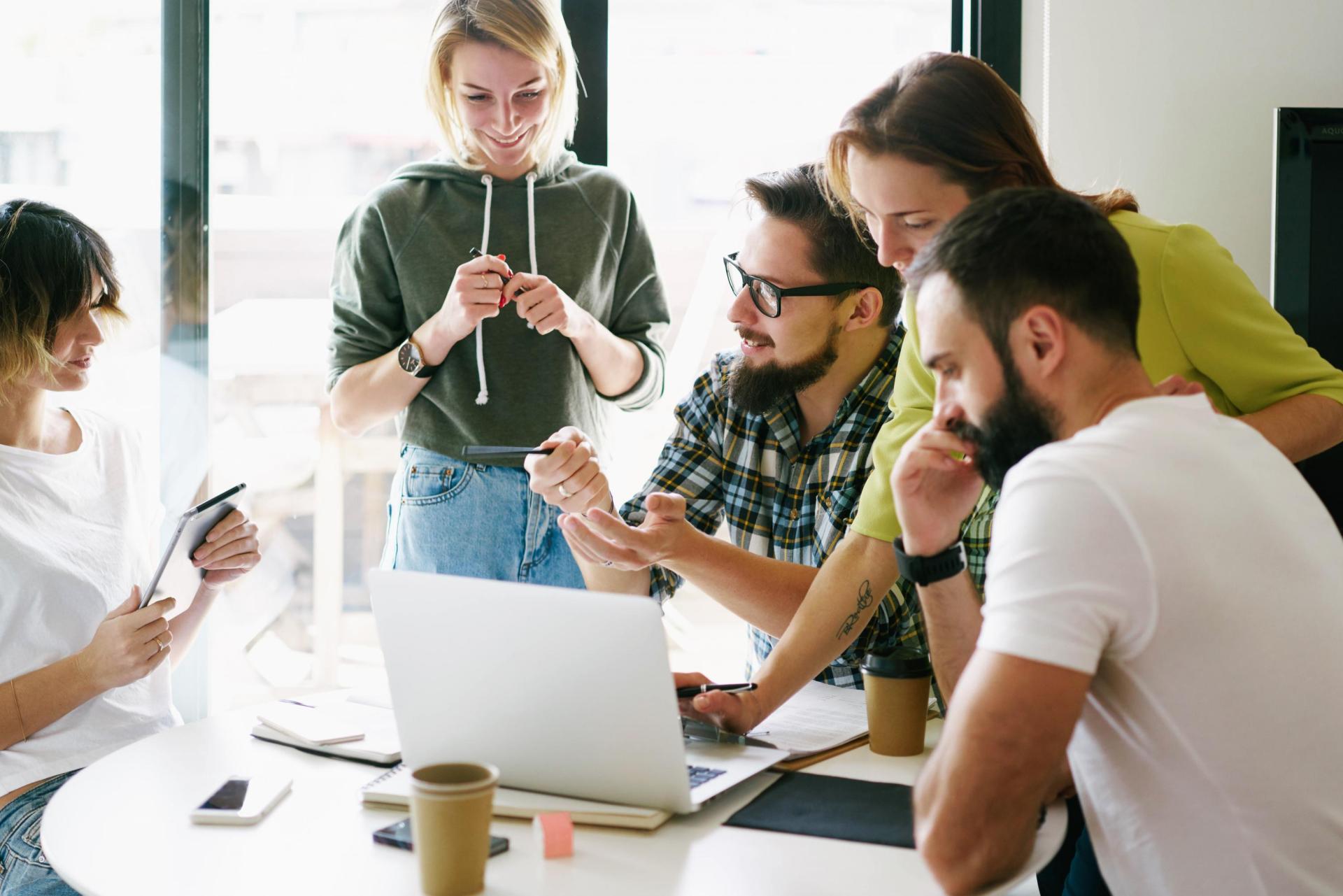 June postgraduate webinar series
This month the Faculty of Humanities and Social Sciences is offering a series of six live webinars across a number of postgraduate courses which is a great opportunity for applicants to have their questions answered.
Find out more about the course 
These webinars will provide a clear overview of each course and what modules are covered. You will also learn about other practicalities such as how to apply, requirements, assignments and so on.
Meet your programme chair
This is a great opportunity to meet the programme chairs for each course live on zoom and get a real sense of what it will be like to study at DCU. Who better to answer your questions than the programme chair who will be also too happy to tell about the success of previous graduates from the course.
Register now for our live webinars this June: