Faculty of Humanities & Social Sciences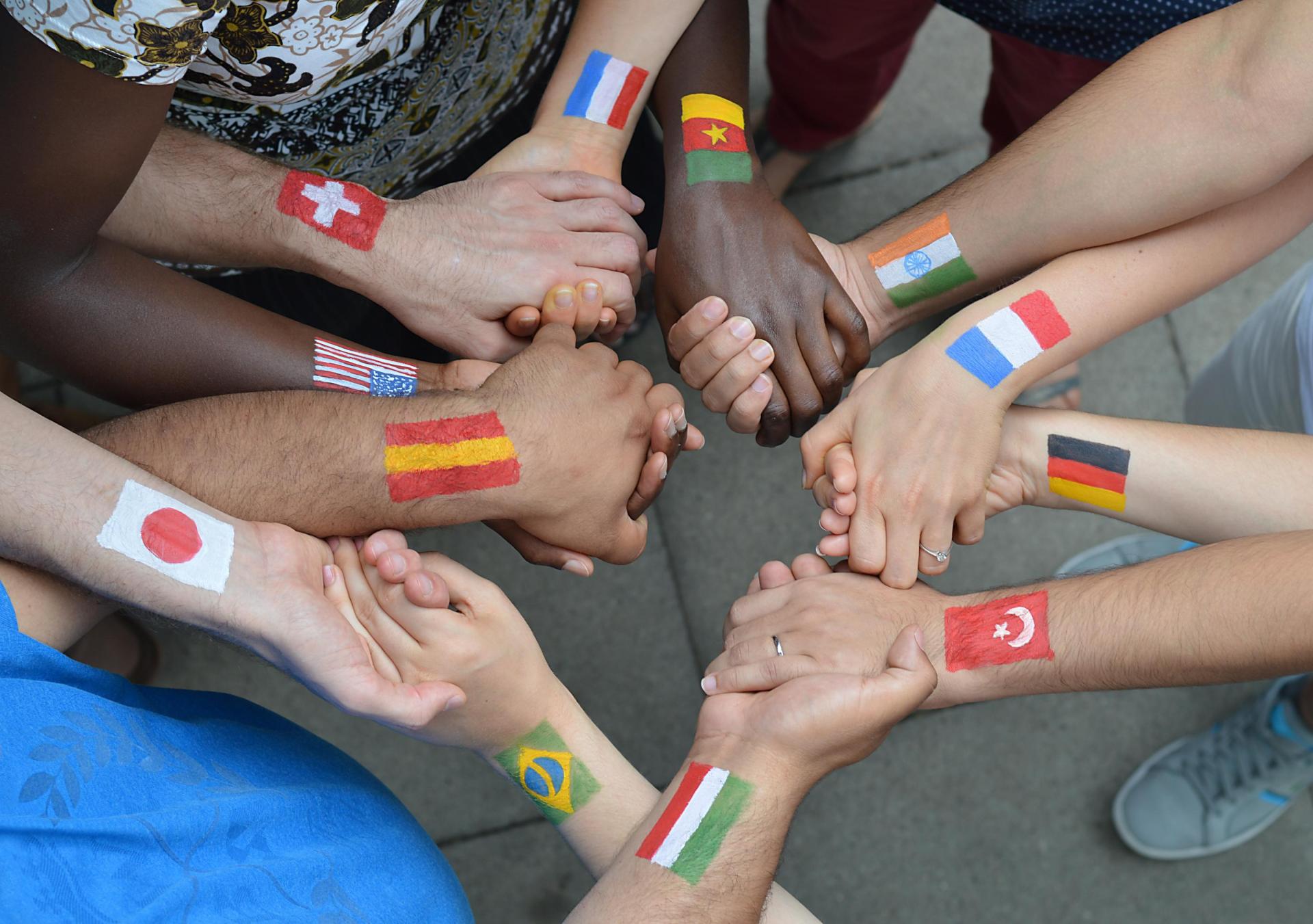 Webinar: MA Theology and World Religions
Whether you're interested in progressing to doctoral research, pursuing a theology-grounded career, or engaging in theological studies in the context of life-long learning, our Masters in Theology and World Religions can accommodate your goals. 
Ethical insights and critical thinking
Religious literacy and cultural sensitivity are vital in an increasingly globalised world. Join us for a live webinar on 20th May at 5pm to learn more about this course which is designed to equip you with key cultural, political, historical and ethical insights, as well as tools for reasoning, critical thinking, and interdisciplinary research.
Study sacred texts and other religions
The MA in Theology and World Religions focusses on research in Comparative Theology, Theological Ethics, Philosophy of Religion, Buddhism, Islam, Judaism, Sacred Texts, Interreligious Theology, and Public Theology.
Expert staff
Taught by staff with internationally distinguished records in research and teaching, we welcome students from varied religious and secular backgrounds. 
Live webinar, 20th May 2021
Join our Live Webinar on Zoom on Wednesday, 20th May at 5pm to find out more about our MA in Theology and World Religions with our inspirational lecturer Dr Joseph Rivera.
Register now!
Register in advance for this webinar here. After registering, you will receive a confirmation email containing information about joining the webinar. This webinar will be recorded and made available to all registrants after the event. A link to the recording may also be posted on our website.
Your queries
If you have any queries or would like to know more about this course, please email joseph.rivera@dcu.ie