Faculty of Humanities & Social Sciences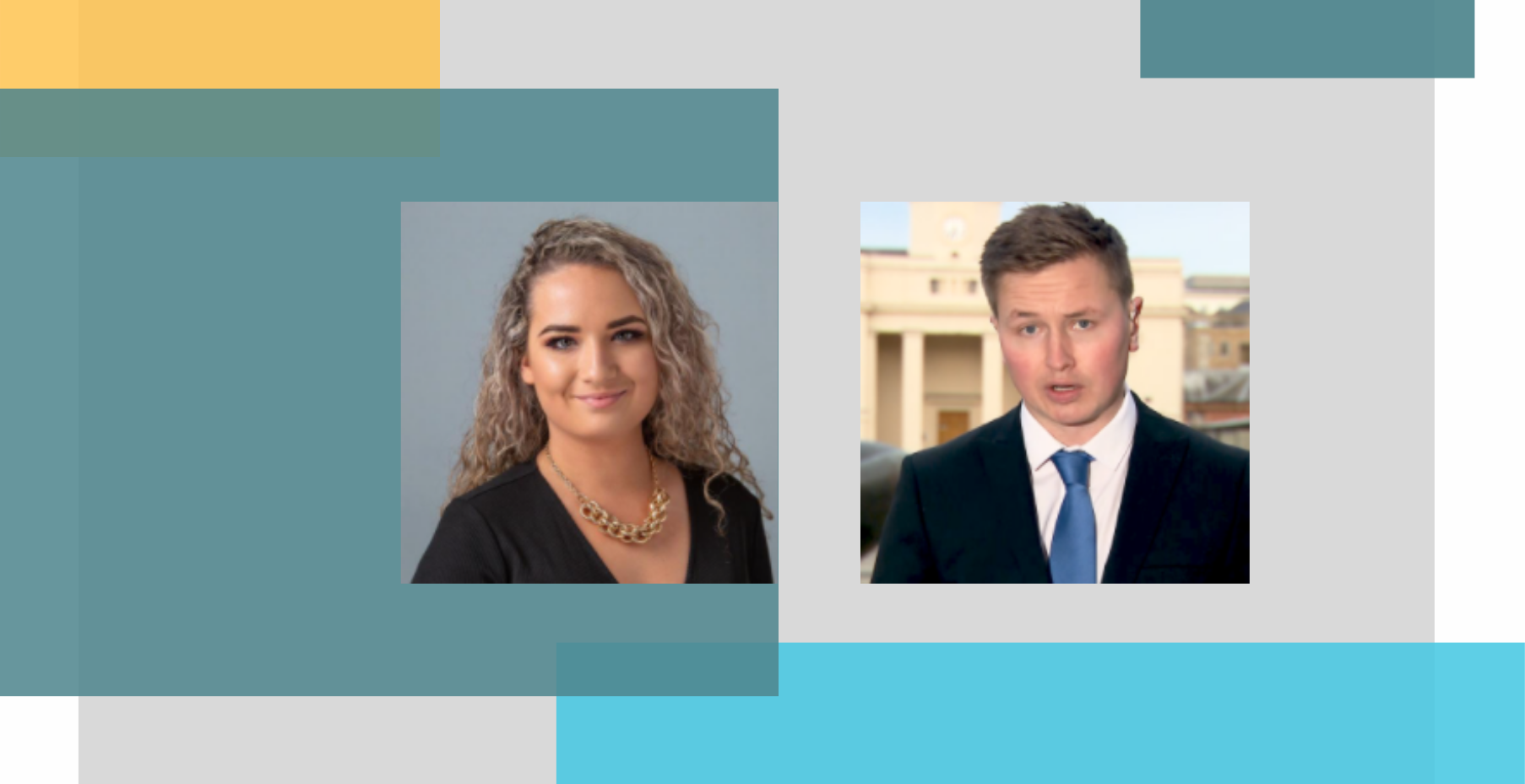 Congratulations to our Alumni Awardees 2021
This year DCU recognises eight graduates from a range of different sectors, including two alumni awardees from the Faculty of Humanities and Social Sciences.
The world has been a very different place over the past year and for this reason, DCU's Alumni Awards will celebrate the wonderful contribution and impact of our graduates during the pandemic at a small gathering on 26 November.
We extend our congratulations to Eve Kerton (BA Communication Studies, 2014) and Rob O'Hanrahan (BA Joint Honours, 2013) for their incredible efforts during a difficult time.
Eve Kerton is a Community Fundraising Manager at Focus Ireland & Co-Founder of Certified Proud and throughout the pandemic, she worked tirelessly with Focus Ireland to assist the homeless community. During this time she also co-founded Certified Proud and was nominated for a Network Ireland Businesswoman of the Year Award 2021.
Meanwhile Rob O'Hanrahan was at the forefront of the pandemic story working as a news Reporter at Virgin Media Television where he delivered exceptional coverage of the Covid-19 pandemic through his role.
Read more about DCU's Alumni Awards here.