Faculty of Humanities & Social Sciences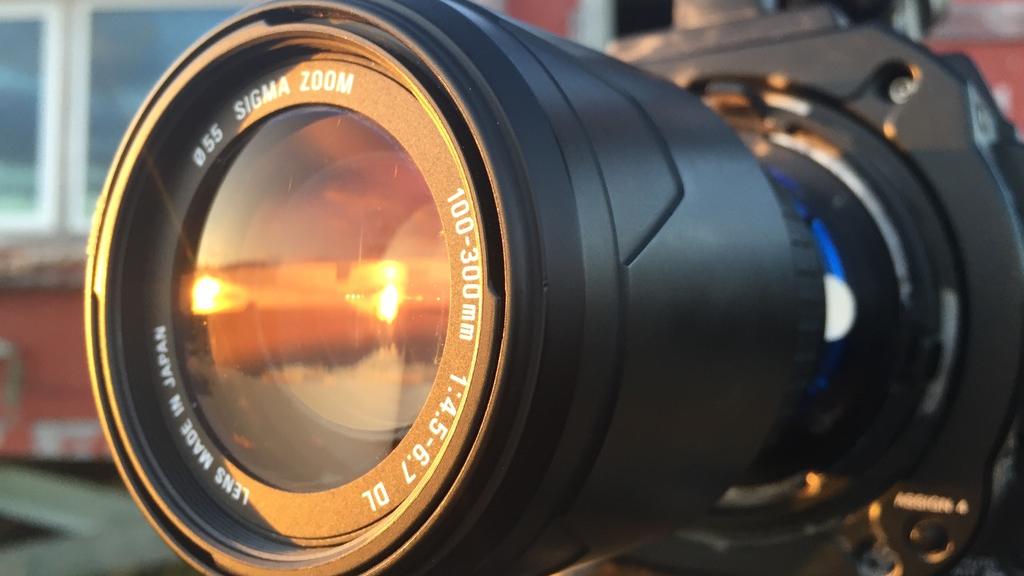 DCU partners with Dublin International Film Festival
DCU's postgraduate course, the MA in Documentary Practice, has joined forces with Dublin International Film Festival (DIFF) to support the fifth year of the festival's Documentary Competition, recognising excellence in the field of documentary making. Previous winners of the competition include Confucian Dream and Of Fathers and Sons.
The MA in Documentary Practice builds on 30 years of experience in teaching film and television in the School of Communications, and responds to growing student interest in, and industry demand for, long-form documentaries. 
The unique appeal of the programme lies in its multidisciplinary approach to non-fictional storytelling - students will complete full production modules in photography, audio production and video production, and the capstone project is a production-based dissertation that, after a process of development, will be pitched at industry level and shown publicly at the Irish Film Institute as part of the 'Stranger Than Fiction' festival in September.
You can find out more information about the course here.
The Dublin International Film Festival starts today (23 February) and runs until 4 March. You can view their full programme of screenings and events on their festival website.