Faculty of Humanities & Social Sciences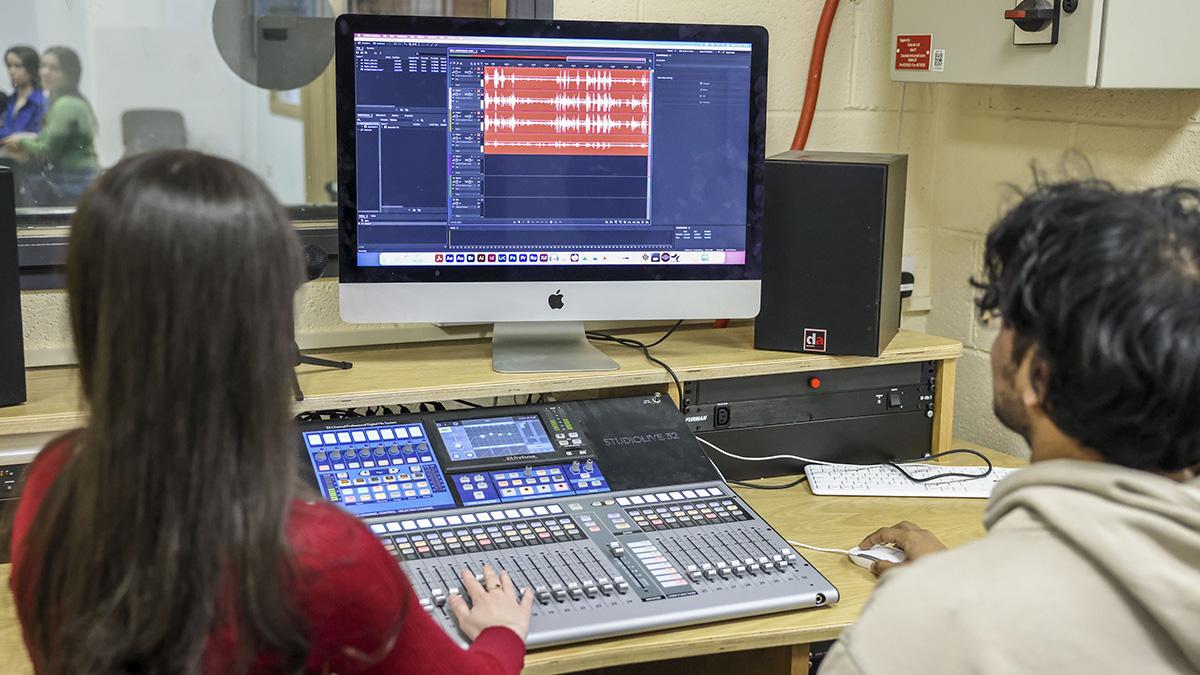 Press Council announces Lyra McKee Bursary
The Press Council of Ireland has partnered with Dublin City University and three other leading Irish universities to launch a new annual Bursary to assist a student to pay the fees for a Master's Degree in Journalism. The Bursary is named after the late Lyra McKee, a brilliant young journalist who was shot dead aged 29 while observing riots in Derry in 2019. 
The Lyra McKee Bursary is worth €3,000, half of which will be paid by the Press Council and half by whichever of the universities the student is to attend. In addition to DCU, the other participating universities are the University of Limerick, University of Galway and TU Dublin. It will be awarded to a student who has already been offered a place and will go directly towards paying their fees. 
Mark O'Brien, head of the DCU School of Communications, said:
"The School of Communications is proud to partner with the Press Ombudsman in the creation of a bursary in memory of Lyra McKee. Lyra's journalism often gave voice to the marginalised and her work was truly ground breaking. DCU has a long and recognised history of inclusivity and widening access to education and we are delighted that DCU's MA in Journalism is part of this initiative."
Details of DCU's MA in Journalism may be found here. 
The Press Ombudsman, Susan McKay, said the Lyra McKee Bursary was targeted at students who might not be able to afford to do a postgraduate degree without support. 
"Lyra was keenly aware of the struggles faced by students from working class backgrounds, and she was passionate about promoting diversity and inclusivity in higher education and in the media", she said. "Ireland has become a diverse country and our press needs to become more reflective of this. We see this Bursary as a signal of our intention to support such change."
The Chair of the Press Council, Rory Montgomery, said the Press Council was looking forward to the partnership. 
"The Press Council of Ireland promotes the highest standards in Irish journalism, and these four universities are offering first class courses for students who are serious about embarking on a journalistic career", he said. "We are delighted that the four universities have joined with us in launching this exciting initiative in memory of Lyra McKee, whose own career was so tragically cut short." 
Details on how to apply for the Lyra McKee Bursary can be found here.