Centre for Jazz Performance Studies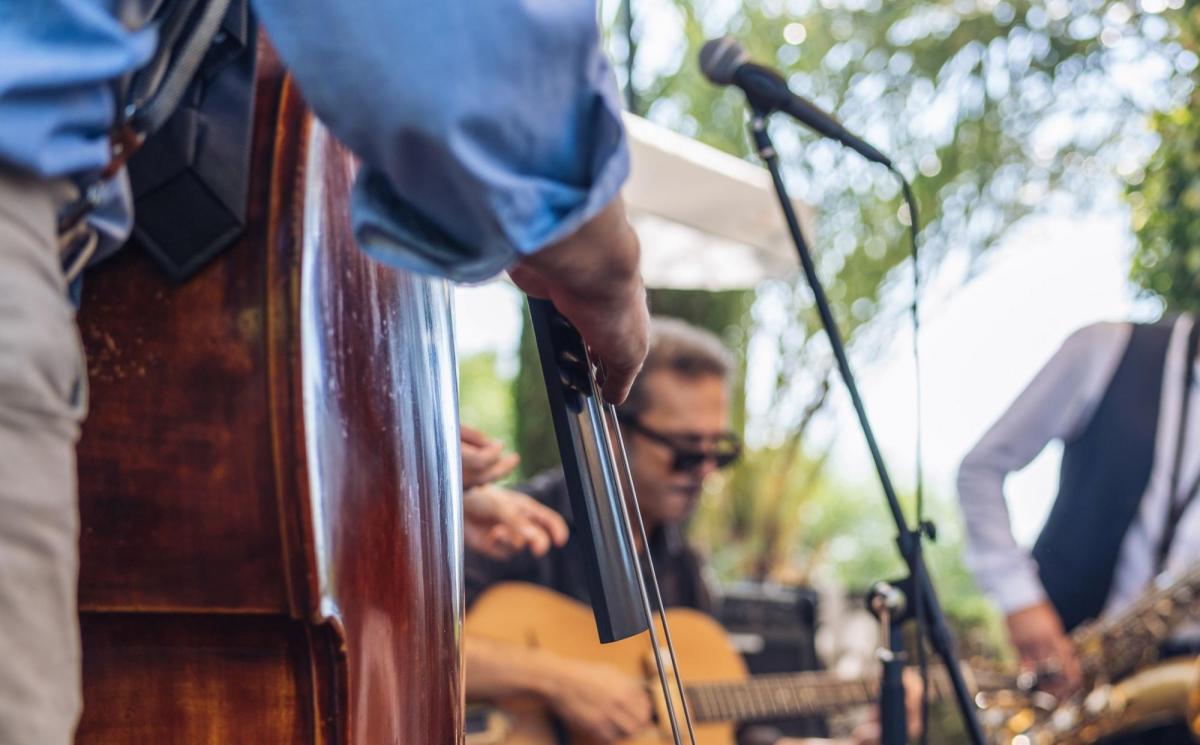 BA in Jazz and Contemporary Music Performance 2020/2021
BA in Jazz and Contemporary Music Performance 2020/2021
Although we are in an unprecedented time for music (and so much else), we must be ready for a return to normality, so it is very important that we stay connected to the music, and to each other, during this time in order to continue our learning and development as musicians. This is the time for us to use our imagination, creativity and patience so we can still have a rich musical experience over the next academic year. Below you will find some information on how we plan to continue the The Centre for Jazz Performance Studies' high level of music education this year.
On-Campus Classes
DCU is adopting a hybrid learning model for this year - a mixture of online and on-campus classes. We recognise that in the discipline of music performance we need as much time together as possible, so every year will have at least one ensemble class per week, and we will also have on campus individual teaching on instruments that are deemed necessary to be taught in person.
Practice Rooms
DCU recognises the importance of the availability of practice rooms for students who can't practice at home, and so we will have practice rooms available for the upcoming year on a strict, by-appointment basis. 
Online Classes 
Here at The Centre for Jazz Performance Studies we have been doing a lot of research on technology improvements and software options, and we have developed a strong strategy for teaching music online. We will be using several different real-time software options to allow us to play together in virtual ensembles. We will also be using Zoom's newly released professional music version to teach individual and group classes, supplemented with online materials and activities on Loop.  
Masterclasses
This year we have an increased amount of online masterclasses from great performers and educators from outside the programme. In particular we will be collaborating extensively with our partner college, Berklee College of Music, who will be delivering four online masterclasses this year. We are planning events throughout the year in order to provide a very full experience and access some great information over the coming year.