2023/2024 Seminars
Events - Academic Year 2023/2024
The Law Research Centre at the School of Law & Government, DCU, organizes regular seminars to engage with relevant developments across all fields of law. In the academic years 2017/18, 2018/19 and 2019/20, the Law Research Centre hosted weekly seminars with a single speaker throughout both terms. Since the explosion of the Covid-19 pandemic and related disruptions, the Law Research Centre has scheduled a set of annual workshops with multiple speakers. In particular, in the current academic year, the Law Research Centre aims to present ground-breaking research monographs written by its members and beyond. These works are discussed by world renowned speakers and contextualised in light of the major societal challenges we are living through, from the digital revolution to the war and the energetic crisis, also in light of the key themes of the research clusters constituting the Law Research Centre.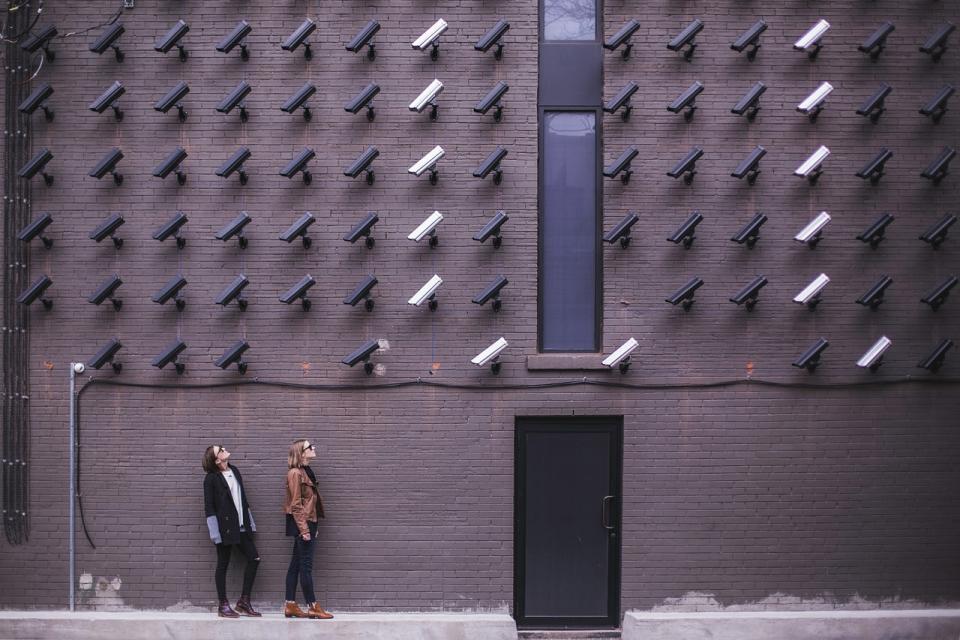 Wednesday, 20 September 2023
The DCU Law Research Centre, in partnership with the EMILDAI Programme and the ADAPT Law and Tech Working Group, is delighted to invite you to the following lunch seminar:
"Towards a political economy of synthetic data: a data-intensive capitalism that is not a surveillance capitalism?"
Time: 12:00 - 13:00 (Dublin time)
Location: Room GLA.CG20, Ground Floor, Henry Grattan Building, DCU Glasnevin Campus
Dr James Steinhoff, UCD
Dr James Steinhoff is an Assistant Professor in the School of Information and Communication Studies at University College Dublin. His research focuses on the political economy of data and AI. He is author of Automation and Autonomy: Labour, Capital and Machines in the Artificial Intelligence Industry (2021, Palgrave).