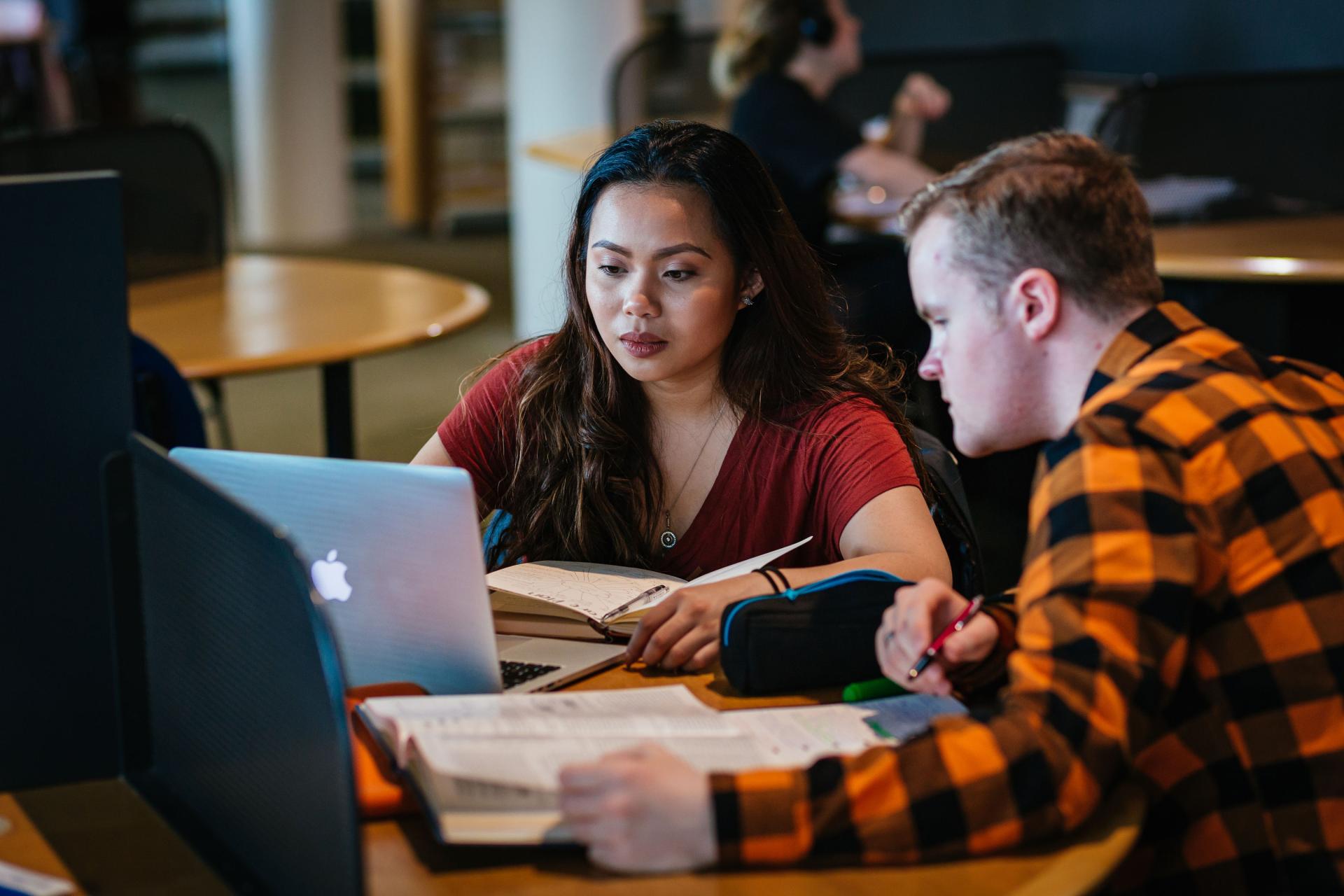 Below Image
Demand set to grow for DCU's School of Psychology new MSc in Psychology and Wellbeing
DCU's School of Psychology say demand is expected to grow for their new MSc in Psychology and Wellbeing.
The first intake of students for this new course arrived on DCU's Glasnevin campus in September. The course is run by DCU's School of Psychology, which was established as a standalone school in the Faculty of Science and Health in September 2019.
Demand for the MSc - which can be completed on a full time basis in one year, and on a part-time basis across two years - was high in its first year and early indicators point to a similar pattern for the next academic year.
The MSc programme - which has 20 places annually - focuses on the impact of psychological, societal, environmental and physical factors on the wellbeing of communities, families and individuals throughout their lives.
Approximately three quarters of students are full-time, while the remainder are pursuing the programme on a part-time basis. The flexibility to take the programme on a full or part time mode has made the course attractive to both recent graduates and professionals returning to study for continuing professional development.
This MSc will appeal to a wide range of psychology graduates , particularly those looking to bring knowledge of factors influencing wellbeing to their work or future career.
It is considered an ideal programme for those looking to continue their professional development, or those looking for a stepping stone to a research career, clinical doctorate or other professional training.
Speaking about the new MSc, programme coordinator Dr Sinead Smyth, from DCU's School of Psychology, said: "This is an exciting new programme, focusing on training psychology graduates to critically thinking about wellbeing from a conceptual, practical and research perspective. This programme is the first of its kind in Ireland and offers students an opportunity to benefit from the strong track record of wellbeing research in the School of Psychology at DCU."
This programme, at level nine of the National Framework of Qualifications, covers a comprehensive curriculum with a strong focus on practical and research skills. It is offered on both a full-time (one year) and part-time (two years) basis.
For more details on the course, please click here: https://bit.ly/2NNnh8E
15th November, 2019