Welcome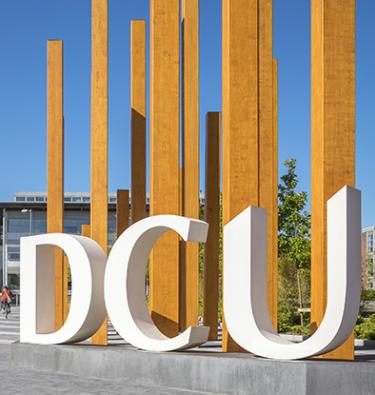 Welcome to the School of Psychology. Established in 2019, our new School is composed of experienced and dedicated staff with expertise in a broad range of areas within the field of psychology.  Our School brings together our flagship BSc in Psychology, which has been running since 2010,  our BSc in Psychology and Mathematics, our BSc in Psychology and Disruptive Technologies, and our suite of postgraduate courses.
We continue to build on our longstanding research activity and collaborations, and our community engagement. Our School is student-centred, research-intensive, globally engaged, collaborative and inclusive. We offer an innovative and exciting environment in which to pursue undergraduate and postgraduate studies in psychology and to undertake cutting-edge research.
What sets us apart
We pride ourselves in equipping our students with the skills and competencies to have a successful career in psychology and related areas. We take the time to work with our students to ensure that they receive maximum benefit from the courses and facilities in the School of Psychology and their wider University experience. Our aim is to enrich students' education through real-world experience, to help them to develop transferable skills and ultimately to enhance their employability.
We have a thriving research community, led by internationally recognised and externally funded researchers with state-of-the-art research facilities and equipment. We create excellent opportunities for research postgraduates to complete Masters or PhD-level research that significantly contributes to the field of psychology and related areas. The School has an excellent track record in applied, multi-disciplinary and translational research with real-world optimal impact on individual and societal wellbeing and positive behavioural change.