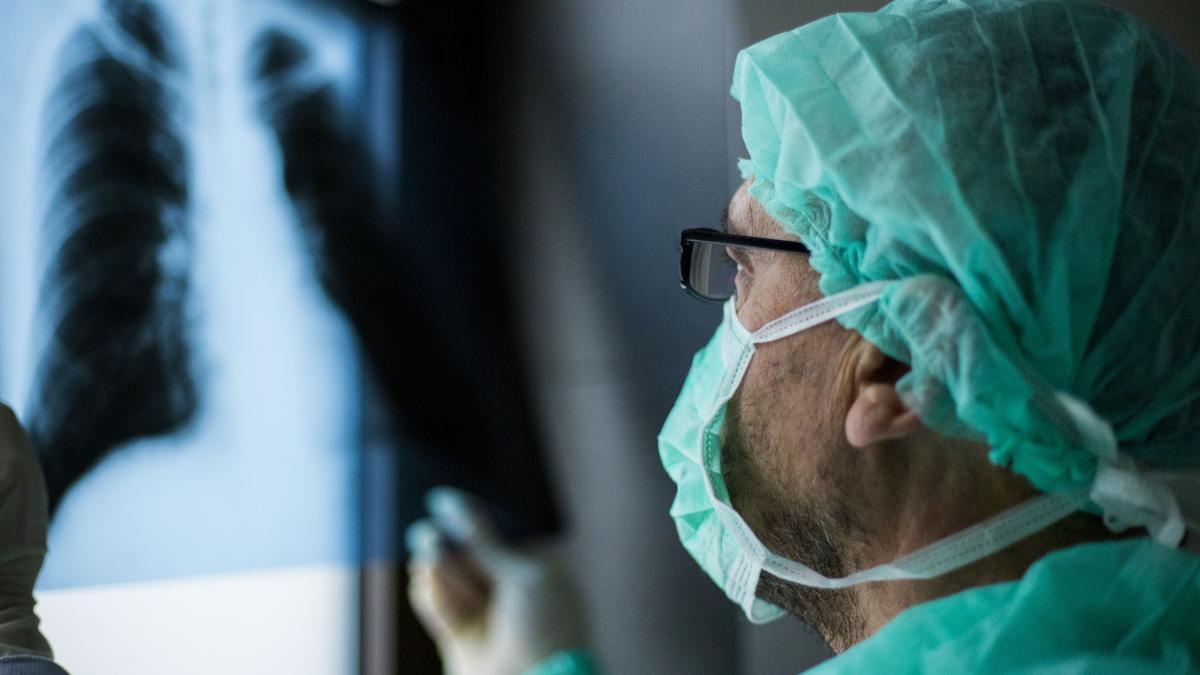 High levels of distress experienced by caregivers to survivors of lung cancer
The research, which involved a comprehensive review of 27 studies involving lung cancer caregivers, found that psychological distress is associated with several factors including the stage of cancer, level of social support, perceptions of burden and self-efficacy in managing the caregiver role. As a consequence, mitigating any distress experienced by caregivers, would not only be important for their own wellbeing but could also improve patient outcomes.
As lung cancer patients are frequently treated as outpatients whenever possible, informal caregivers can face considerable duties and responsibilities..The tasks associated with caregiving can include assisting with activities of living, coordinating care, monitoring treatment and managing side effects and symptoms, seeking information, and the provision of emotional, and social and spiritual support.
Lung cancer, leading cause of cancer death
Lung cancer is the second most commonly diagnosed cancer worldwide (11.4% of the total cases) and the leading cause of cancer death (18.4%). Symptoms associated with the disease and treatment side effects include pain, dyspnoea, fatigue and anorexia. The symptom burden of people with lung cancer has been reported as greater than that experienced with other types of cancer, and is associated with impaired functioning and has a negative impact on quality of life. Additionally, lung cancer is associated with high levels of distressand an increased suicide risk, compounded by perceived stigma and shame related to smoking behaviours.
Interventions
The research has suggested that the development and provision of well-designed interventions such as those that aim to increase self-efficacy, develop effective coping strategies and enhance support networks may help to reduce distress.
Dr. Simon Dunne said
"Caregivers for those with a cancer diagnosis are a vital but often overlooked and hidden group. This means that very little is known about how their various roles and responsibilities may have a psychological impact on cancer caregivers' daily lives. This research demonstrates the substantial burden associated with caring for someone with lung cancer."
Dr Andy Cochrane said
"Meeting the need of caregivers for psychological and social support as well as providing access to information about treatment options and possible side effects may help to promote confidence in their role and minimise distress. They play a crucial role in caring for lung cancer patients, yet they may subsume their own needs in favour of their loved one."
The full paper is available as an open access manuscript here.
Authors
Dr. Andy Cochrane
Ms. Olivia Reid
Ms. Siobhan Woods
Prof. Pamela Gallagher
Dr. Simon Dunne