Centre for Religion, Human Values, and International Relations
Centre's Research Projects Overview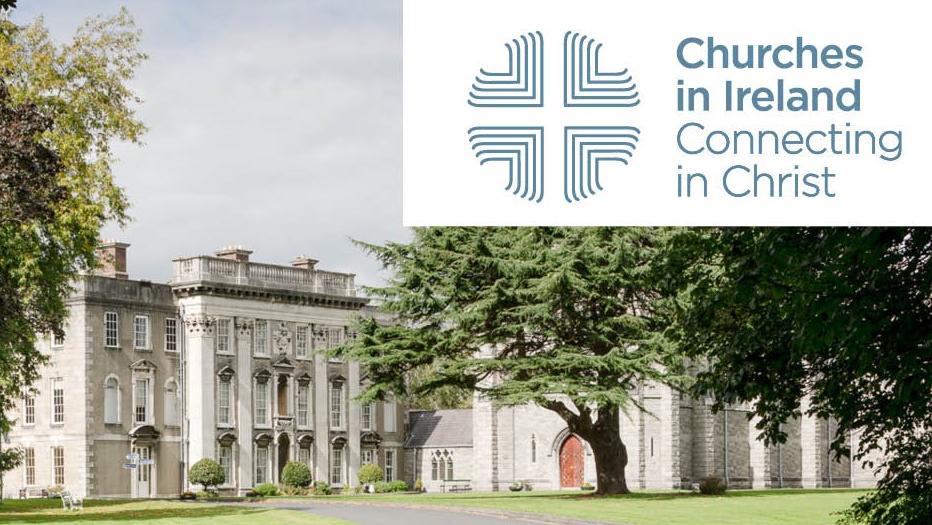 The Centre's Research Projects
The Centre for Religion, Human Values and International Relations is carrying out two research projects in partnership with the Irish Council of Churches/Irish Inter-Church Meeting (ICC/IICM).
The Economics of Belonging
In the first of these, entitled 'The Economics of Belonging,' we explore how the experience of faith communities can help shape and inform the development of more effective wellbeing indicators, across the island of Ireland, that could help policy makers and the community and voluntary sector to work together more effectively to address the root causes of poverty and deprivation. The Dublin City Inter-Faith Forum (DCIF) contributes to this project.
The latest report of this project can be accessed here EoB report 2023
Multilateralism and Methodology
The second project, 'Multilateralism and Methodology', examines the ways in which our current structures for international cooperation may not be fit-for-purpose when it comes to some of the major global challenges that are of concern to churches, including climate justice and global peace-building efforts. The project is analysing the ways in which religious leaders can support political efforts to address these challenges through effective multilateral engagement.
The latest reports on 'Collective Action for Ending a Collective Problem: A Multi-stakeholder Project on Global Food Security' can be accessed by clicking on these links: Detailed report and Shorter version