School of Theology, Philosophy, and Music
Welcome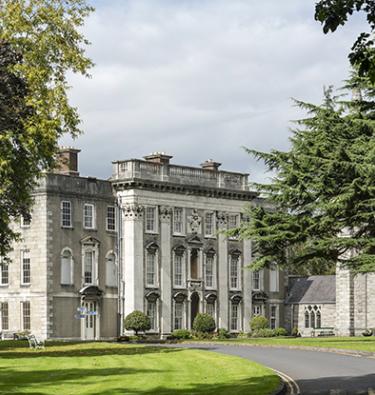 The School of Theology, Philosophy, and Music is a dynamic and creative learning and research environment with a strong commitment to social and cultural engagement, world-class research, and teaching that promotes critical thinking in students through a wide range of interesting courses.
Undergraduate and postgraduate students will find a stimulating and supportive school where they will have the opportunity to work with inspiring members of staff who are recognised leaders in their fields.
Enduring Questions. Global Issues. Big Ideas.
"The ability to think well about a wide range of cultures, groups, and nations… is crucial in order to enable democracies to deal responsibly with the problems we currently face as members of an interdependent world. And the ability to imagine the experience of another - a capacity almost all human beings possess in some form - needs to be greatly enhanced and refined if we are to have any hope of sustaining decent institutions across the many divisions that any modern society contains."
Martha Nussbaum