School of Theology, Philosophy, and Music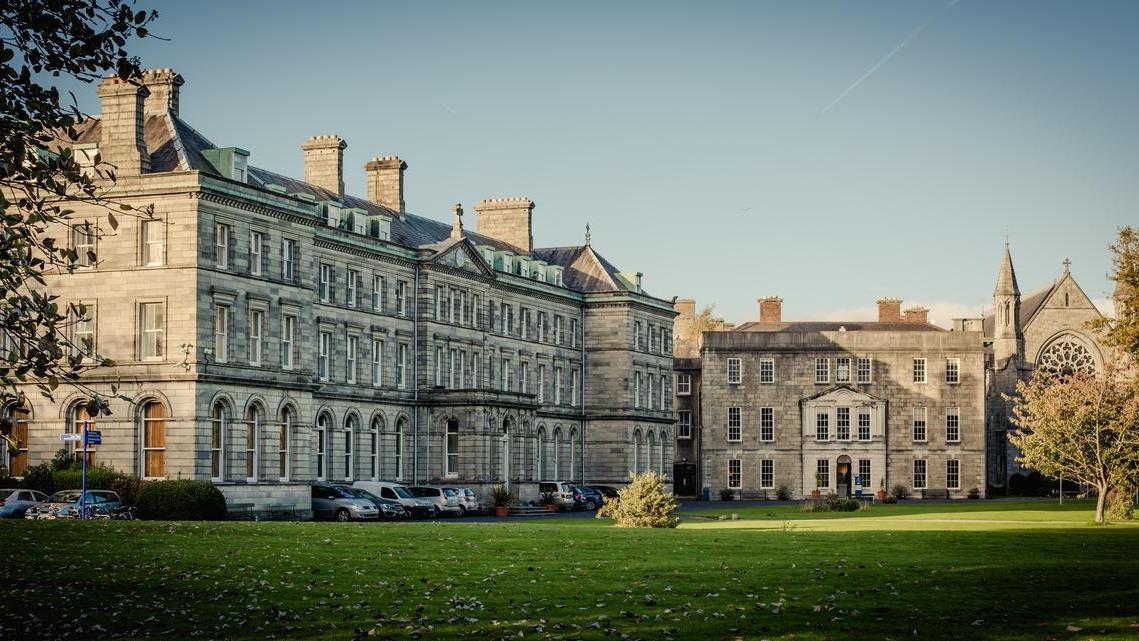 PhD Programme
The School of Theology, Philosophy, and Music has a vibrant research community, and we welcome enquiries from potential PhD applicants. The School welcomes both full-time and part-time PhD students.
Our research-active staff are committed to offering personal and dedicated supervision. The research interests and expertise of members of staff in the School can be found here. Along with the Faculty's Doctoral Studies Hub, the School also provides a supportive atmosphere for research postgraduates, including structured pathways, postgraduate-level modules, and a focus on professional development. Doctoral students also have dedicated work spaces on the All Hallows Campus. 
Before applying, we recommend that you read the information available at the University's Postgraduate Research page and contact the School's Research Convenor Dr Peter Admirand (peter.admirand@dcu.ie). 
The School offers PhD Scholarships on a competitive basis. More information can be found here.
Our School offers three routes for the pursuit of postgraduate research: MA by Research, PhD, and PhD by Artefact (Music Composition and Music Technology). If you have questions on these different routes, please contact Dr Peter Admirand.
For more information on the vibrant research community in the DCU Faculty of Humanities and Social Sciences, see the FHSS Doctoral Studies Hub.
The PhD Proposal
As part of the application process for the PhD programme, you need to submit a research proposal. A PhD proposal should be ca. 2,000 words. A comprehensive PhD proposal should include:
The question or problem that your research will address;

the methodology you will employ in your study;

a proposed outline for the project (sections or chapters), demonstrating the breadth, depth, and scope of your proposed thesis;

key texts and thinkers that your research will engage with, and how you position your proposed research in light of the literature on the subject;

how you see your research contributing to your field(s) of study;

why you have chosen this area of research;

why you are qualified to research in this area;

why you have chosen your potential supervisor(s);

a provisional bibliography (not included in word count)
The more clarity you can provide at this early stage, the better your potential supervisor and the School can assess the viability and strengths of your overall research plan and aims.
While such a blueprint will be honed, modified, and expanded in the research process, this initial proposal is your chance to explain the how, what, and why of your research, and can serve as a useful guide in your progression and for scholarship and grant applications, such as the Irish Research Council's postgraduate scholarships.
Members of staff will be happy to talk with you or answer any questions you may have as you develop your proposal.