Welcome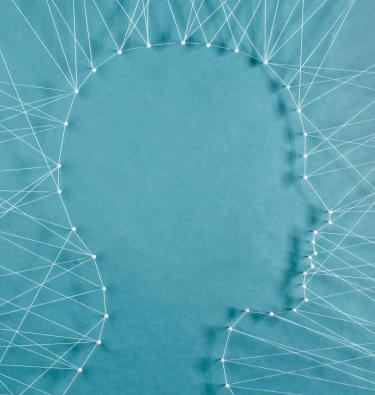 Welcome to the homepage of the Institute of Ethics!
Established in September 2008, the Institute of Ethics satisfies an urgent societal need for ethical analysis of emerging issues in science, technology, healthcare, business, media and government.
Tackling these challenges is essential for the development of solid regulatory frameworks that can guarantee the responsible development of these arenas. 
What we do
The Institute of Ethics' staff engage with professionals from the private and public sector, as well as with researchers from a variety of academic disciplines, thus promoting the role of ethics in a broad range of academic fields and societal arenas. The Institute of Ethics is recognised nationally and internationally as an important European centre of ethics distinguished by its research activities and its focus on the translation of ethical theory into societal benefit.